Does it really matter to reveal your age?
This question doesn't seem to bother me at all until recently.
Birthdays are supposed to be celebrated with elation and joy, without agonizing over the increasing number. True.
However, the feeling of turning old-er can't be wiped out.
Plus, the excitement of graduating in approximately half a year time was almost petered out when my thoughts was drawn on exams and servicing the government.

Work. Work as what I've been mashing up my brain for.
I'm not old YET.

I'm just old-ER.
So happy to tell……
I'm 23!
already….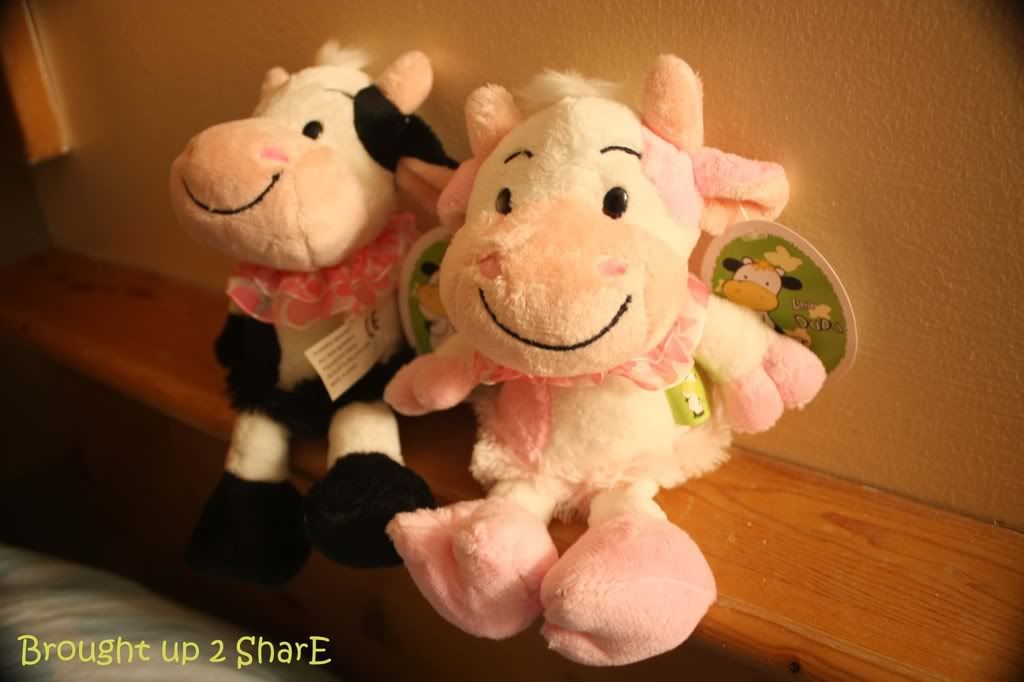 Mom sent me these to remind me I'm born in the year of Moo. ;P
Birthday wishes?
I've plenty!!
But I do hope that my 23rd birthday would bring my dad good health all the way. Although his condition is getting better, let's pray there won't be any complications.
What else?
I want to GRADUATE! ;P
And….. I want…..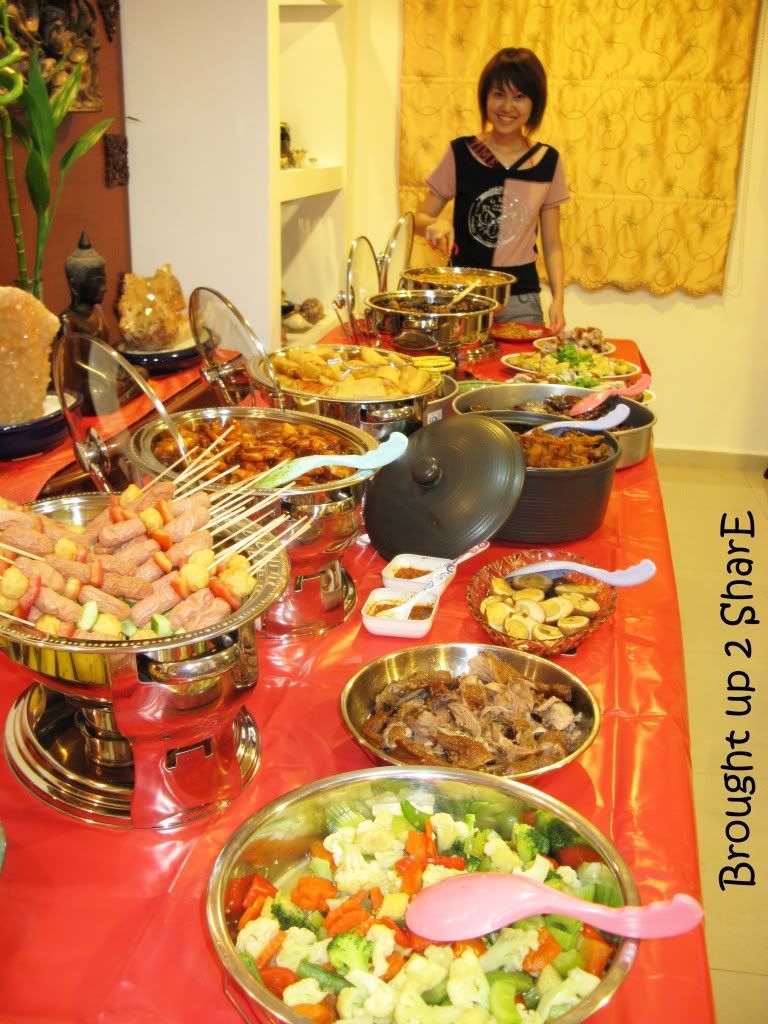 This much food!
Thanks for all the pretty gifts and lovely cards sent from far across the sea from family and dearest friends! Luv all of ya!
Spending birthday far from home makes me miss 'em so much!