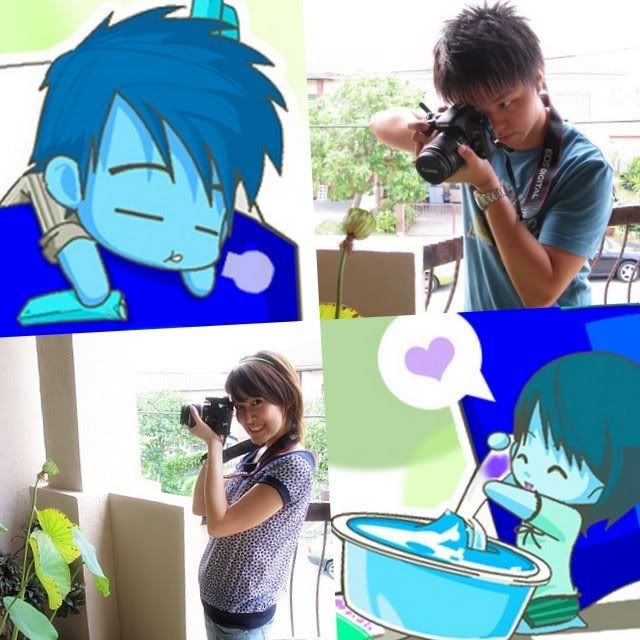 Our journey of food blogging started off pretty simple.
We were undemanding on the photographs we took. Simply because the fervour has not been built just yet. However, more and more pleasing and tempting pictures captured us.
I decided to make a move.
Ended up with the PowerShot A650IS.
I was contented. just enough.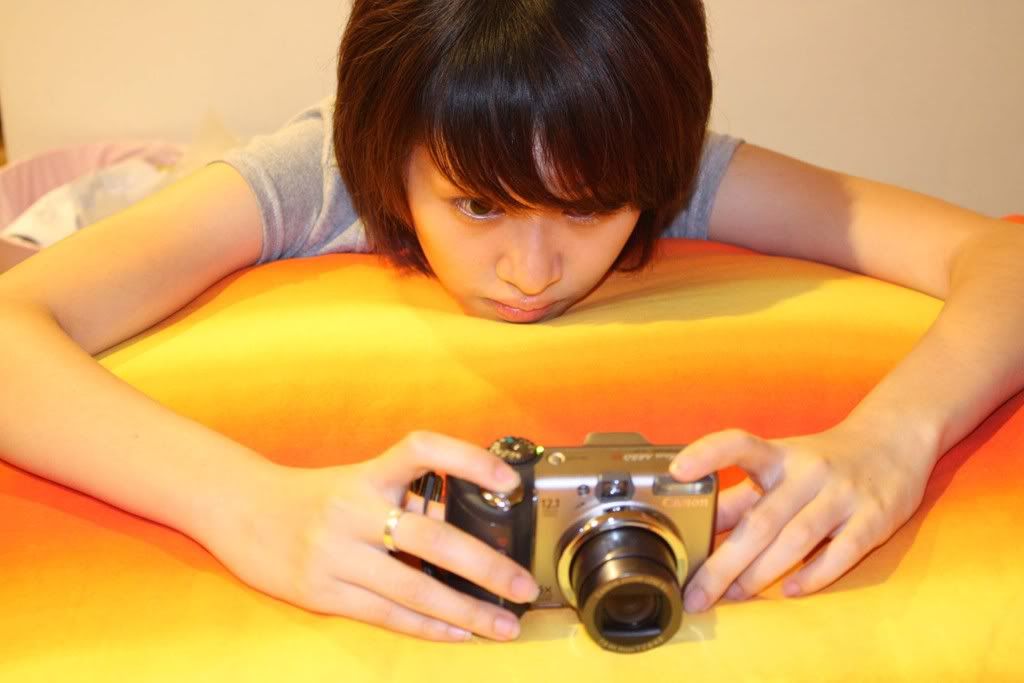 Time goes by.
More captivating depictions seen.
We opt to achieve those.
Learning, adjusting and pressing new buttons is fun.
He is not hugging his feeling anymore.
He made a new move recently.
We ended up with a 'baby'.
Eh…
Camera ok.
Canon EOS 450D is a super duper sweetheart.
Great.
He spends more time with the baby than me. now.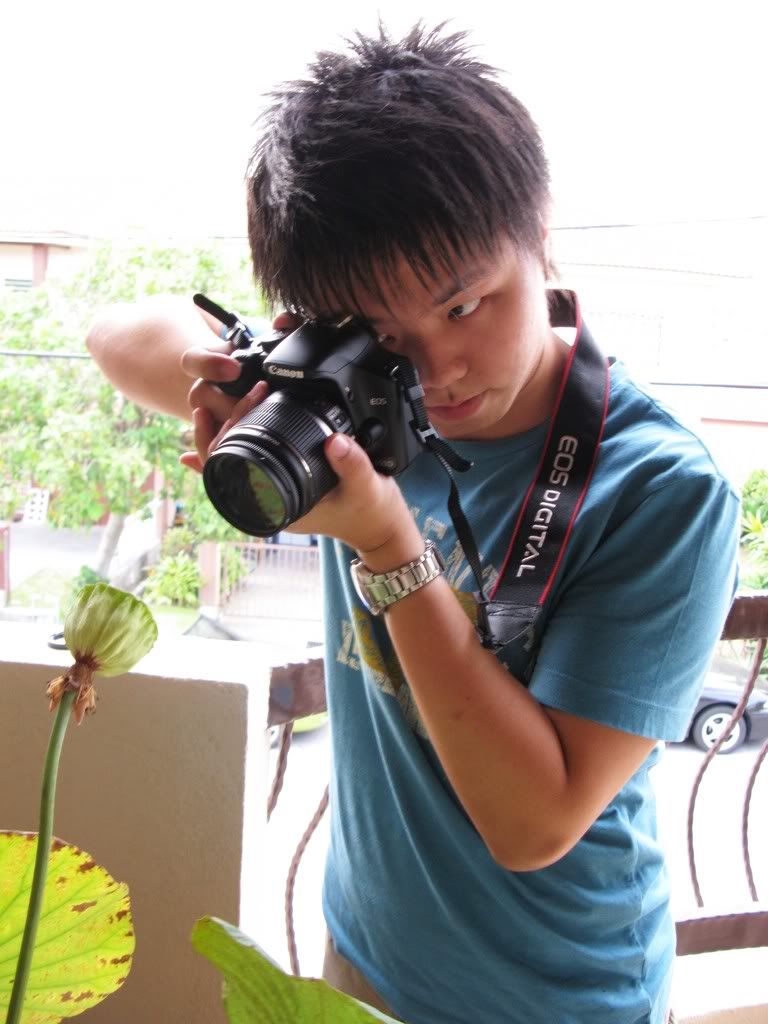 and….
Chris is flying off to UK with me!!
Another new chapter and journey awaiting us.
Prevailing hitches together.
We will.