I missed my first Europe trip.
But I still traveled.
I traveled half the globe to Singapore, to see my dear parents.
It was all worth it.
Glad they are doing well now 🙂
And I'm welcomed with all the love I longed for.
Not to forget as well….
the long missed food!!
Dad is on an array of medications. From immunosuppresants to multiple vitamins and antibiotics, he's bored rigid and as an upshot from this major surgery, he lost a whooping 10kg. Proteins and energy from meat, vitamins from veges are what he needed to replenish his defeated appetite. Since he is getting on better, we headed to the Chinatown in Singapore.
Da Dong Restaurant was dad's pick. Went for some simple food. It was all warm and cherished as the hindrance and difficulty that we were all worrying about was disentangle. Happily sitting and having dinner together with mom and dad was a true bliss, I felt.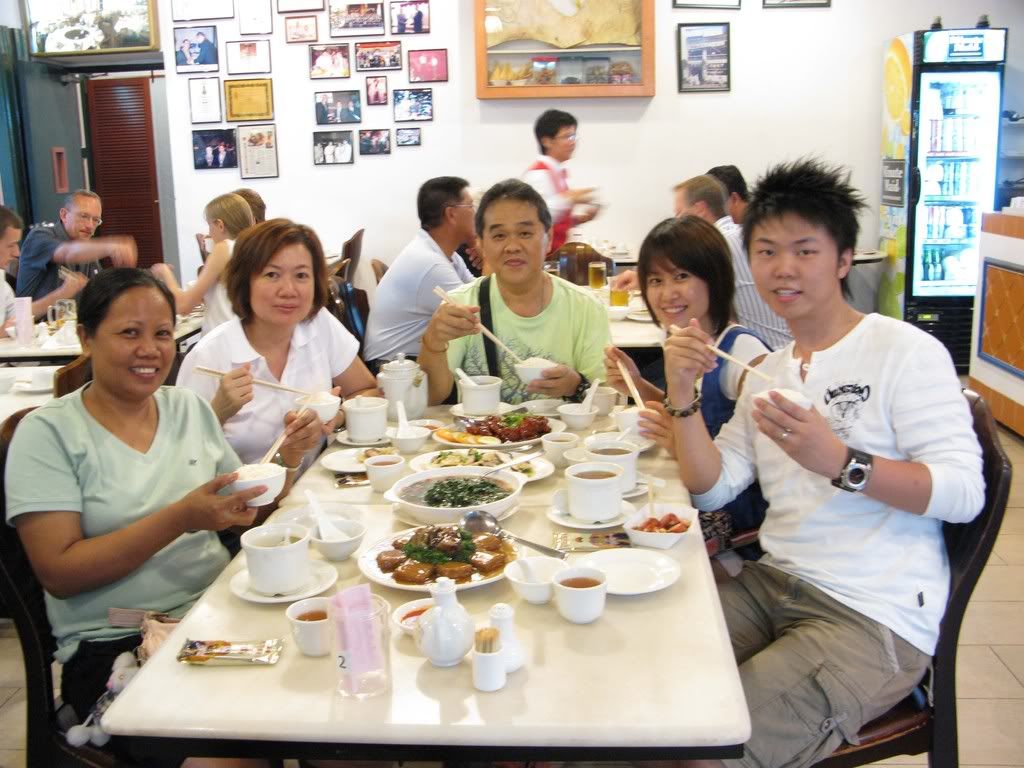 Do check out this place if you are to drop by Chinatown. Enjoyed every dish. Very flavoursome. My personal recommendation would be the bean curd and the soup. Truly mouth watering!
You could also check out a little store nestled just opposite the restaurant, known as the Wuerstelstand selling sausages.
More updates on Singapore food coming soon!
~Non-Halal~
Da Dong Restaurant Pte Ltd (by Fatty Weng)
39, Smith Street, Singapore 058952
Website: http://www.fattyweng.com
Tel: +65 6221 3822