The development of a dockside is truly astounding. Offering an array of restaurants and pubs with different constructs with a deviation of banquet and feast. As a first timer to Clarke Quay, we enjoyed strolling around, in search for some good food for dinner.
Taking bus and train from Woodlands all the way to the spotlight venue with mom was a merit gained.
Mom was in the mood for some Chinese food.
Here we were….
In Chen Fu Ji.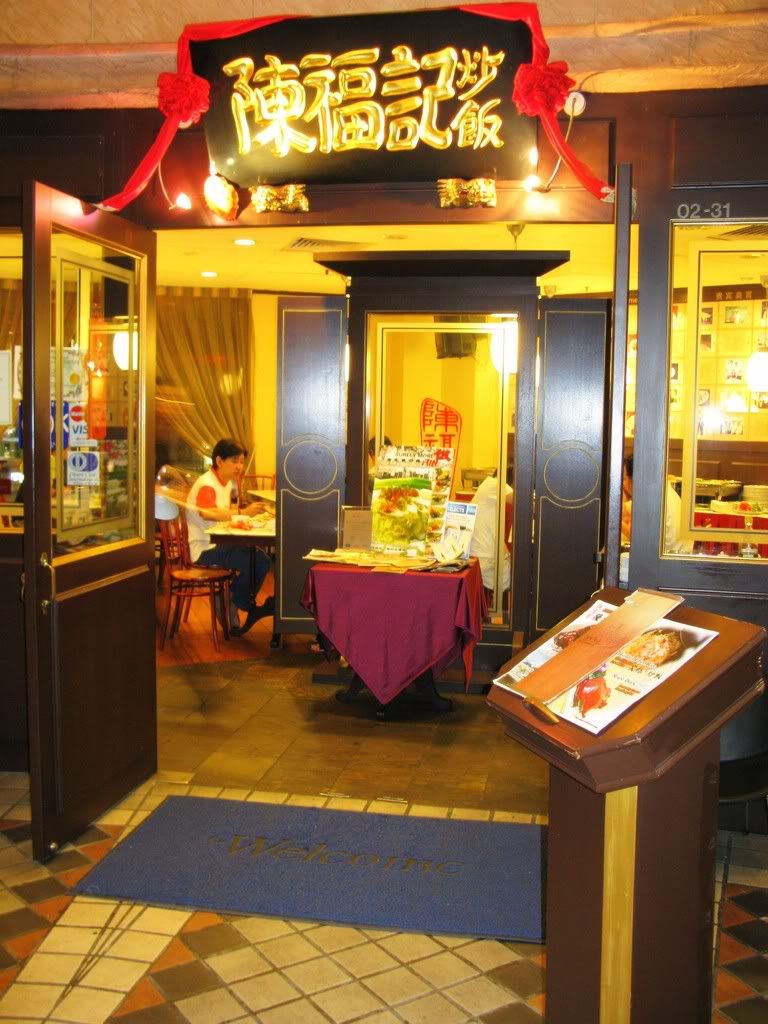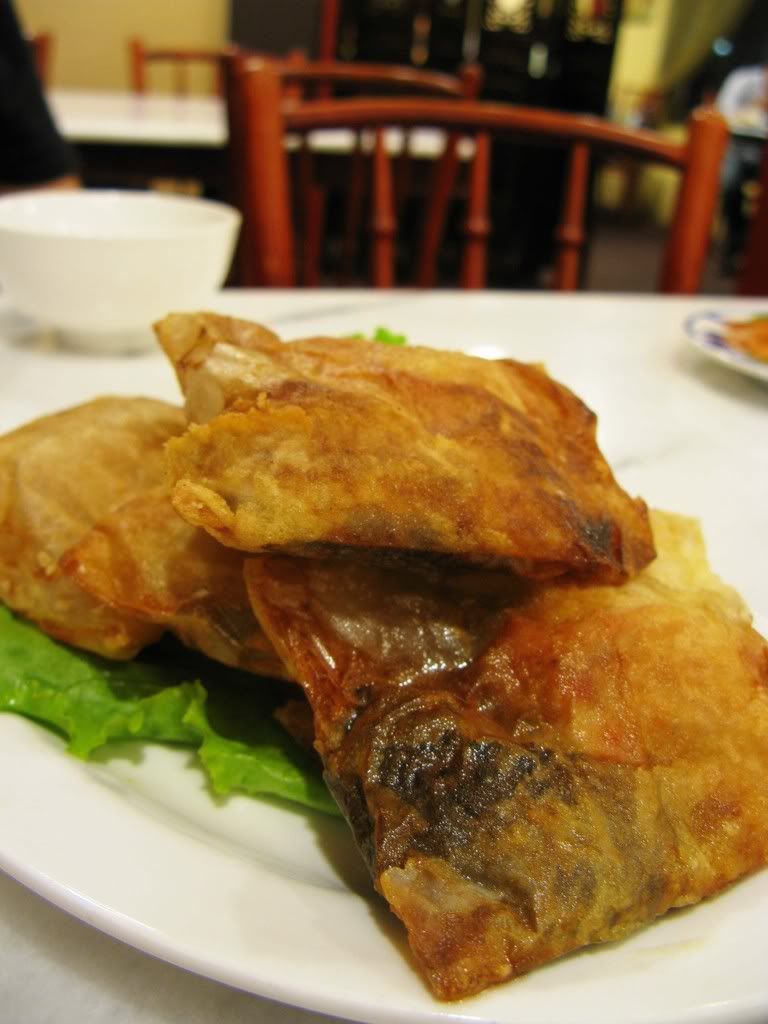 Every dish was unforgettable and worth a try. However, the Chili Crab was kinda too spicy for us. Had a better one at the Bottle Tree Park. More updates soon! ;P
Will definitely be back to Clarke Quay to try conquering the fares around!
Chen Fu Ji
23A Smith Street,
Singapore 038937
Tel: +65 6323 0260
Fax: +65 6410 9239
Website: www.chenfuji.com.sg