Another year has gone rounding up 2 years of blogging.
Dearest readers & friends,
Hope we've brought heaps of delicious sharings to all of you.
Still more to come!!
2 years old is still very young 🙂
Can't believe I've settled down in Glasgow for 9 months already. Less than 2 months to finals and days to being student-free is getting closer.
Sometimes, it's just weird.
Perhaps I'm not used to not studying anymore and have to behave professionally as a working adult…
Well, pursuing what I intend to start off with already incorporates the life-long learning process.
What's more to worry other than my 9000 words dissertation and the final exam in May?
So stress……
Wish me luck ;P
Brought up 2 SharE have went through the 4 seasons.
Here's some photos of Glasgow in 4 different seasons.
Other than food camwhoring, we just can't resist the amazing sceneries here.
s.u.m.m.e.r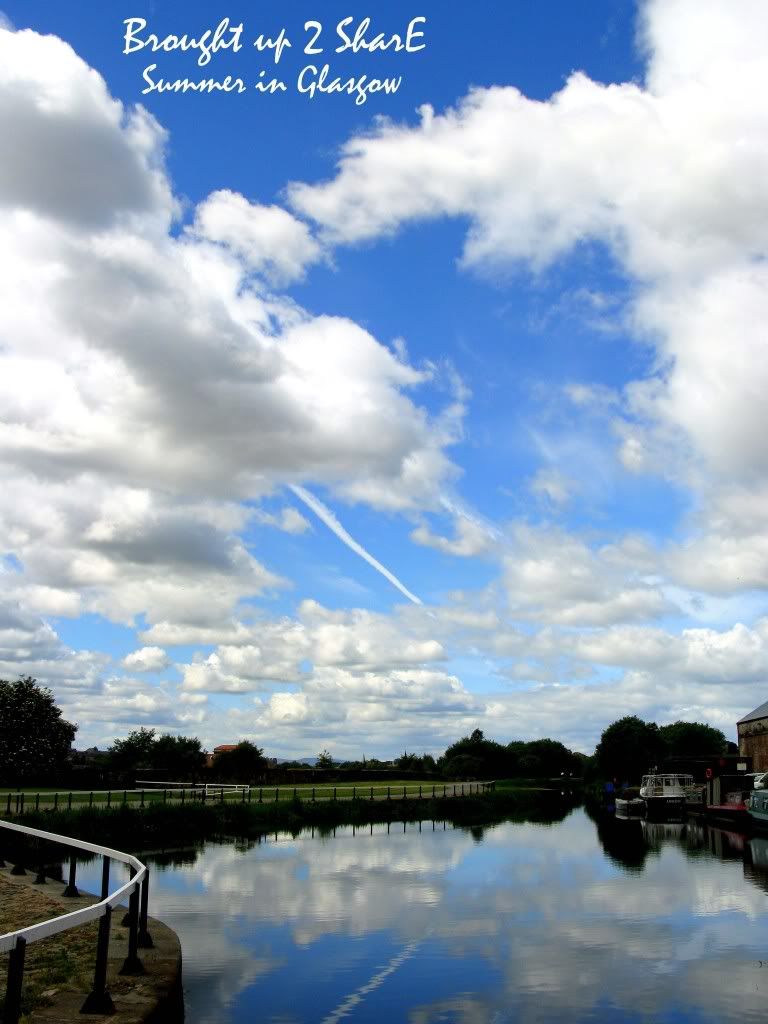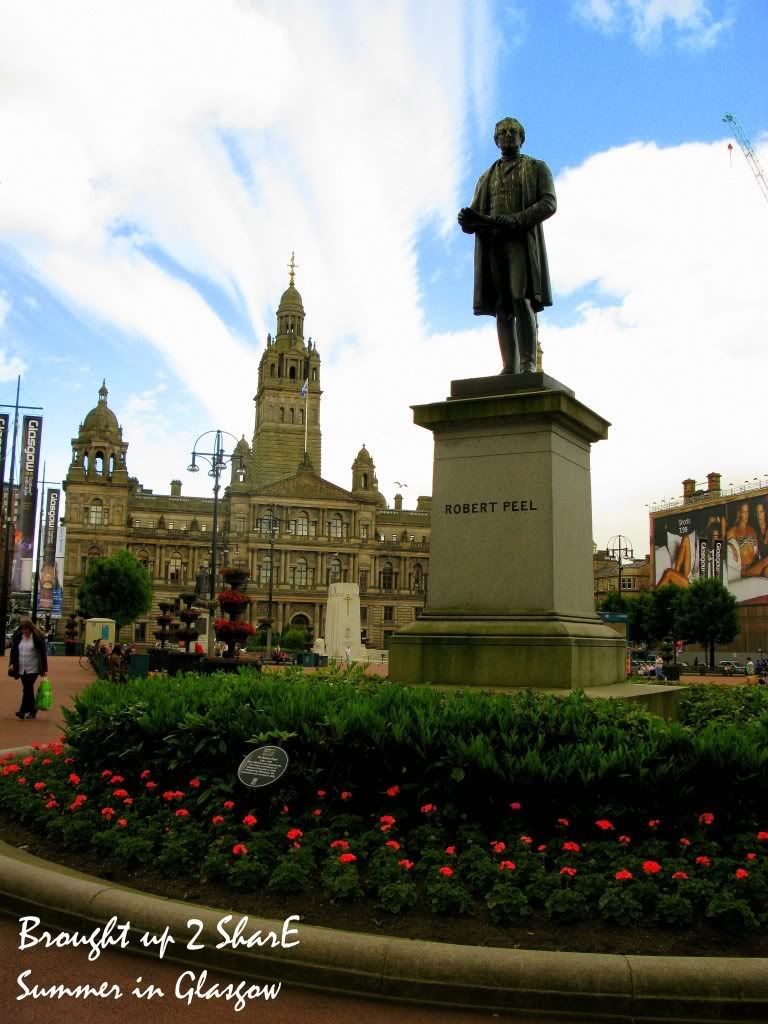 a.u.t.u.m.n
w.i.n.t.e.r
s.p.r.i.n.g
It's been an amazing journey with food blogging besides getting to pamper ourselves with yummy fares. More to come and hope all of you have enjoyed visiting….