The moment I stepped onto Glasgow, I find summer grouchy. Cold, raining unpredictably and strong winds whooshing round me non-stop.
I miss the sunny weather back home……
However, recently, I feel the warmness…..
It feels like summer again.
Glasgow has finally achieve the temperature of more than 20 degree celcius!
however… I feel stuffy at home ;P
Gentle breeze with modest sunlight, I craved for.
Before this place turns warm, we had a BBQ session, a chillin' out assembly held at the back of our flats. Lovin' it to the max. However, the following month will be filled with torturing nights with the unfamiliarized books. Hope to get over the exams and tests faster or else I'll be distorted mentally and physically ;P
Let these depictions tell it all……..
The disposable BBQ pits came handy after all ;P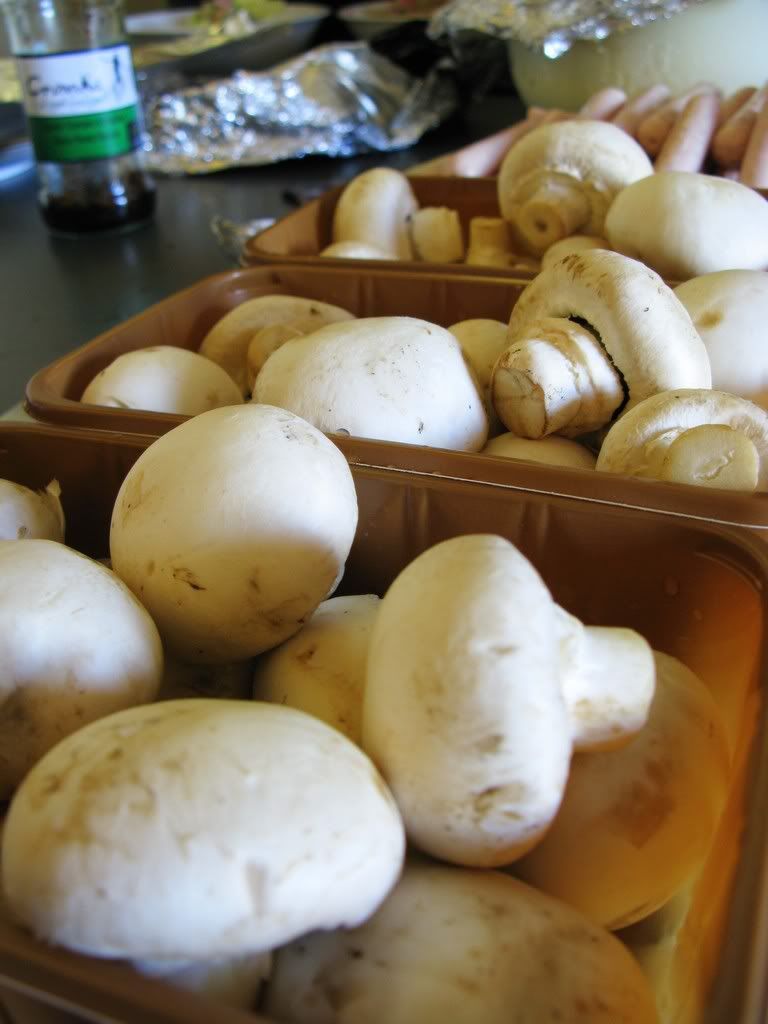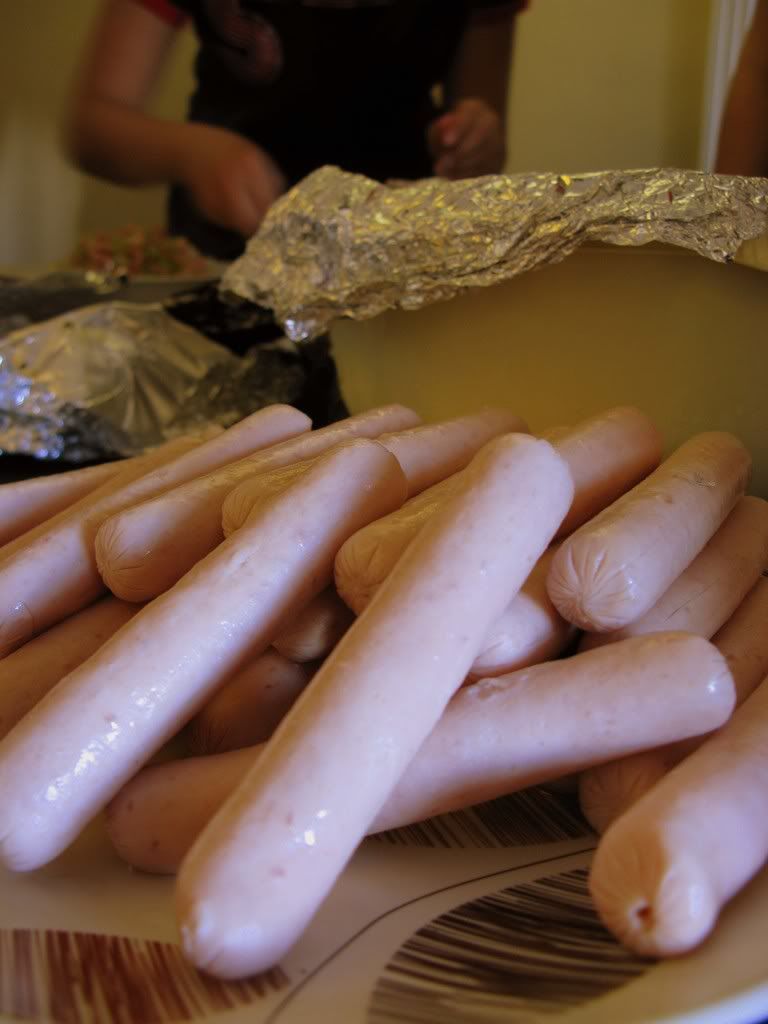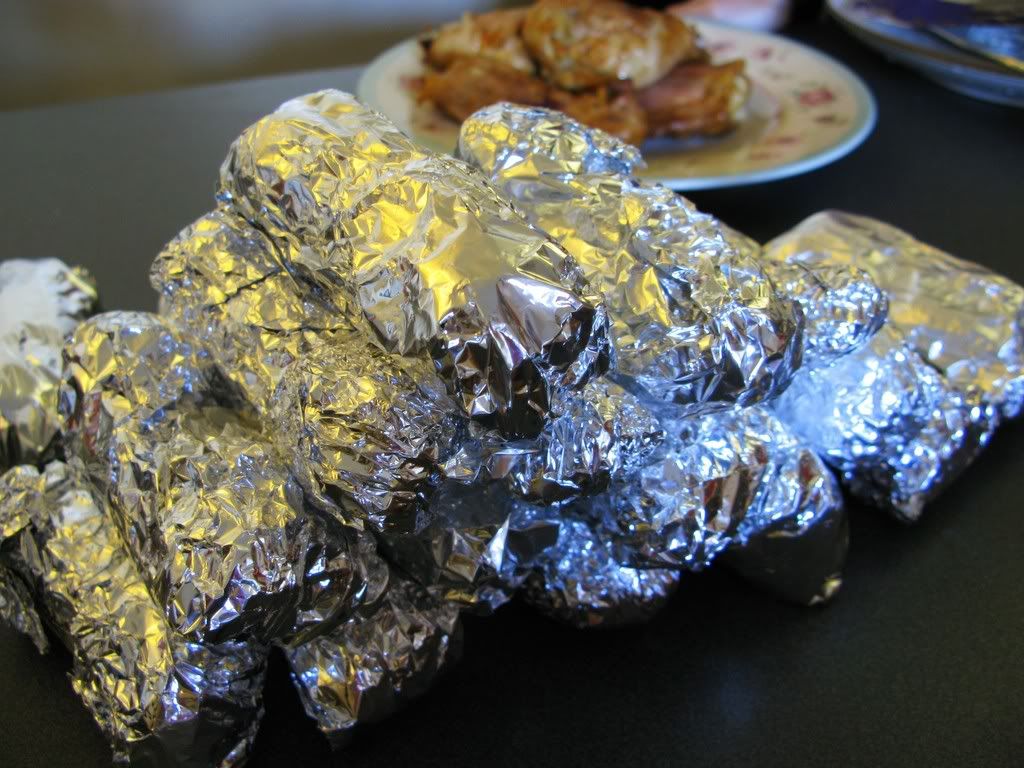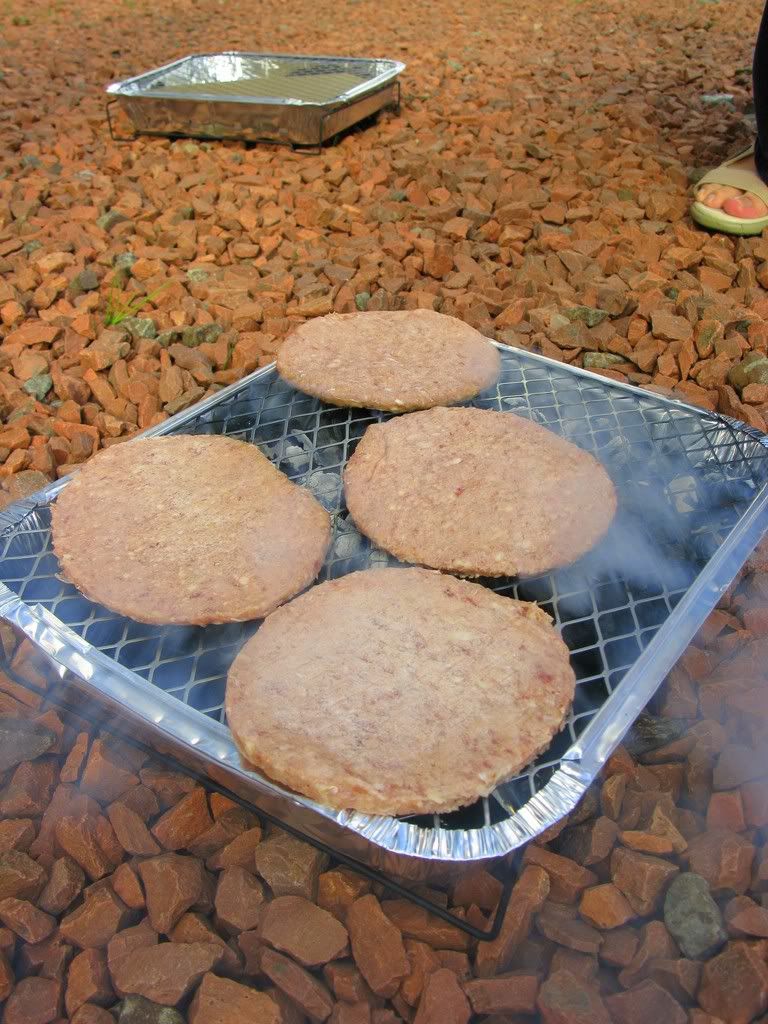 Barbecue-ing out in the cold was an exciting one.

We'll definitely try more of it!
Till then again 🙂