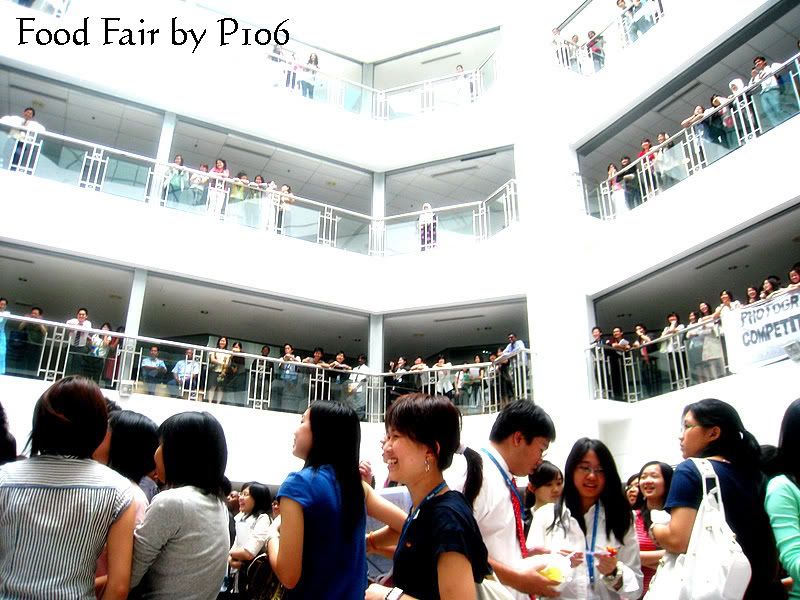 In the hope to make plans for an event to raise fund for our class's convo mag, the food fair was organized by the committees to furnish more ready money.
Gotta earn it ourselves…
with Food!
The success of this event just can't be denied. From delicious foods to creative game sessions, our batch just earned all the credits before leaving off for the study breaks.
Here are just some depictions that marked our accomplishment.. as a team 🙂
Thanks to HuiYen for the pictures that I left out that day. *was busy jaga-ing my stall ma* hehe.
I was selling the BlueBerry Cheese Tarts and Japanese Cheese Cakes by dear AiWei. Wanna extend & express the gratefulness towards her for doing me this 'delicious' favour 🙂
To ShuYin, Heu Yee & Carolyn as well, you girls rally around real good.
Other items sold by my batchmates include:
Coleslaw & Soya Agar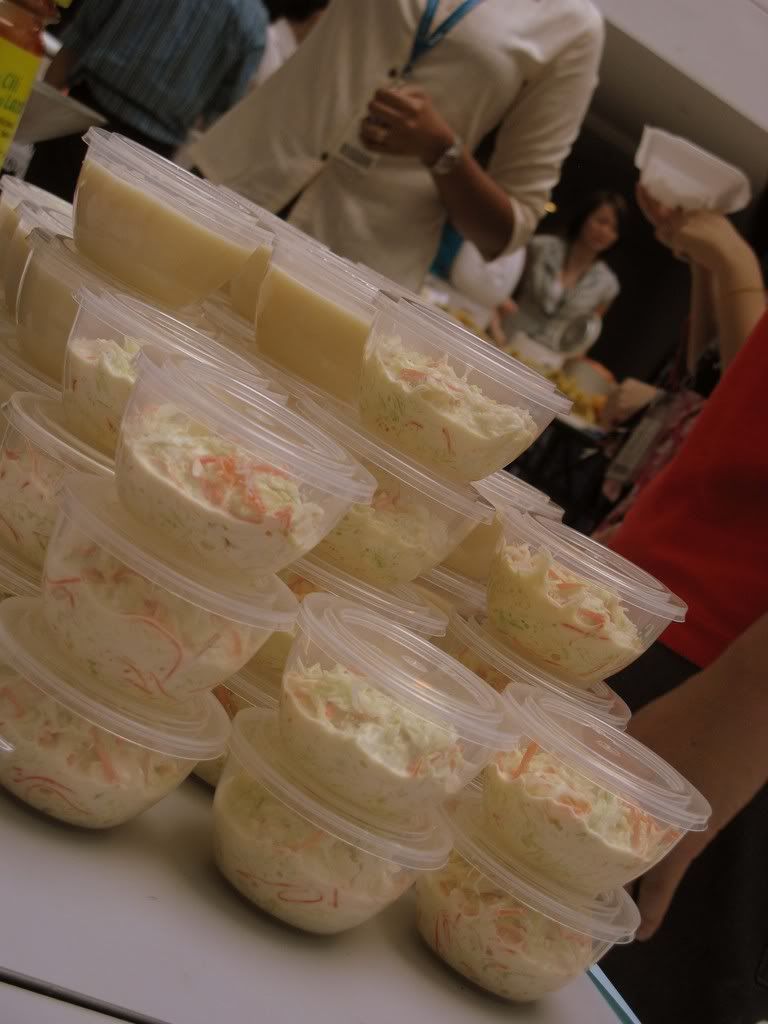 Sarawak Laksa & Apple Crumble
Assorted Sushis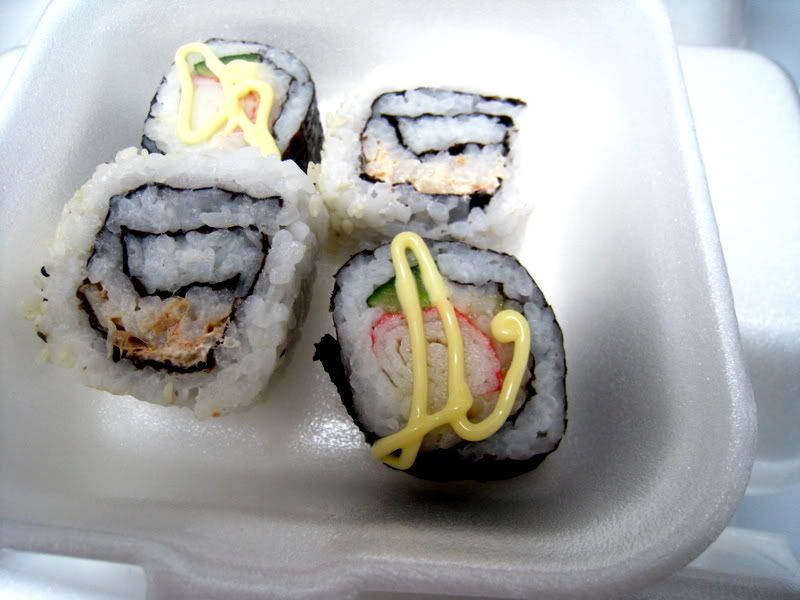 Herbal Tea Eggs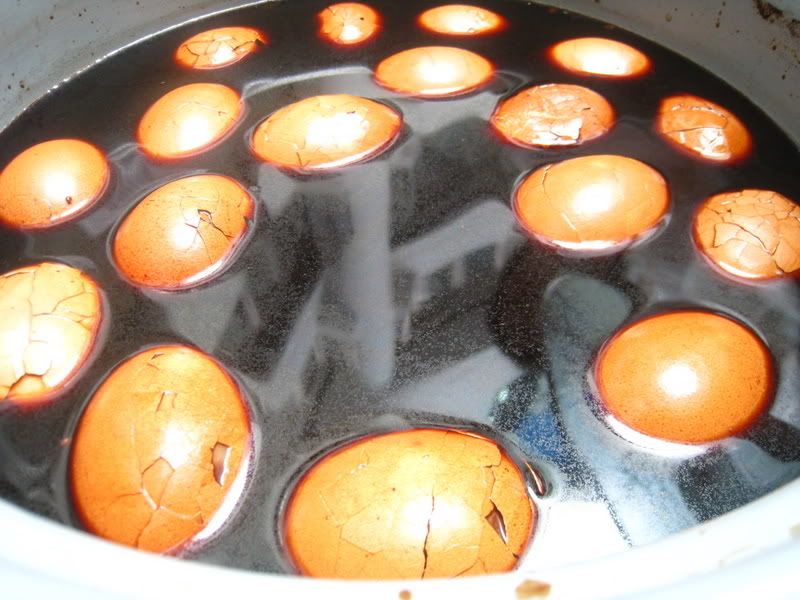 Pai Tee all the way from Penang!
Chocolate Brownies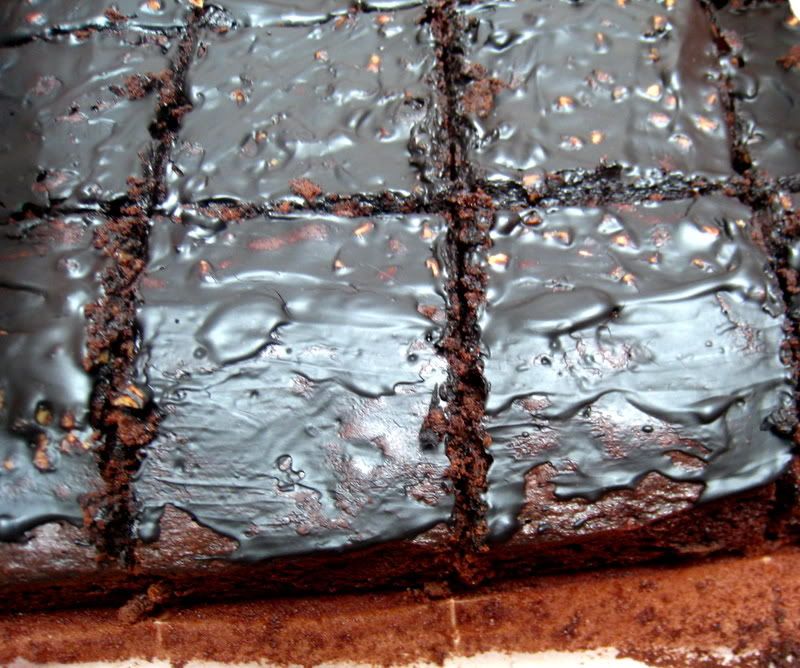 Garlic Bread & Mushroom Soup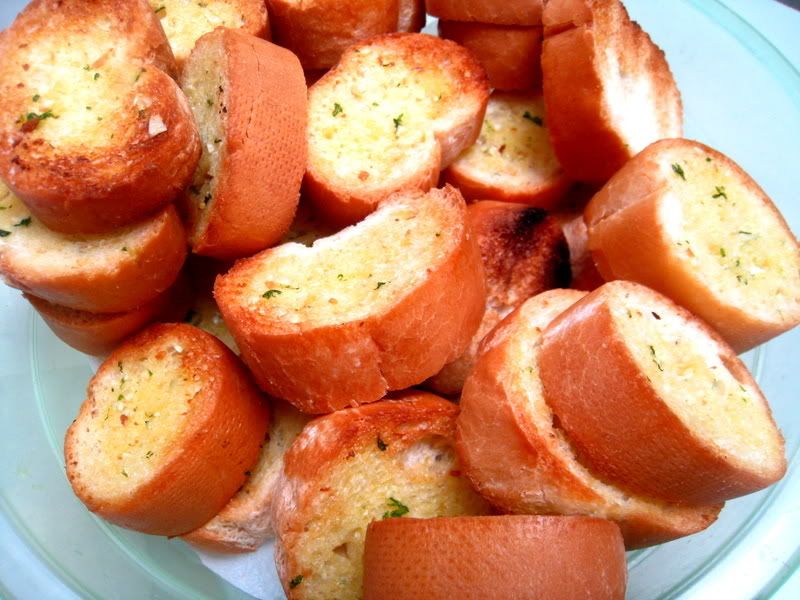 Satay Celup!
After satisfying ourselves with foods, my dear friends even came up with this inspired idea of having our version of 'Deal or No Deal' ;P
Exhilarating & hilarious at the same time, pretty sure other students enjoyed every bit of it.
A let-know for my batchmates;
Good work! for being collaborative.
Good Luck! for the final shot in IMU.
Let's just hope all of us will do well and assure ourselves to say;
GoodBye! to Malaysia for the final year 😉
Oh dear… let's just hope I can finish revising first, for the moment. *wink*