Back to our summer vacation, after starting off with London, Bath, Oxford & Cardiff, Barcelona was our next anticipated destination. Swine flu cases were overwhelming around that time in Europe and in fact, number of cases are still rising. Despite that, we wouldn't wanna doubt our decision and put off the enthusiasm of celebrating summer at the well-known beaches or to forgo any Spanish delicacies!
In order to minimize all the hassles in getting our way to most of the attractions correctly, we chose to join the Barcelona Bus Turistic: 27€ per Adult for 2 consecutive days. This in turn saves lots of transportation fee too. Plus, we get to hop on and off at the designated destinations if we feel like it. Free and easy and most of the attractions were covered too.
These were the 3 different routes we manage to cover: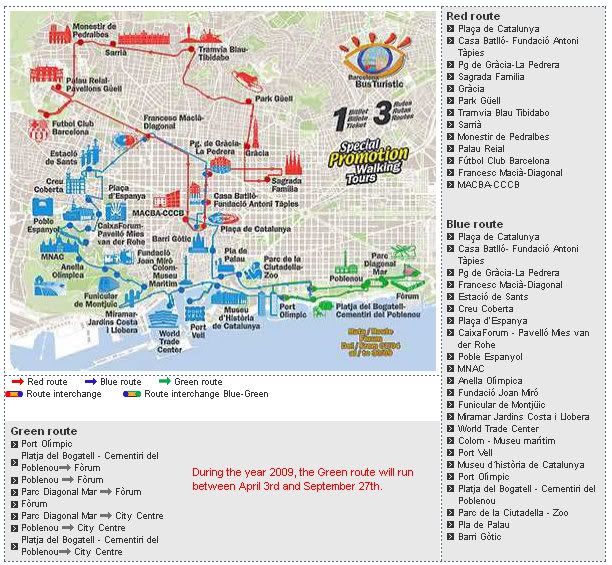 We took the bus ride on the 2nd and 3rd day as it was already mid-day when we touched down Barcelona.
Our first day in this happening city began with a visit to the famous Barcelona beach; precisely Barceloneta at Sant Sebastia. The beaches here are stretched across extensively with a whole lot of locals as well as visitors from different countries enjoying their usual tan.
People here just love partying with the sun. From young to old, lying topless is not an agenda here. It's summer!!!
Font Magica de Montjuïc (Magical Fountain) was the next program after hanging-out at the beach & dinner. The magnificient night view escorted by graceful dancing waters located in an area named Fira Barcelona. Fira de Barcelona boasts the largest trade fair area in Spain, one of the biggest in Europe. It incorporates the Montjuïc and Gran Via. Best of all, we get to watch the musical & magical fountain for free 🙂 Hours of beautiful music ajoining the elegant water movement.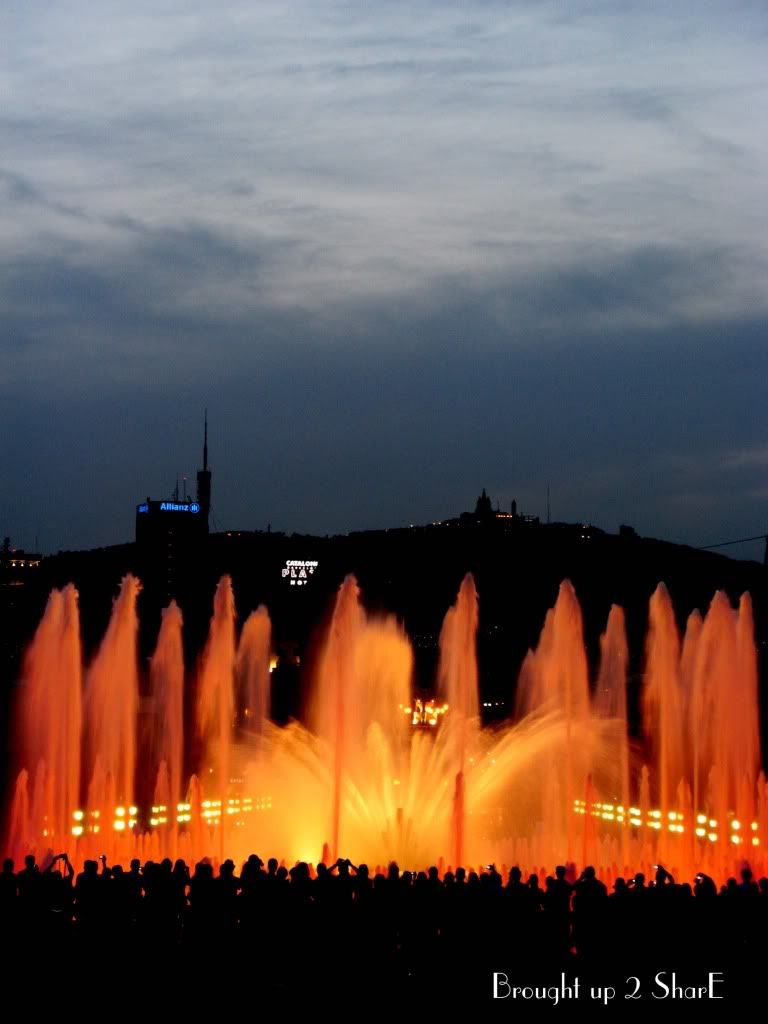 Palmera. This is available in most of the pastry shops around Barcelona. Good to snack on & also a dessert after meals. Crunchy, with a hint of sweetness. There were other palmeras coated with chocolates and icing. Still, we preferred the original 🙂 Thanks to Jeannie for the recommendation!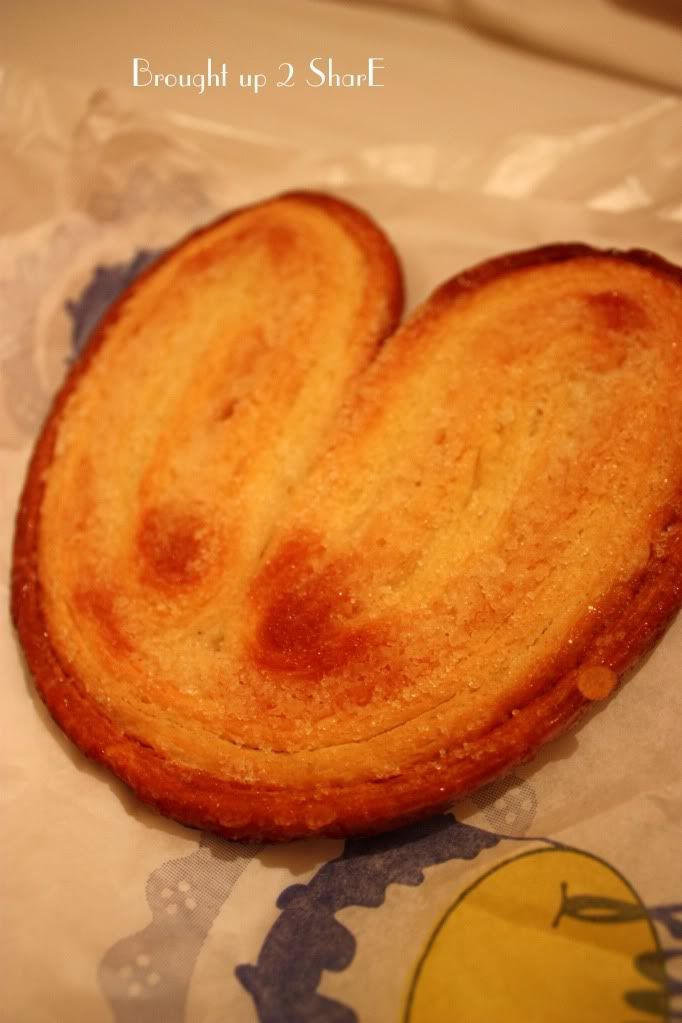 To drop by Barceloneta beach: travel via Metro L4 (yellow line) to Barceloneta station, about 15 mins walk to the beach.
To drop by Font Magica de Montjuïc: travel via Metro L3 (green line) or L1 (red line) to Espanya station.