Finally….
After all these years of yearning and learning…
I'm a Master of Pharmacy Degree holder! woohoo…..!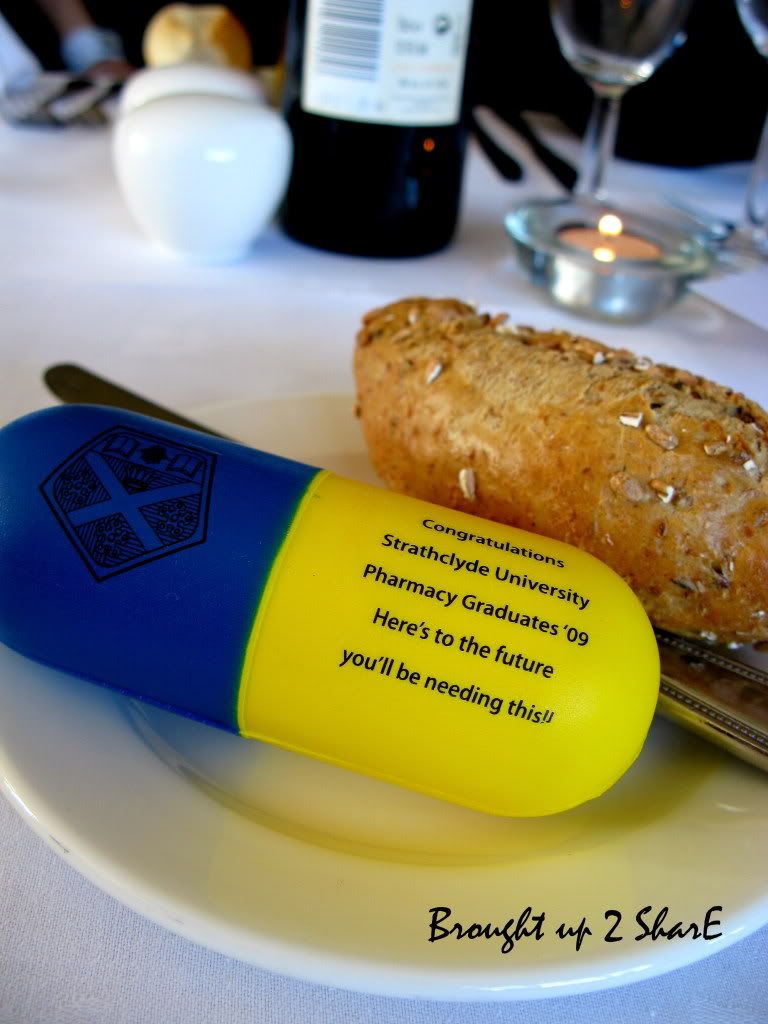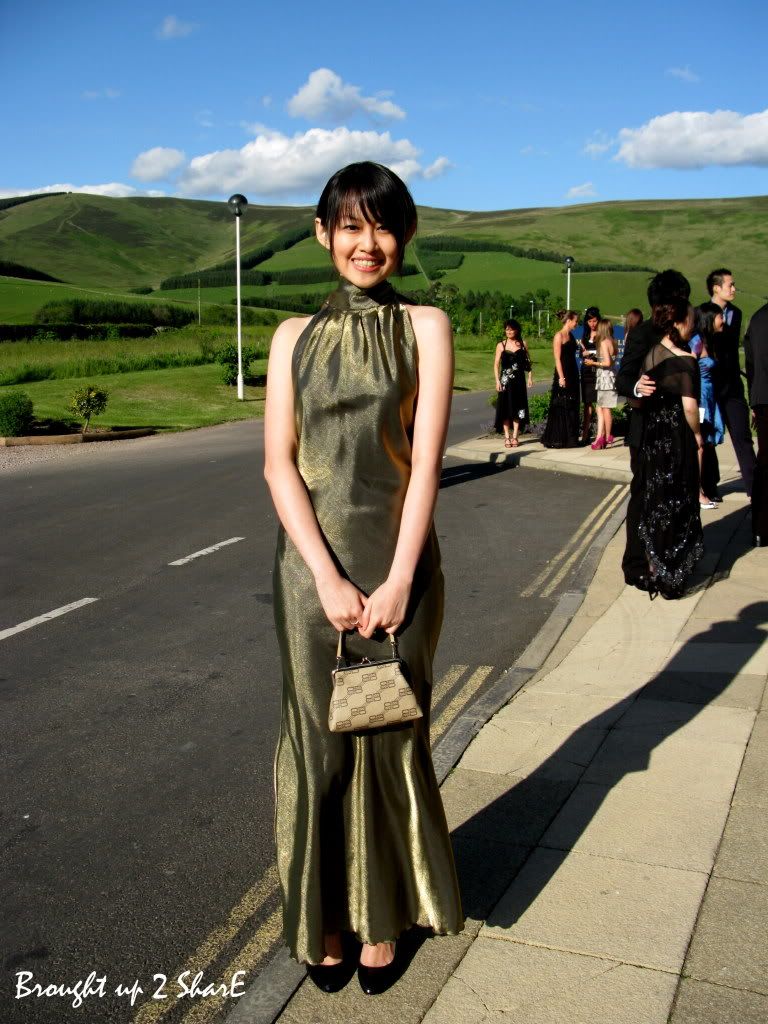 Attended the Graduation Ball a day after results are out and it was a blast. truly.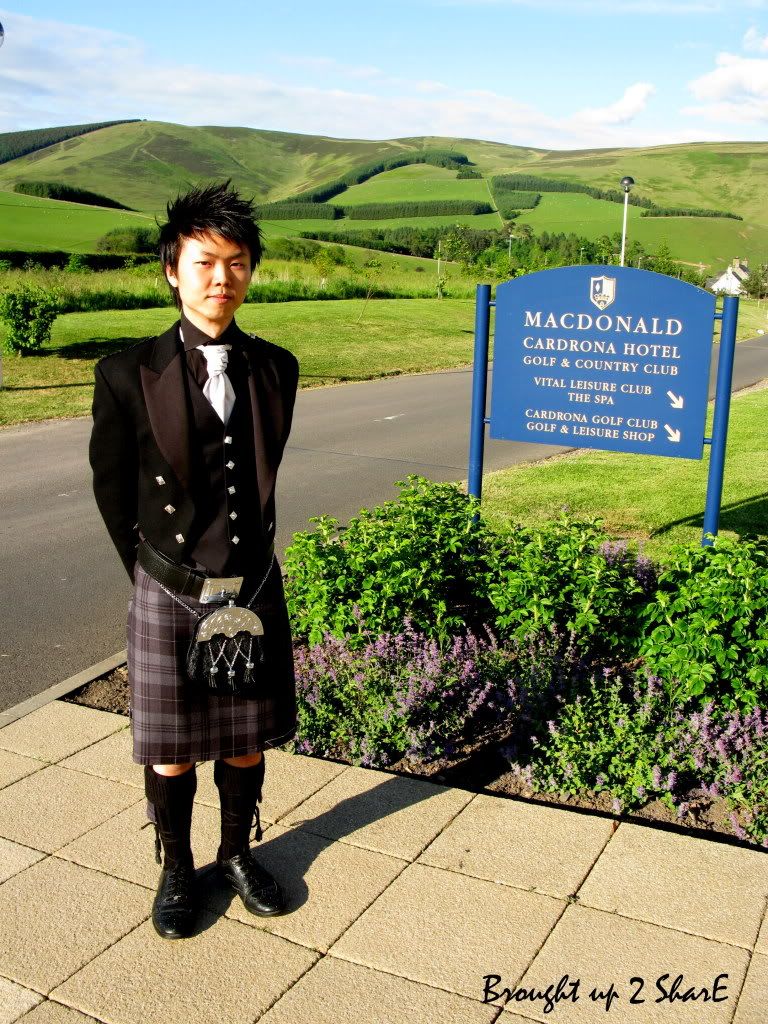 Chris in kilt. His Prince Charlie outfit 😉 Love his tartan!
Chris and I will be shifting to London tomorrow morning for the time being and will be back to Glasgow in time for my GRADUATION!
Will keep updating when I'm back!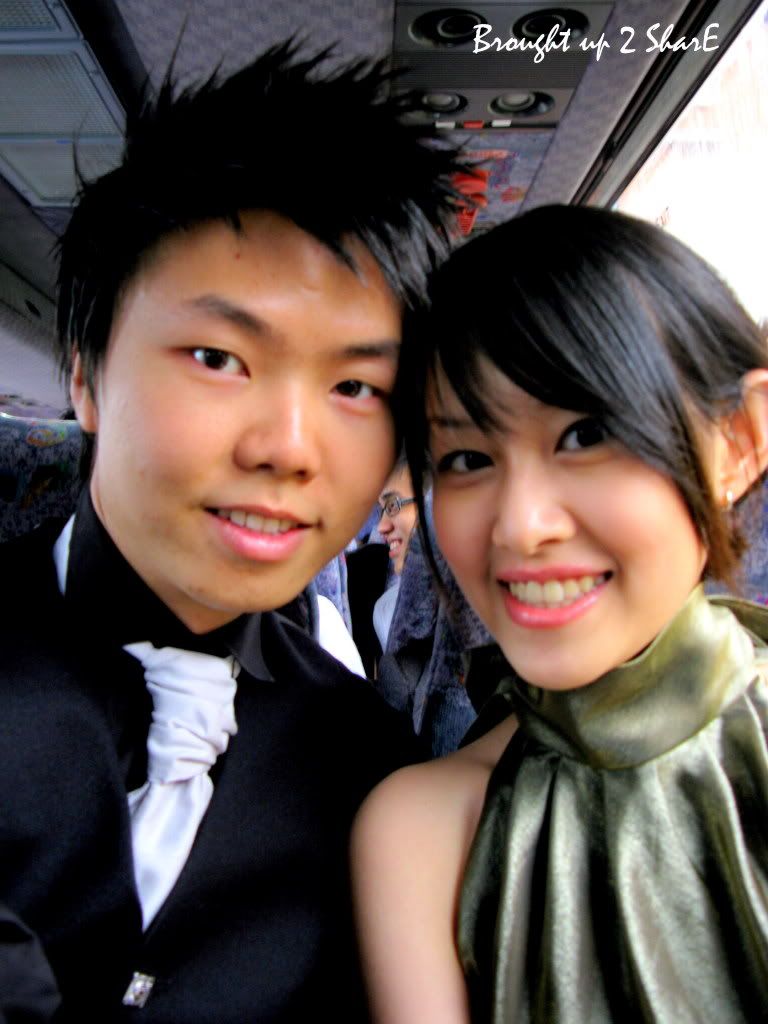 More pics on the ball next, with many pretty people around 🙂 If time allows.. ;P
I felt so grown-up now. A pharmacist. Sounds good.
and… I'll be returning to Malaysia for good 2 months later! Miss home soooo much! esp my family and friends!
fellow floggers, be prepared to come out makan-makan with me… wheee..