Hey peeps!
This is no April's Fool joke!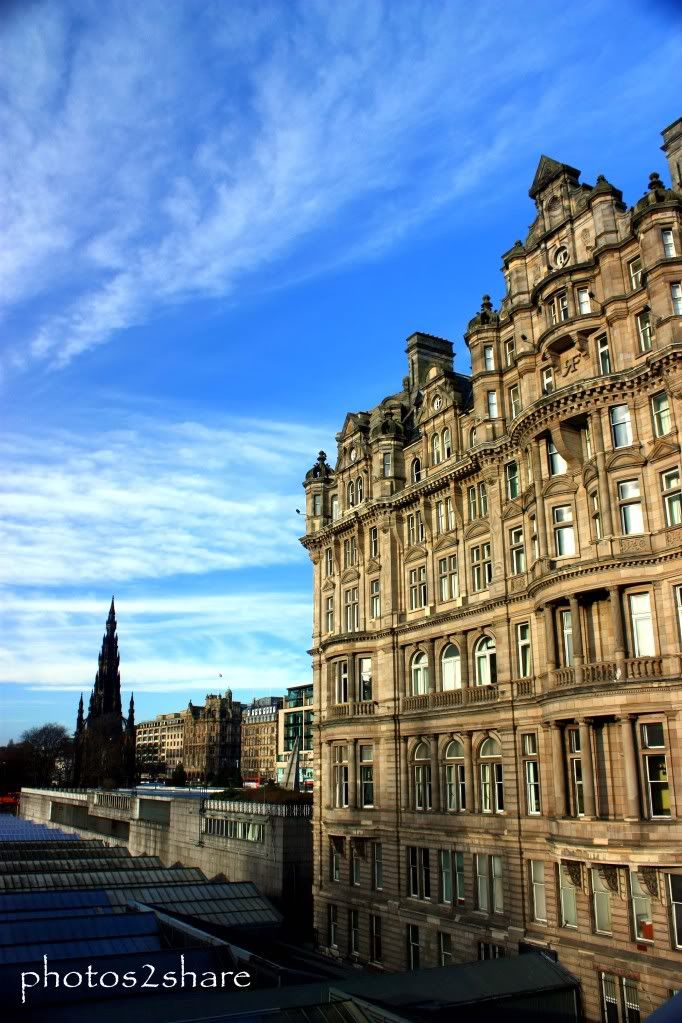 Chris and I have decided to start a PHOTOBLOG. Have the thoughts on this for sometime and finally there was an inner impulse to action it.
A hobby started right from the start of food blogging, the desire to churn out better photographs expands day to day.
Site still in progess.
Meanwhile, do visit our photoblog for more: photos2share


The final dissertation have finally come to an end!
Will be leaving for Liverpool and Manchester next week for a break.
More updates soon!
Happy April's Fool!