Seven Wonders Kitchen.
A small restaurant tucked near the Kajang market, it draw attentions from many people; from regular patrons to new customers. This area is also populated with delicious street food from curry laksa, tai chow, to our favourite CCF stall.
Chris and I used to frequent this area a lot. Although he's bored sometimes, I haven't get tired of having dry curry noodles by the old lady just yet.
Coming back to Seven Wonders Kitchen, it offers a fusion menu. It used to serve quite a number of choices of western set, but it seems that they have turned to a more Chinese menu.
One of their recommended dishes is the ZhaCheong Ramen, served with thick minced meat gravy blended with mushroom & chillies. Strong flavour and has the kick!
If you like it even spicier, an order of Spicy Sze Chuan Ramen would be another good pick. These were being featured in 8tv's HoChiak 🙂
Click HERE for the video.
ZhaCheong Ramen – RM4.50
Spicy Sze Chuan Ramen – RM5.5o
Butter Chicken Rice at RM6 would be another wise order. As we're into flavoursome dishes, the buttery flavoured chicken stir-fried with chili padi and come curry leaves boosted our appetite.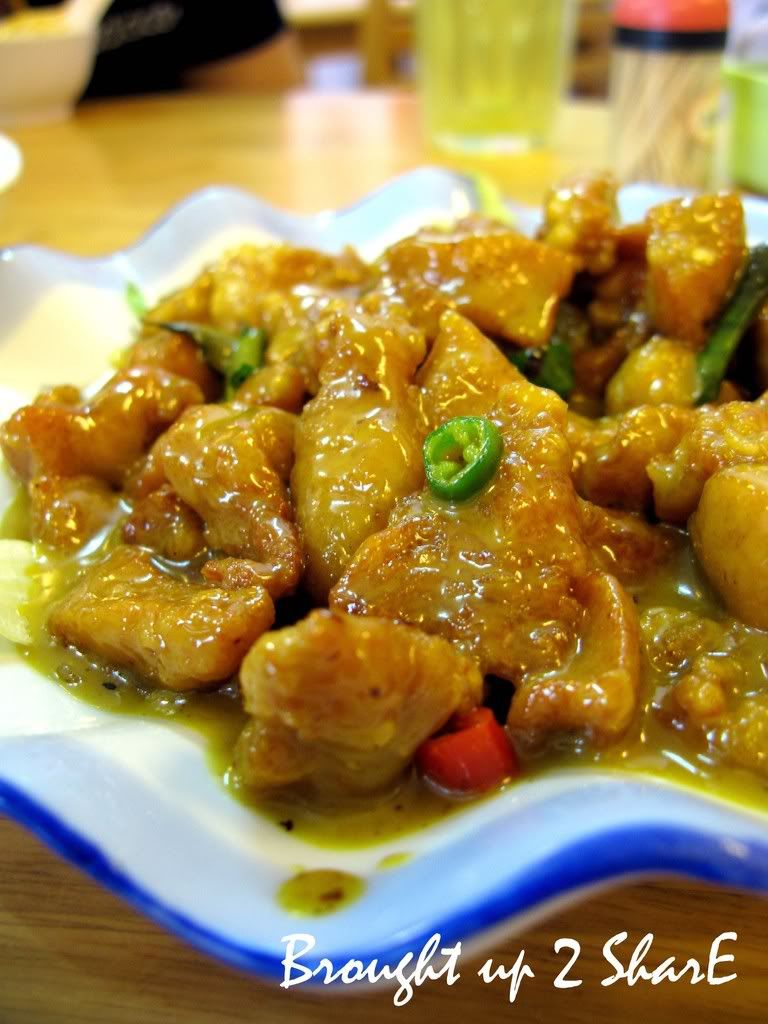 Another recommendation from the kitchen was the 'Ibu' Fried Rice @ RM4.50. Since Chris was tired of this, he opted for Pineapple fried rice @ RM4 instead.
Turned out to be an ordinary serving. Just typical.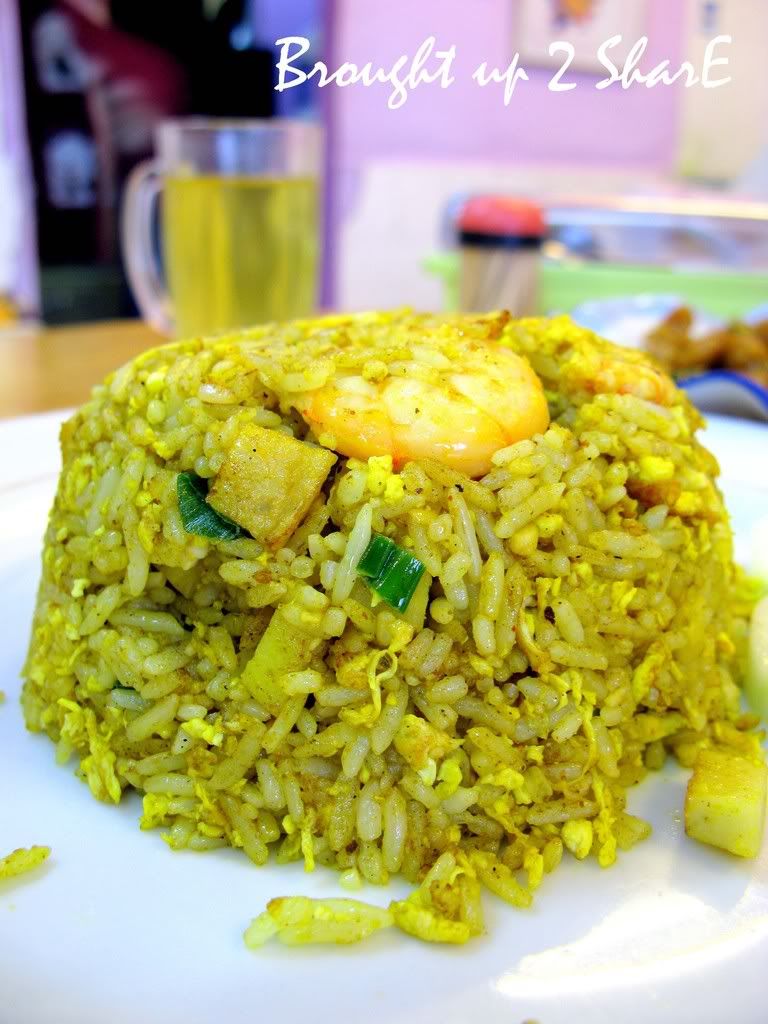 The serving of Loh Mee looks clear and not really ingredient-filled. Surprisingly, its broth was good, but I don't really fancy the noodles. Don't think the noodles are drenched enough in its broth yet.
7 Wonders Kitchen
41-42, Medan Selera,
Off Jalan Bukit,
43000, Kajang, Selangor.
Tel : 019-382 7383