14th February
Marked the day associated romantic love,
When the tradition of courtly love flourished.
When cupid is out there aiming for a hook up,
You should not hide.
When kisses swirl and words do peak into little tuffs of cotton,
Enjoying the day with your loved one,
Is just so RIGHT.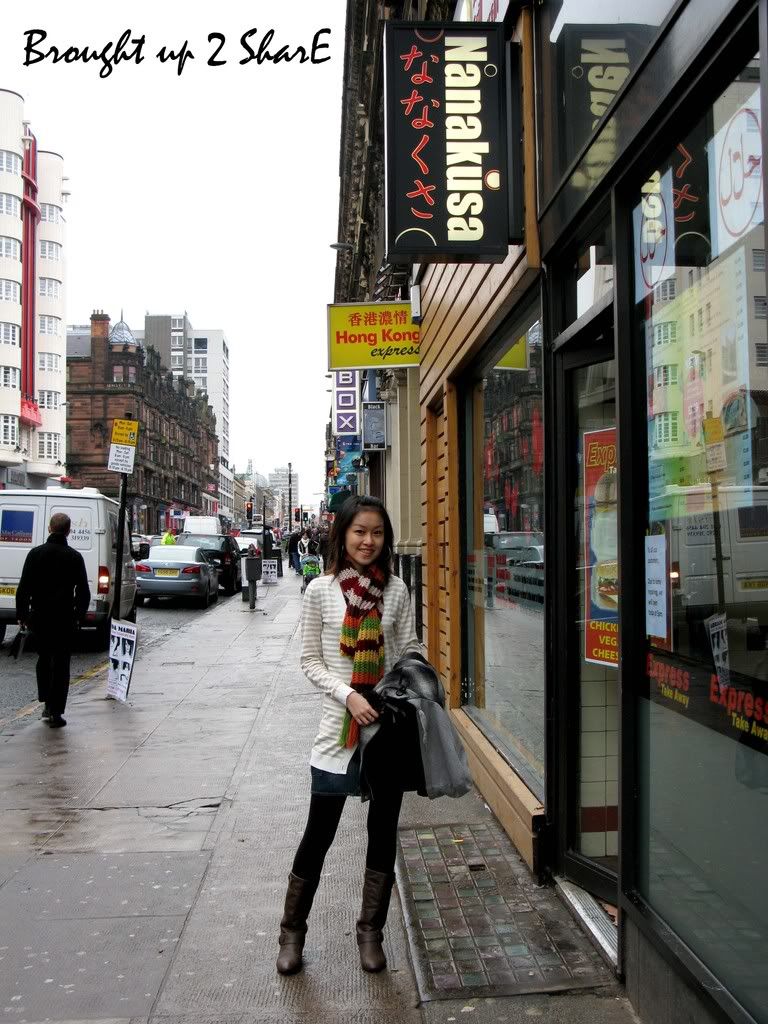 いらしゃいます
Irashaimase!!
Greeted as we stepped into Nanakusa.
The first customers on the V-Day, we were seated at a cozy spot.
We used to frequent Western food on V-Day and this time, Chris decided to spoil me with a Japanese treat.
The eatery was sorta poorly lighted at the central cashier, but as you amble in further reaching the tables, screens of wooden walls with shades of glowing background that changes colour was pretty. A brighter place for food camwhoring 🙂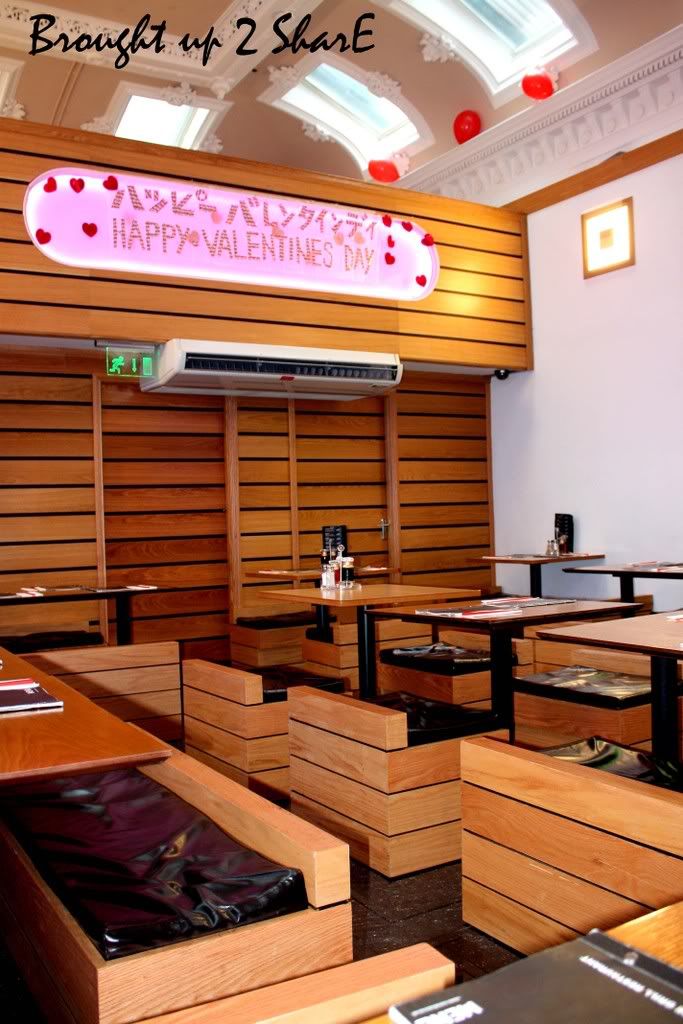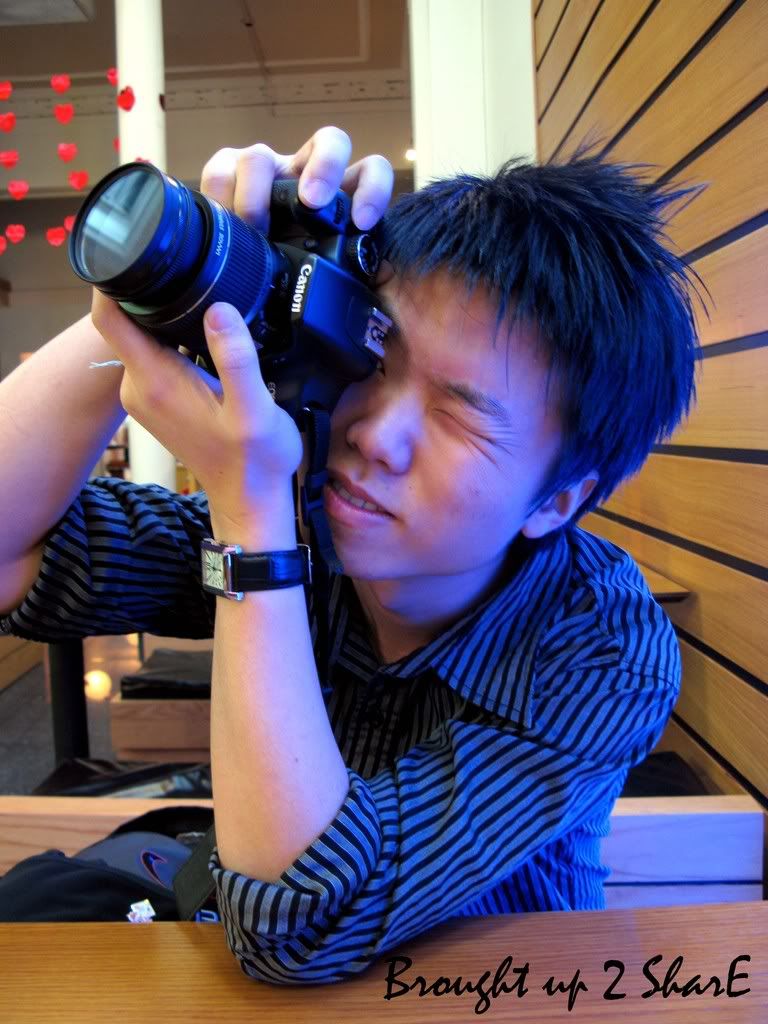 What's best to start off?
Ocha at £ 1
In conjuction with Valentine's, the walls were decorated with heart-shaped paper-cuts. Simple but created the right mood.
A Japanese Grill Restaurant.
It wouldn't be a wrong choice to have an order their grilled unagi definitely.
Unagi Don £ 8.90
Japanese rice topped with egg and grilled eel.
Piping hot and very flavoursome.
Moriawase Combo £ 13.90
Chicken teriyaki, king prawn and vegetable tempura, chef's selection of nigri sushi (3pcs), makimono served with Miso soup and Japanese rice.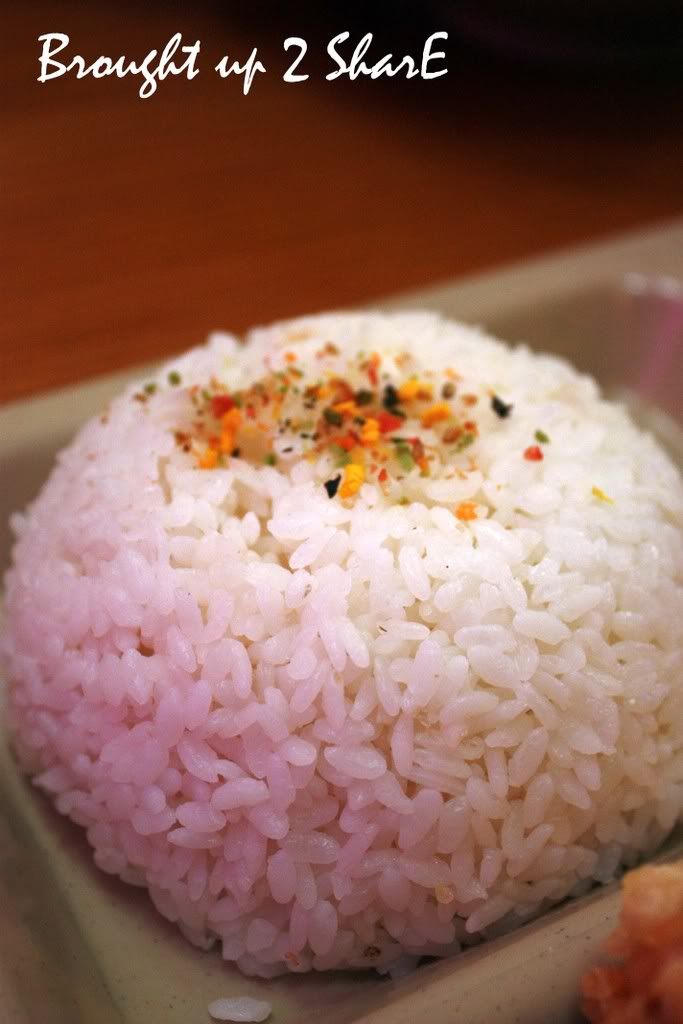 Soft, and hot Japanese rice for lunch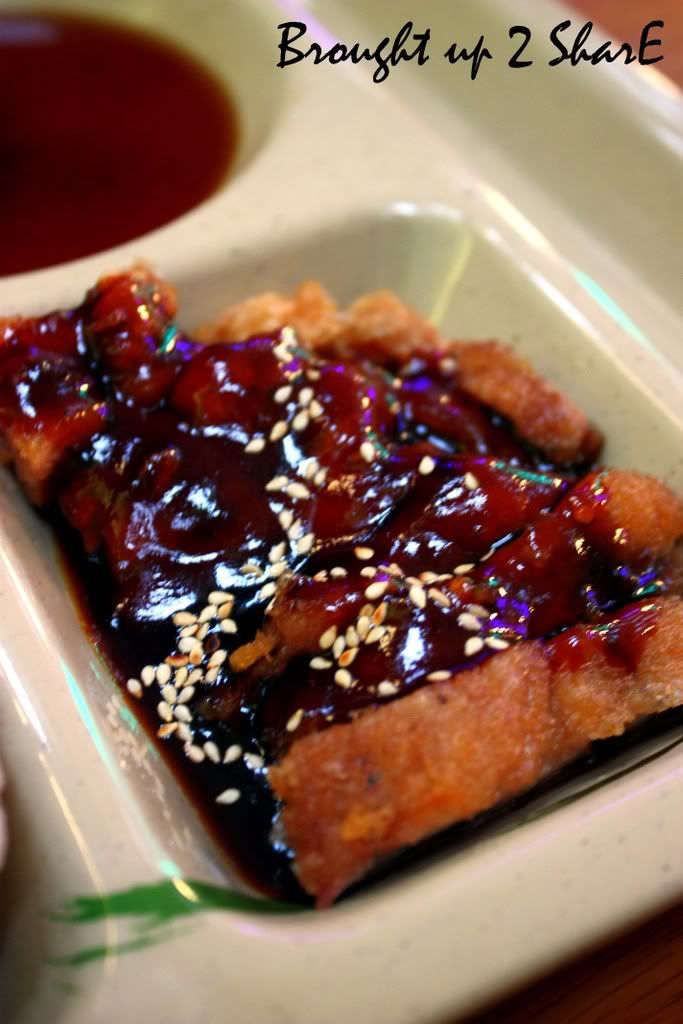 Teriyaki Chicken was awesome. The sharp taste was an appetizer.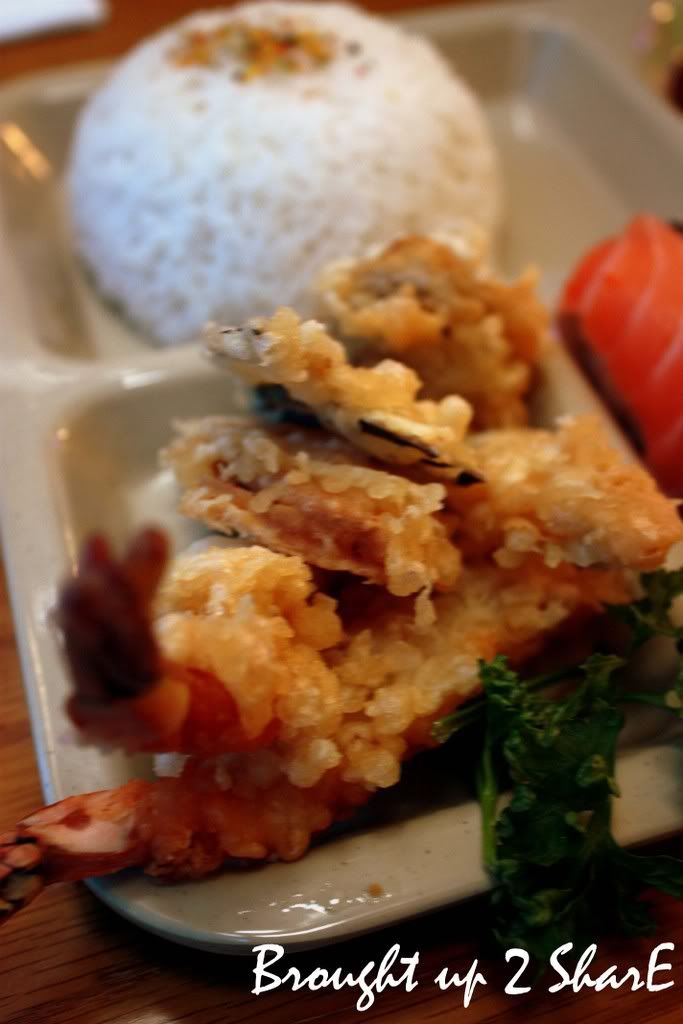 Mixed Tempura was not up to standard though…
Perhaps the batter was not in the right concoction.
Verdict:
Food was overall good.
But we'll only turn to this place again only if we've a sudden crave.
You made it happen,
Your never ending devotion, sweet talks & jokes,
Fashioned me a smile.
What need I say more?
I love you and will always be there!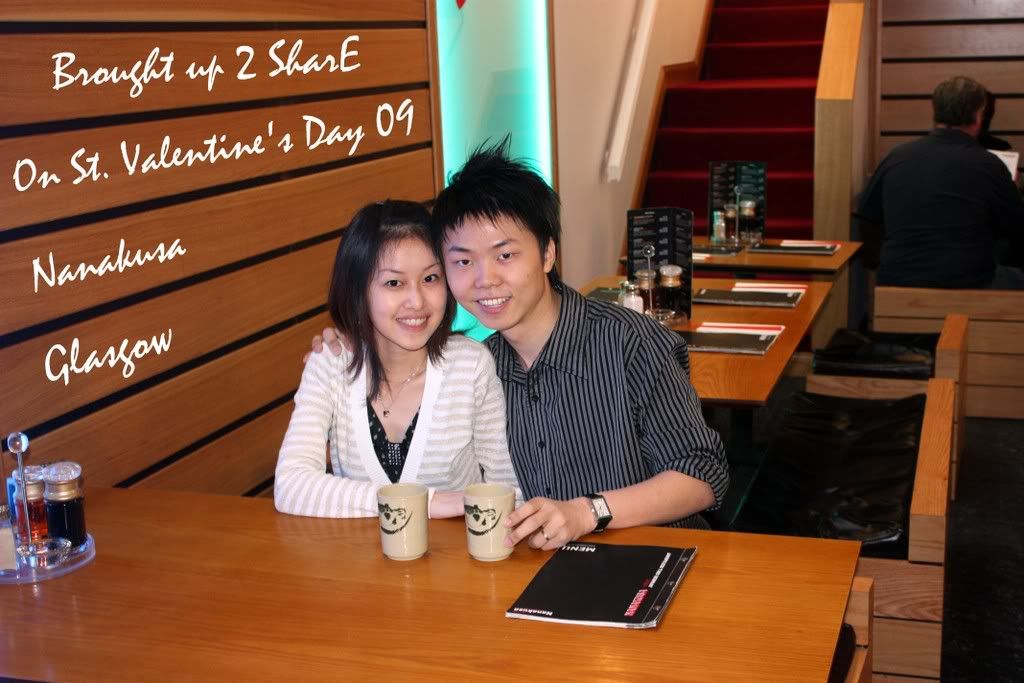 We nearly went in the pastry shop nearby to get these sweethearts.
and….
My mom sent me this!
Brought up 2 SharE was featured in the February's Valentine issue of bestfoodjunction.com magazine.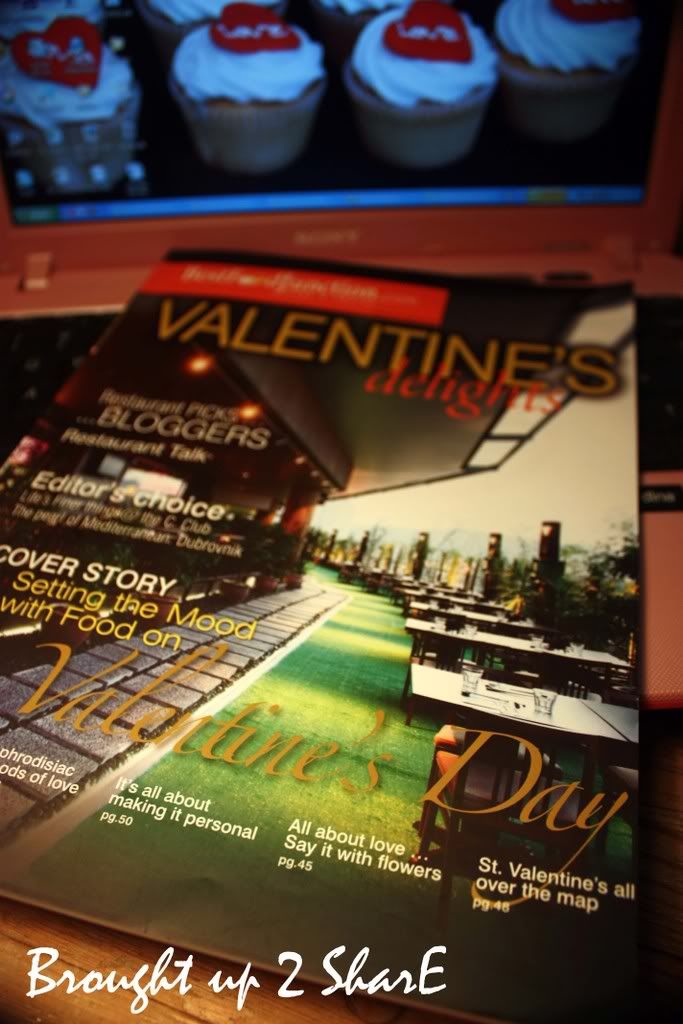 Nanakusa,
Japanese Grill Restaurant,
441 Sauchiehall Street,
Glasgow.

p/s: the remaining pictures will be recovered in a few days times due to my insanity in uploading too much pics. Or was it photobucket who went haywire ;P