Miscommunication.
Hardly come about.
Perhaps in times of yore for me. LoL.
Recently it happened….
When Aberdeen team plans to visit Glasgow!

Was kinda surprised by these fellow friends when they mentioned paying Glasgow a visit a week earlier. Miscommunication I would say.

Of me being blur…..Thanks to me.
Nonetheless, nothing matters.
Bet they had fun with US being the hosts right?
Tour.Tour.Tour.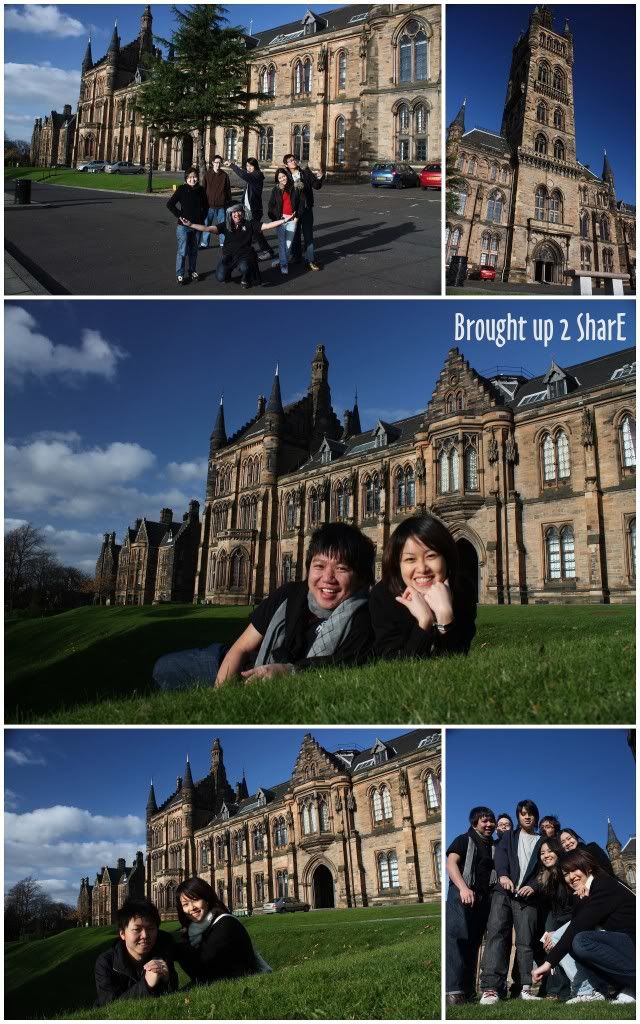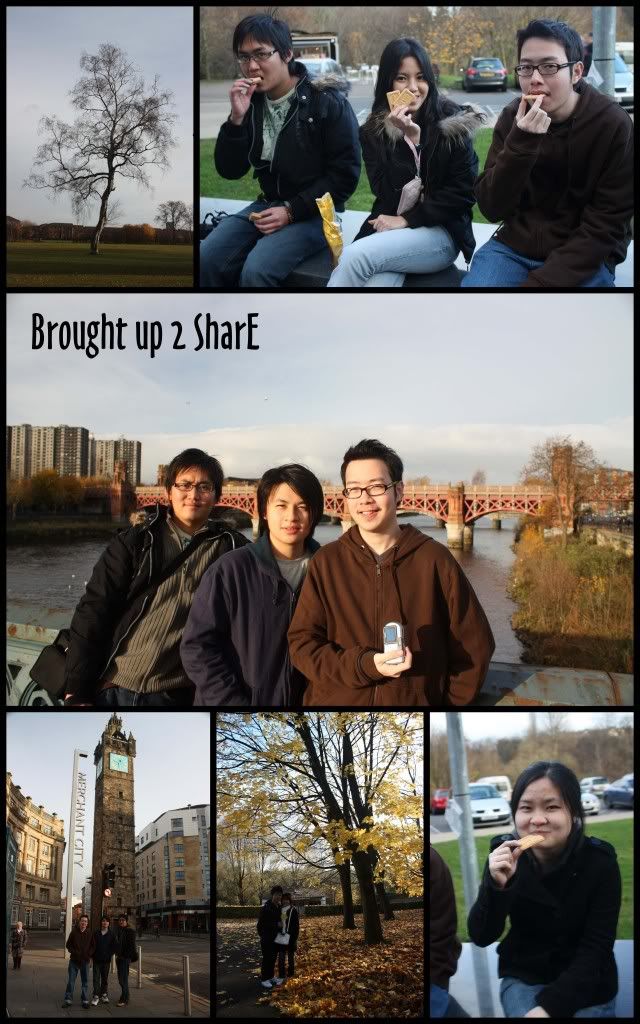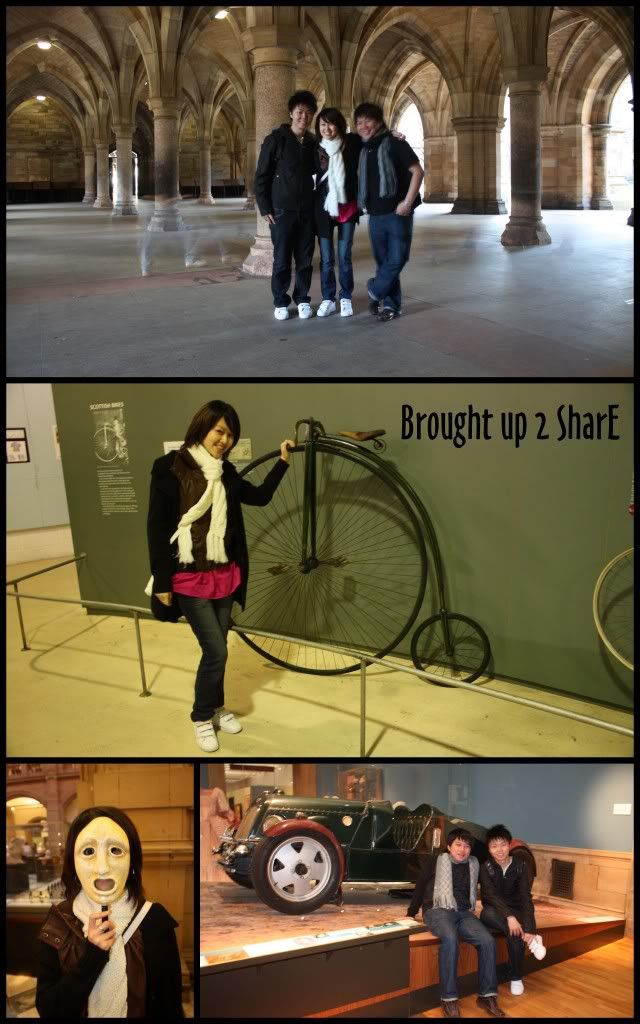 Went to IKEA located at Braehead for some furniture hunt down and to seek creativity with an ambitious aim to beautify my rather petite room.

Stopped by the Swedish Food Market for some Swedish Meatballs. These little fragrant spherical minced meat are one of IKEA's food feature I heard. Even Malaysia's IKEA has it and I've never tried savouring them. Great. *shakes head*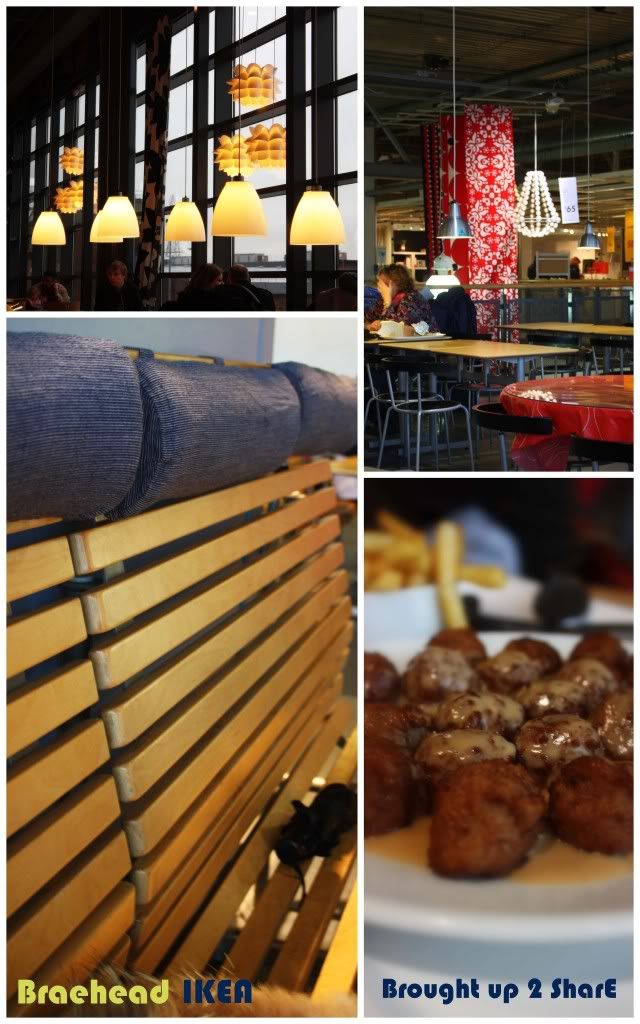 Chris and I went for the set which cost 5.25 pounds.
Came with 20 Swedish Meatballs drizzled generously with finger-licking good gravy, adding moistness and flavour.
French fries in the set as well.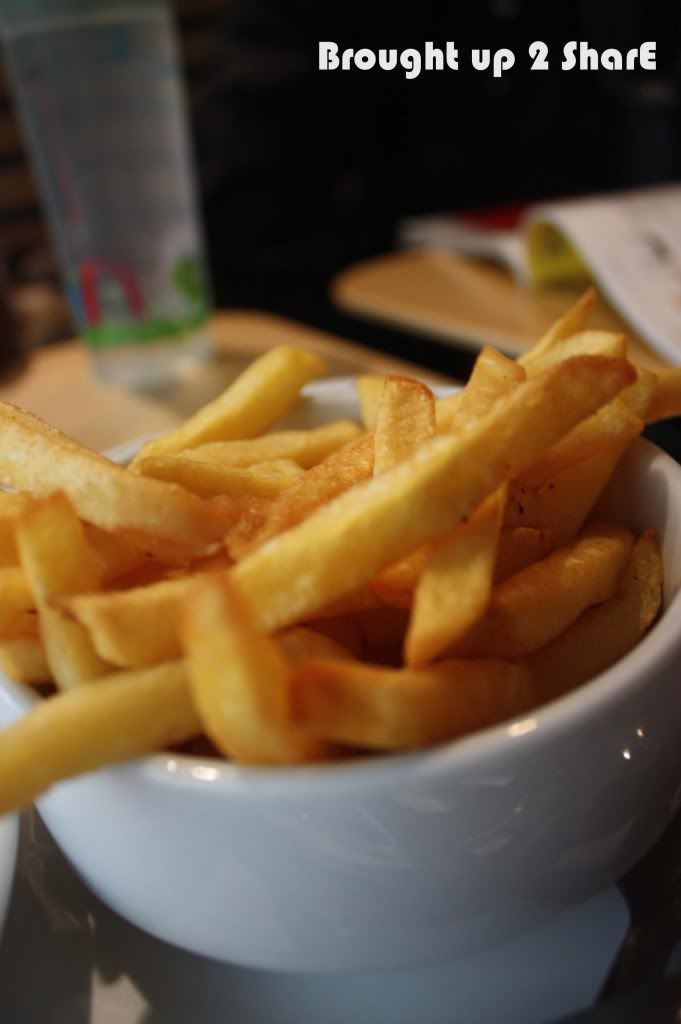 I personally love them, so does the Aberdeen team although they claimed M'sia's Swedish meatballs gave more zest.
I love walking around IKEA. Felt like grabbing everything home when I already knew that my small room wouldn't fit.
Bandar Utama's IKEA!! Wait for me. I'll be there. Good things will just have to wait. Haha.
IKEA Braehead
500 Renfew Road,
Glasgow, UK.
To get there: Take a bus x7 to Braehead at the Buchanan bus station