Almost half a year ago, dim sums were just cheap!
This only happens back home.
When an order of steamed dumplings cost approximately RM15 after conversion…
This happens here in UK.
A back dated post, found out that I've not reviewed Hong Kee's Dim Sum in Malaysia after digging my picture archives. An opportunity to fantasize some indulgence as well!
Well, compared to the one I had in UK, Hong Kee would have won them '9 street'. Haha…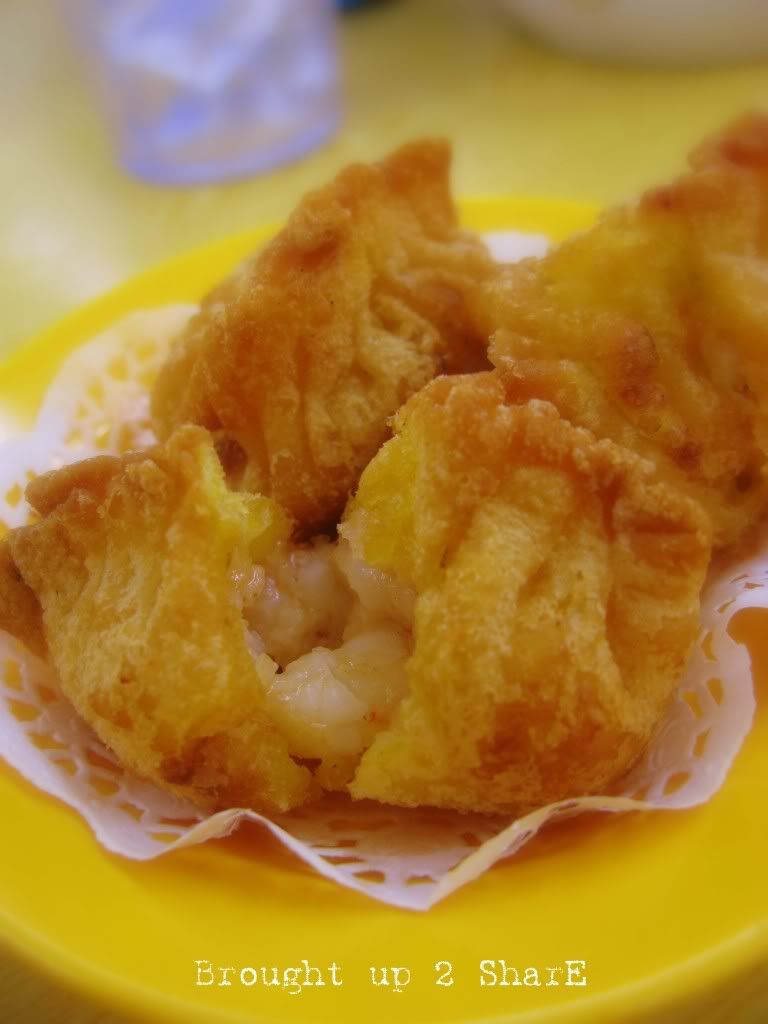 Deep fried prawn dumplings
Siew Mai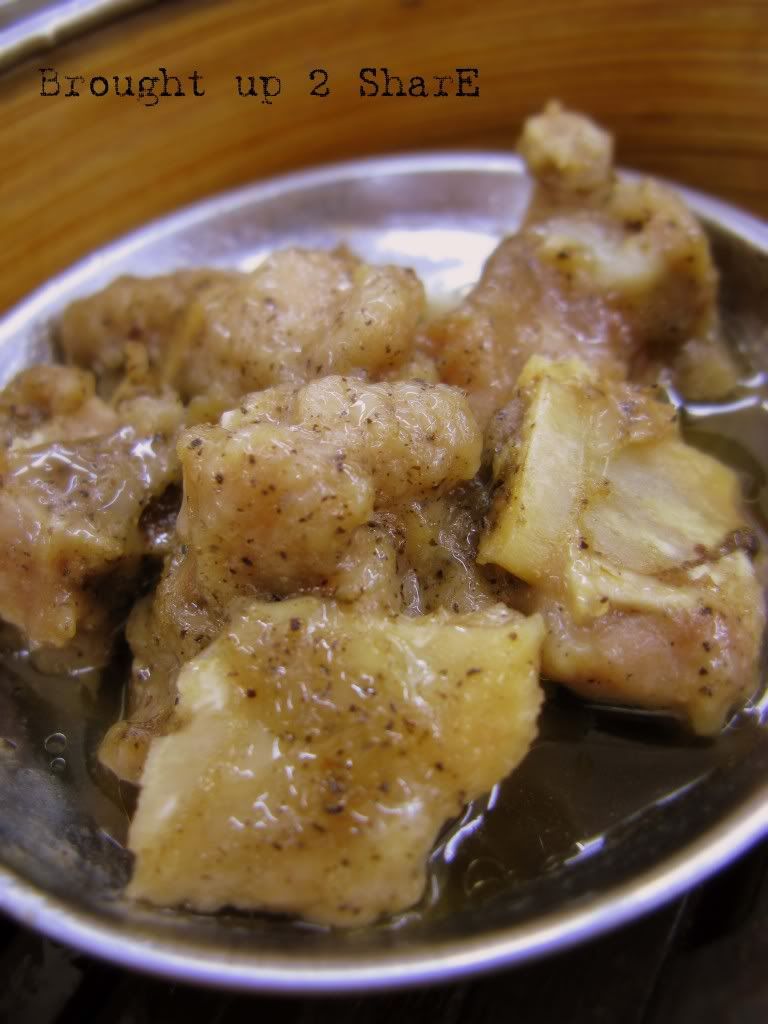 Steamed Pork Ribs
Braised Chicken Feet – I'm not very into this share initially but I am now addicted to it! A must order in Hong Kee for me ;P Hope they still preserve this standard tho…
Steamed Prawn Roll
Sang Chow Lo Mai Fan – another signature dish of Hong Kee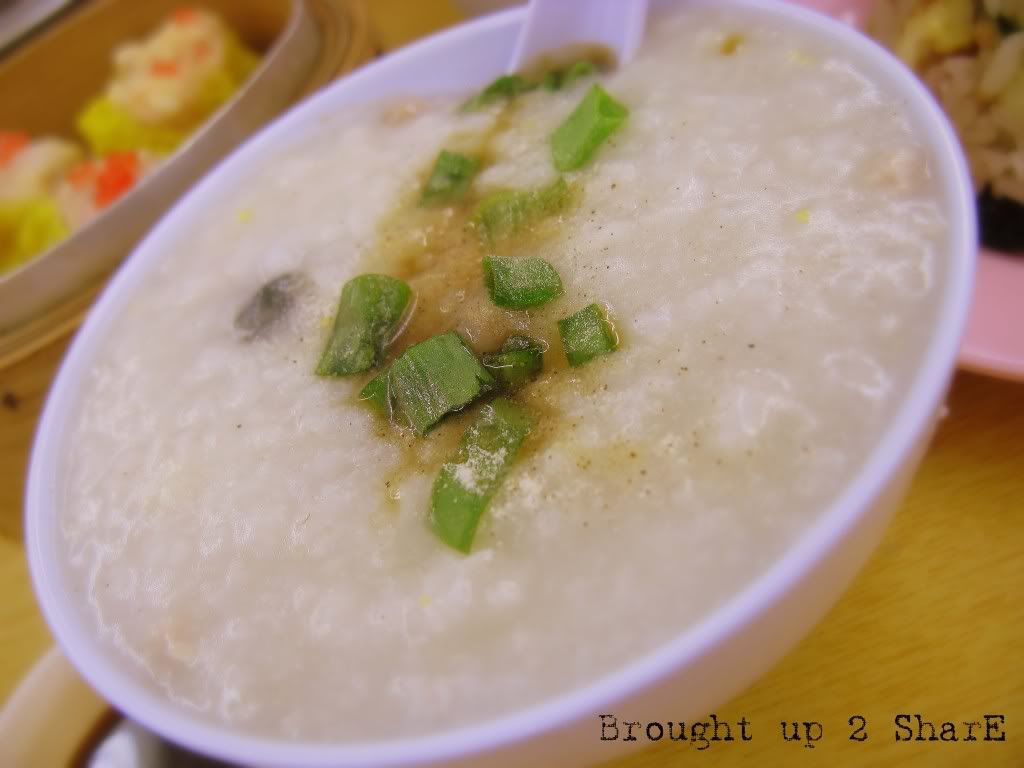 Century Egg Congee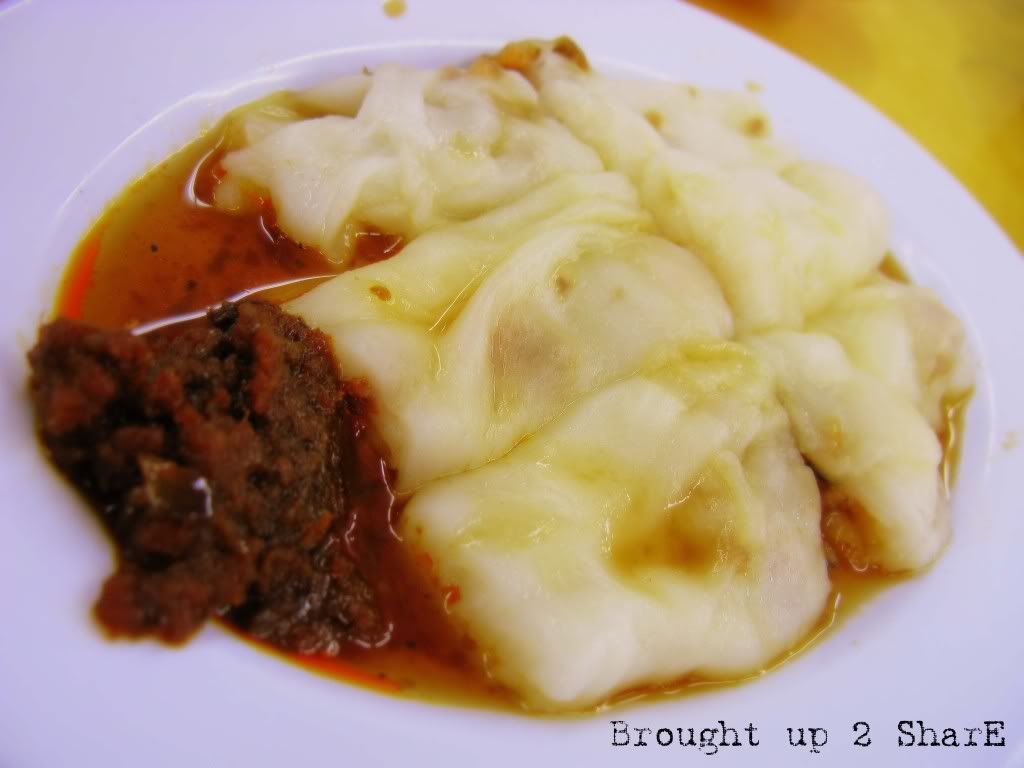 Barbecued Pork (Char Siew) Cheung Fun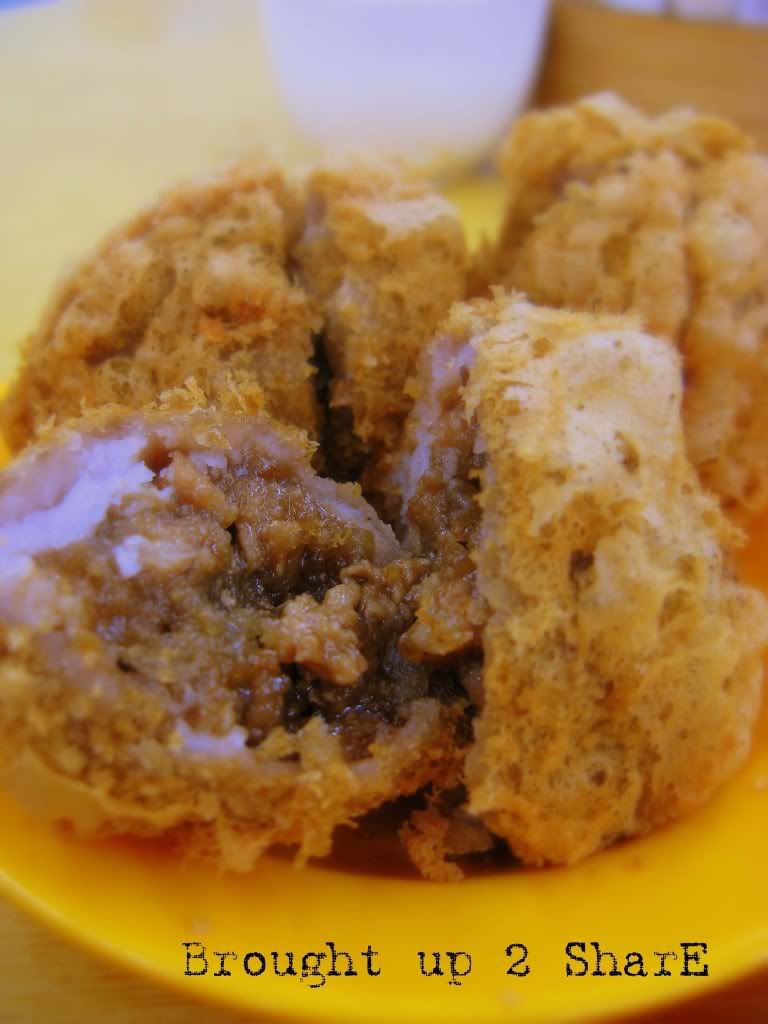 Wu Kok
Mini Egg Tarts – super miss these!!




I look forward….

More than half a year later,
You'll probably see me weighing down with dim sums!


Dim Sum overkill!

*chuckle*




~Non-Halal~


Hong Kee Dim Sum
No.31 Jalan Puteri 2/5, Bandar Puteri,
47100 Puchong, Selangor