Knowing each other was faith.
Getting close and familiarize with one's charm was timely.
Beat out issues to talk over, getting so into it and laughing silly……..
A get-together with them is always witty and amusing.
We met up at the Xenri Japanese Restaurant before departing our ways to a different western neighbourhood. SugarBean's review about this restaurant was published in the Star newspaper last month. There's no reason not to check this place out.


Xenri displayed a character and atmosphere of Japanese tradition with undisputed origin. Private spaces with sophisticated designs, areas linked by a small path with a gentle stream of water running through, and what's more captivating, was the food with reasonable prices.
We feasted on this many!!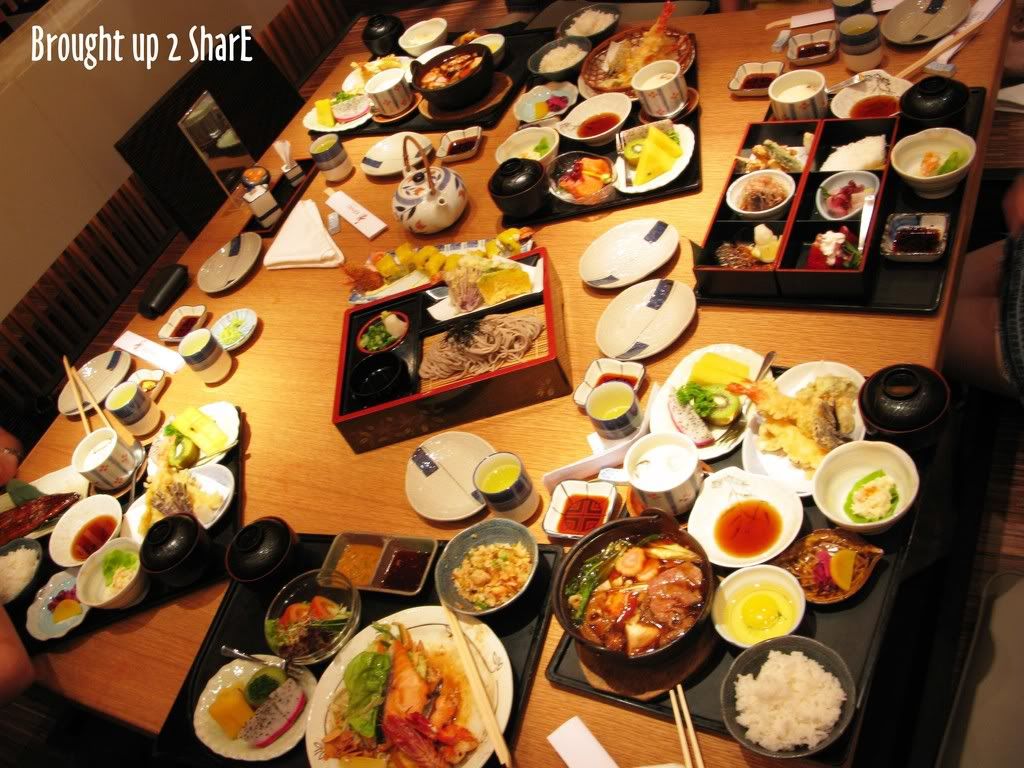 Here goes:
Hawaiian Roll (King Prawn Mango Roll – RM 28)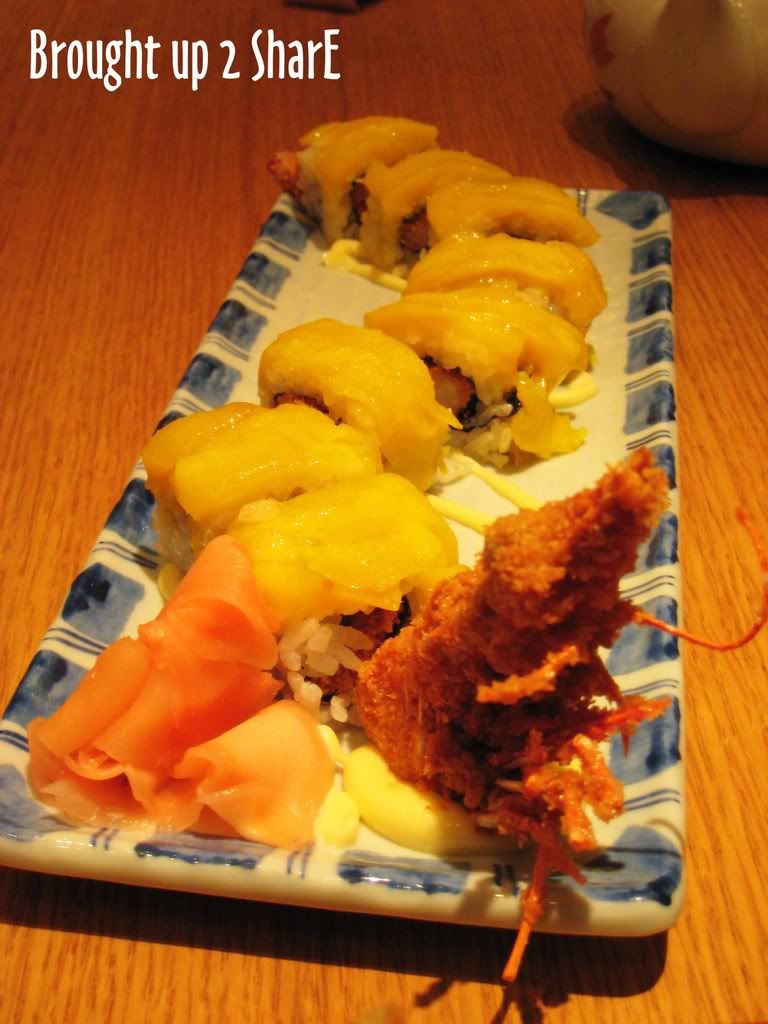 Teppanyaki Seafood (Salmon, king prawn, scallop and vegetable teppanyaki and garlic fried rice and salad – RM 40)
Tempura Zen (Seafood and vegetables tempura and salmon sashimi and rice – RM 40)
Xenri Bento (Grilled mackerel, selected sashimi and soft shell crab tempura with braised vegetables, chawan mushi, miso soup, rice and strawberries – RM 42)
Tempura Soba (RM 26)
Chicken or Beef Sukiyaki Zen (Chicken/beef hotpot, vegetables and selected seafood and vegetables tempura with chawan mushi and rice – RM 42)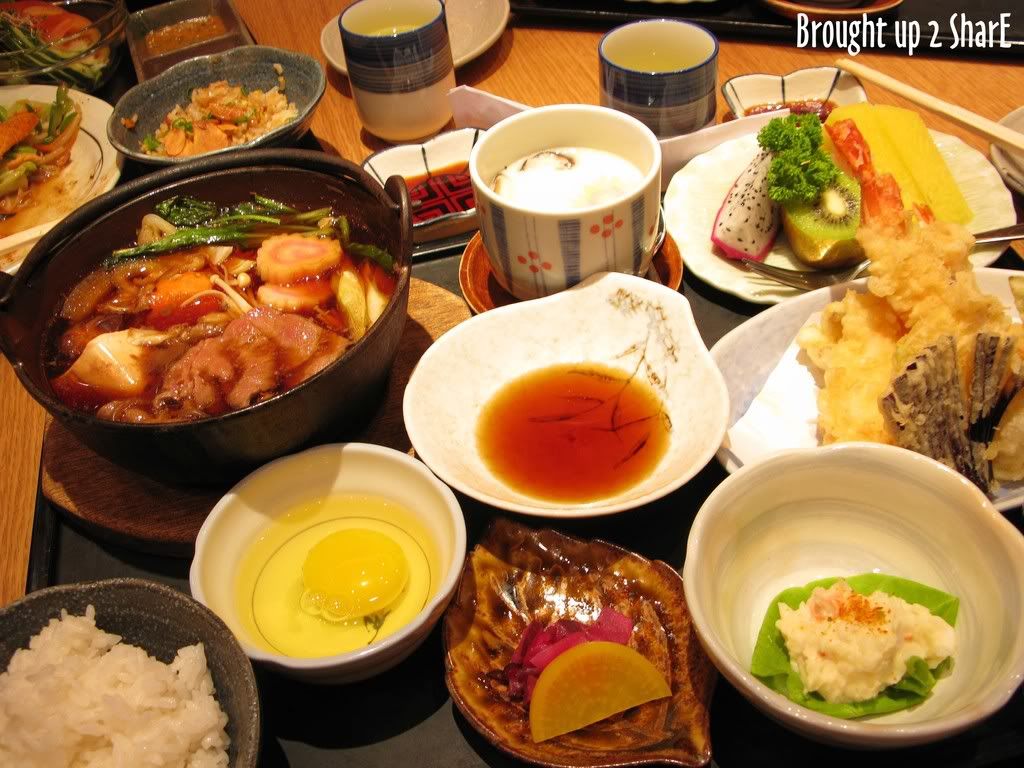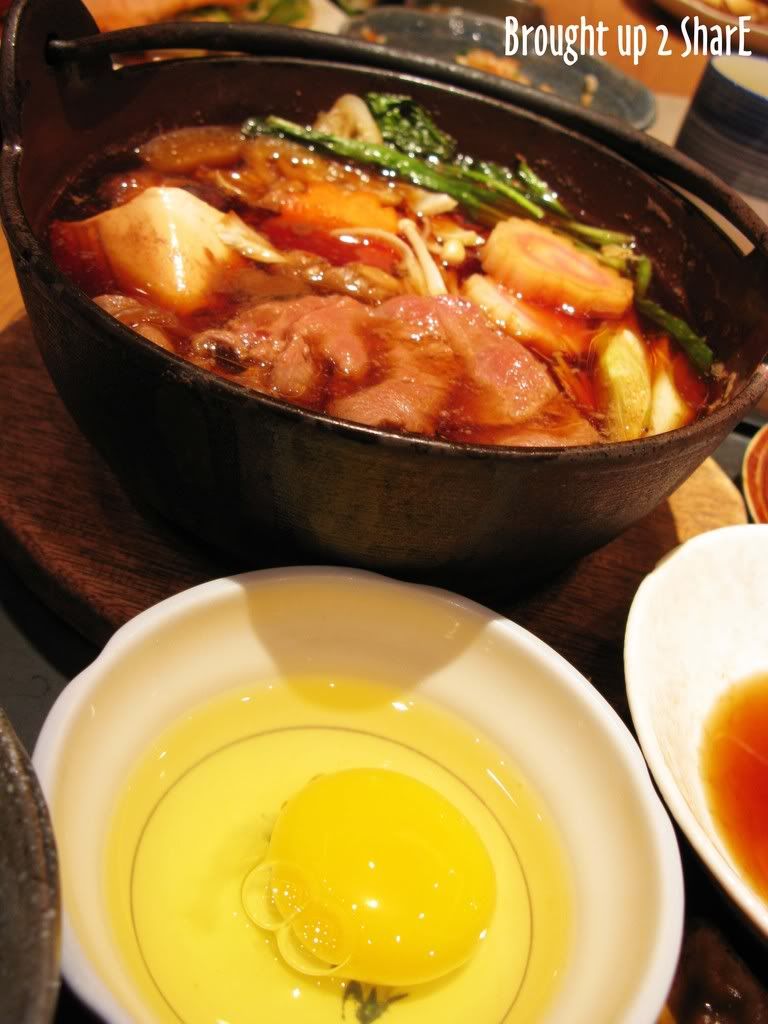 Beef Sukiyaki
Chicken Sukiyaki
Unagi Zen (Grilled eel and selected seafood and vegetables tempura with chawan mushi and rice – RM 40)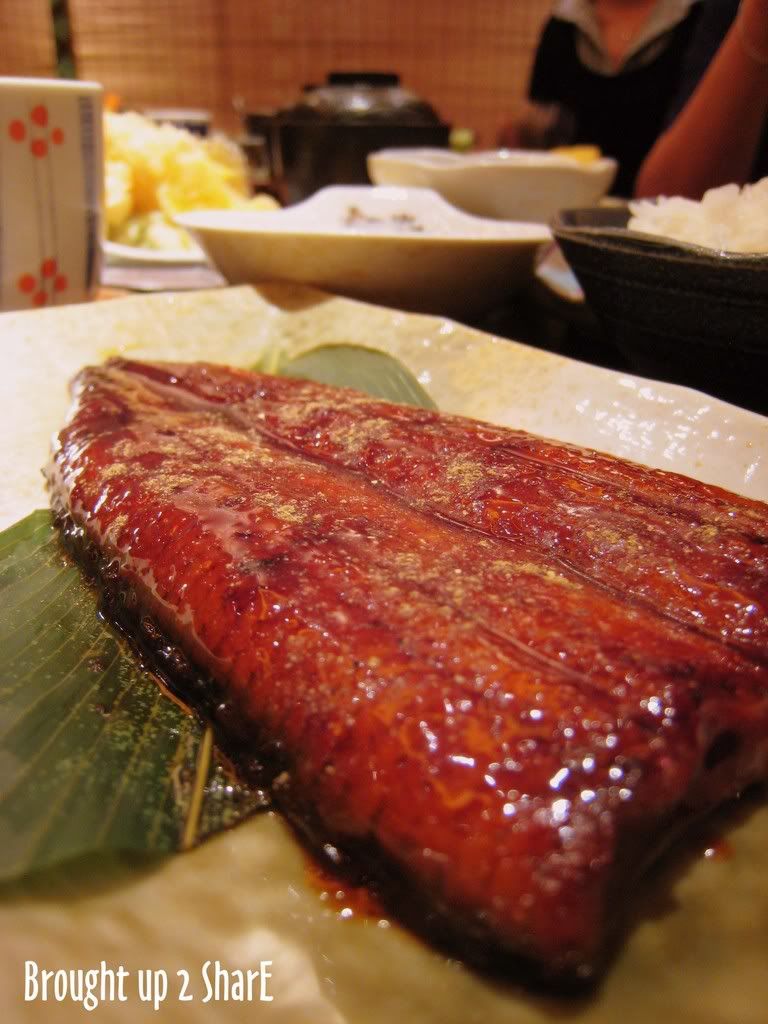 It's hard to meet someone who shares the similar passion and hobby, knowing each other and getting closer, we will treasure the happy times 🙂
and….
"True friends won't count" this is true.
Restaurant Xenri
No. 20, Wisma Elken,
Jalan 1/147C, Batu 5,
Jalan Kelang Lama,
58200 Kuala Lumpur
Tel: +603 77838118
(directly across Pearl Point Shopping Mall)
Blogs reviewed: