I tremble everyday.
Chilly weather? It worsen day by day.
On a good side, I finally experienced a season change.
Autumn is in the air!
A lone figure of temperature is what you get here in Glasgow on average last week. Getting higher again this week. Unpredictable.
Cold breeze brushing my face and small hands…. Brrr!!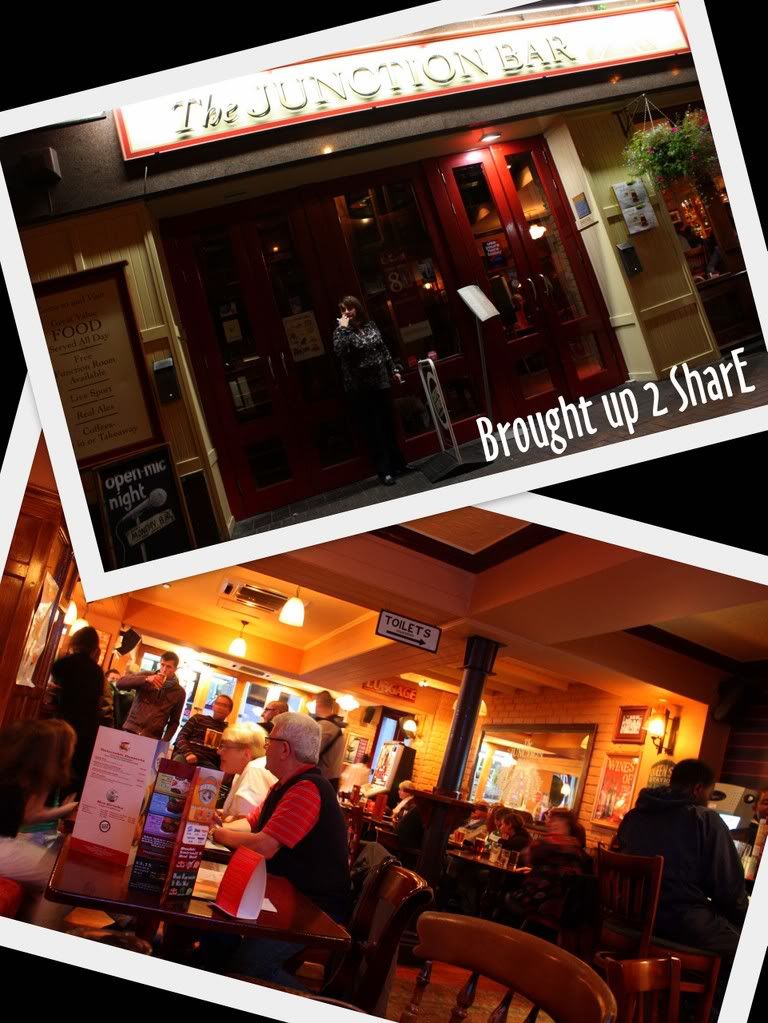 A night out for dinner with Chris last weekend was an affair I looked forward to. Looking for a place warm ourselves, the Junction Bar provided the state of sanctuary. A modest eatery nestled at the corner lot at West George Street, it imparts a country-like bar that serves decent food.
UK, a place well-known for Fish and Chips? True.
Chris wanted to try so badly, and we were out searching for one. Having heard that they offer 2 Main Meals for 6.95 pounds, we thought this was a steal.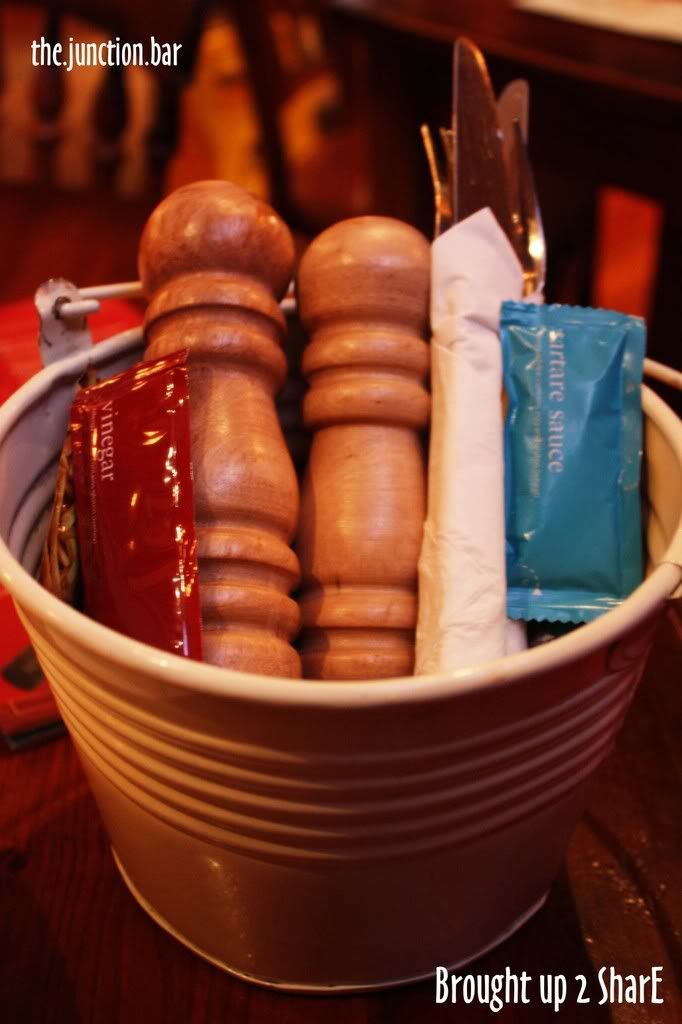 Choose from:
Smothered BBQ Chicken
Gammon & Pineapple
Sausage & Mash
Fish & Chips
Haggis,Neeps & Tatties
Chilli Con Carne
Spicy Beef Burrito
Macaroni Cheese
Steak & Ale Pie
Beef Lasagne
Fish & Chips
Smothered BBQ Chicken
, a better version than the one served at Lauders!
I personally thought that these two main meals have already beaten Lauders and the Counting House hands down. Gonna give the haggis a try in my next visit! 🙂
Yeap. A revisit.
Went for a walk after dinner and took some night shots. It gets dark quicker each and every day. I can't imagine that we'll only be getting a few hours of daylight when winter comes. I've learned to appreciate the sun now ;P
It was so cold! Only 2 degree Celcius that night!

Gonna continue to review on the food I had during the holidays back home 🙂
Do check them out.
The Junction Bar
West George Street
Glasgow G2 1DA
Scotland