Saturday night out in search for tummy filling good food stirred up our mood.
With Thian, Million, Flora and KianYee, the makan-makan plan was an enjoyable one.
Two Fat Ladies restaurant was where we got our minds and ravenous appetite set on. Out of luck, the place was full……. Should have make reservations earlier. Remember to do so if you're out to any restaurant, especially during weekends at Glasgow.
A let down it was definitely, we hold back our main intention of trying out the seafood there… Heard they are good.
Channeled our cravings to a different sort of cuisine, made our way to Alla Turca. A classy and modish eatery that serves Turkish delight. Upon entering, we were directed downstairs. An isolated area with a few table settings and one good thing about secluding from the crowd upstairs was the tranquility. But actually…..
We weren't given seats upstairs as we didn't book. Reminder: do remember to make reservations! Or else you'll have to go earlier ;P
Fortunately, we still get to enjoy the Turkish musical playing upstairs by a performer sitting high up on an elevated table.
As it was already a quarter past 6.30pm, we missed out their pre-theater menu fares, which is cheaper.
Went for the 2 course meal for £ 15 instead. Costly eh? Sharing was the right idea.
Starters:
House Specialty 10 Classic Mixed Mezes with freshly baked Turkish bread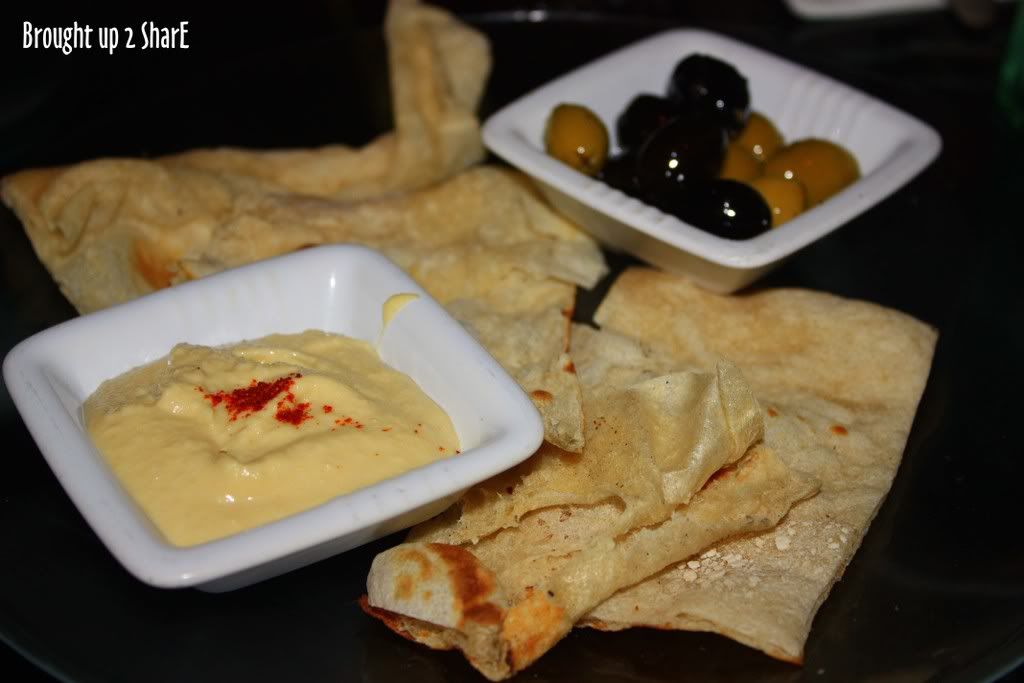 Main Course:
Barbecued Duck Shish served with Roast Chestnut with Wild Mushroom Salad
Chicken Shish served with Traditional Turkish Rice & Alla Turca Salad
Alla Turca Mixed Grill Special (£ 13.50)
Mixture of marinated and barbecued Lamb, Chicken, Adana Kofte, & Lamb Chop with Traditional Turkish Rice & signature salad

Verdict?
Expensive, food was only mediocre, service was average too, the waitress weren't really well-mannered when taking our orders, and we're sorta forced to leave…. As they have insufficient tables for their patrons!

The dinner ended with a complimentary serving of sugary dessert presented in a wooden box, and with a bill underneath.
more makan-makan around Glasgow yea!

Alla Turca

192 Pitt Street,

Glasgow, G2 4DY
Phone: +44 0141 332 5300