I'm in trouble.
I miss Malaysian Food.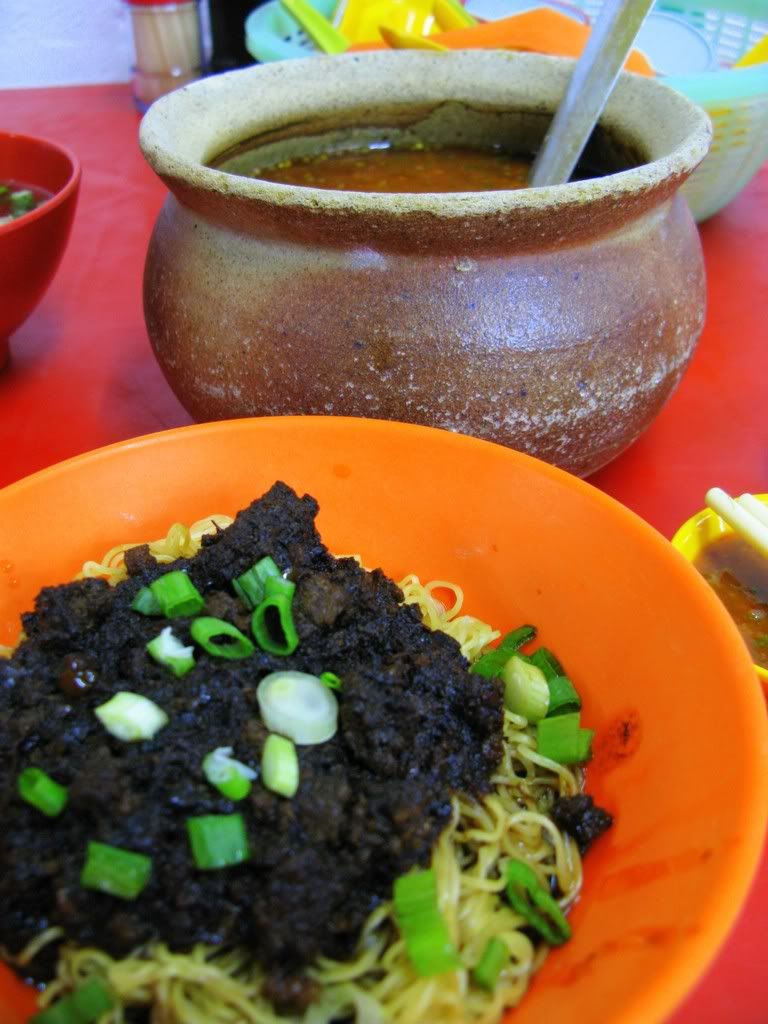 It's true.
The food here is almost predictable.
Not much surprise.
Yea. Western Food.
Maybe I've not hang out much. Wouldn't wanna empty my wallet in such a short duration.
I had the enthusiasm to eat out,
But the sparks just died off when I thought of walking out in the cold and rain.
Such a distance.
Although I thought it was still convenient here.. somehow.
So,
Therefore,
Finally,
I've decided to adjourn back to my seriously, badly missed Malaysian Food!
Almost a month here, the cravings grew stronger.
Dear flogger friends,
You guys are really doing a very good job. Luring me is so easy. Everything you guys posted is lifting me to an unsound state of mind. ;P LoL. My fragile mind….
Ngau Kee…
So memorable. I miss the local street food, which do not exist here 🙁 AT ALL.
The beef noodles were delectable. Generous portion of shredded, marinated pork accompanied by tangy noodles. I heart. The beef balls were just as good.
Chris preferred his noodles with the tasty broth while I'm into the dry version 🙂
Goodness.
We proceeded towards Jalan Alor for the famous Wong Ah Wah Chicken wings.
You can get chicken wings at a cheaper price than chicken breast meat and fillet here at Glasgow. However, refraining myself from thinking back our local WAW chicken wings is real tough. I couldn't.
Our stomach's capacity have not exceeded the threshold yet. An addition of some Soup Dumplings would be just adequate. However, this serving of 'sui kau' is forgettable ;P
Unwelcomed contents 🙁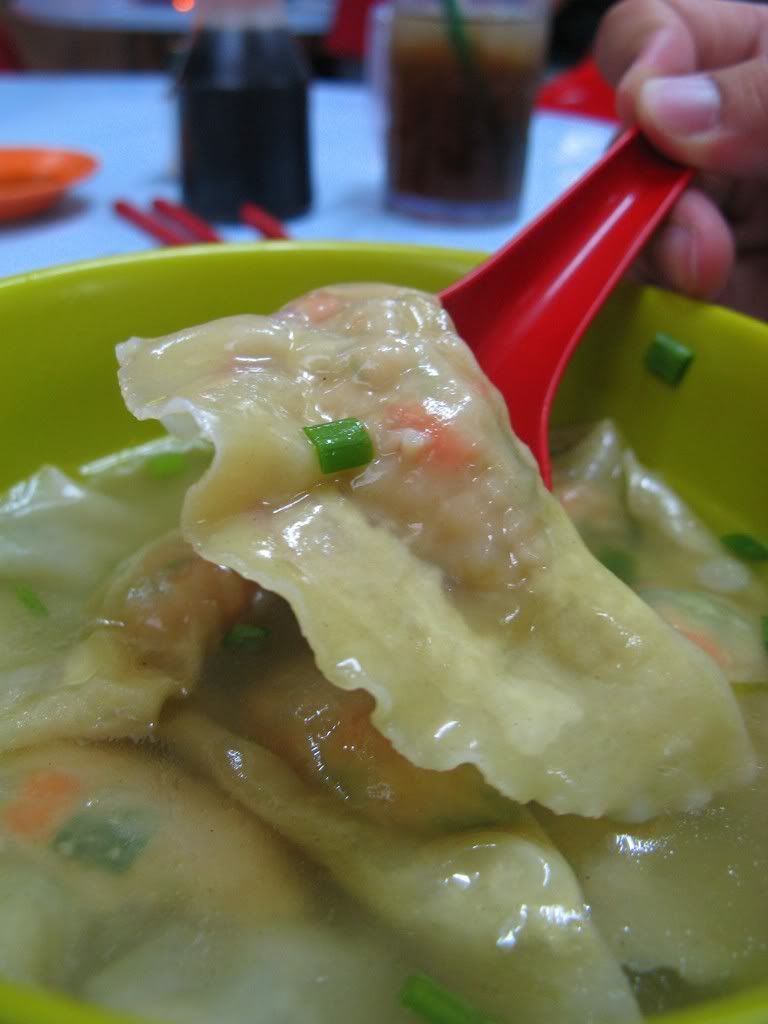 Ngau Kee
Tengkat Tong Shin,
50200 Kuala Lumpur
Kedai Ayam Panggang Wong Ah Wah
1, Jalan Alor,
50200 Kuala Lumpur
Blogs reviewed: