Weekends are supposed to be enjoyed. Spending weekends here at Glasgow are most often contributed doing grocery shopping, laundry-ing….
I miss the cinema weekends and chilling out at malls with Chris.
Sunday get-together with family.
However, finding leisure around here,
Getting yourself connected to the nature,
Is much easier.
There we went, to the Isle of Bute.
Walking, taking the train for 1 hour, and boarding the ferry, took bus, and walked again for miles!
Tiring…
But worthwhile.
Scenic routes you'll witness,
But also thanks to this one day trip, my foot is still aching.
After touring and lotsa photo taking sessions, we went back to the small town near the port, in search for some ice-cream. Windy and chilly weather, matched up with cones of chillin' ice cream was what we wanted upon reaching!!
Stopped by the Pokey Hat for some 😛
Cost us a pound each 🙂
Finally, we reached Glasgow's city center and we're all worn out. FOOD! to heal our empty stomach is what we needed.
The Counting House at George Square. Packed with people once we stepped in. Almost,I mean ALL the Scottish were drinking. Culture. Routine. Most restaurants here will eventually turned into a pub during the night 😛
We had the "2 main meals for 7.69 pounds deal"
Meatballs with Linguine Pasta. I thought the sauce was too sour, but love the texture of the meatball. Good stuff 😛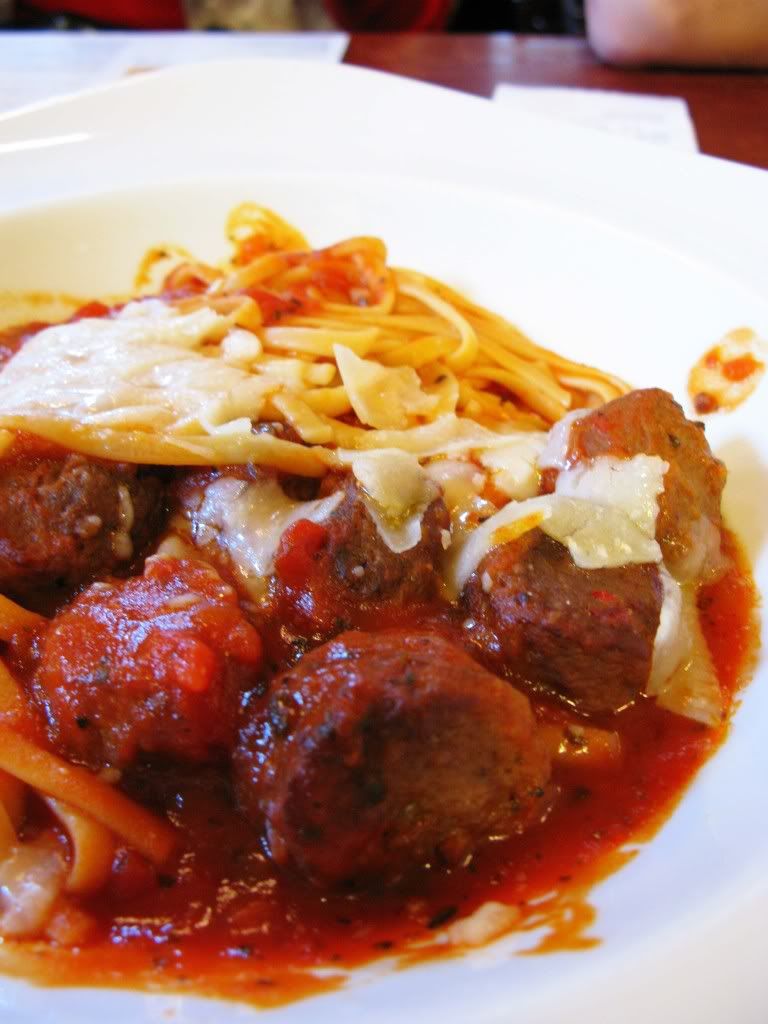 Thai Noodle Salad. Highly scented with spices. It was tasty and served cold. A unique salad serving 🙂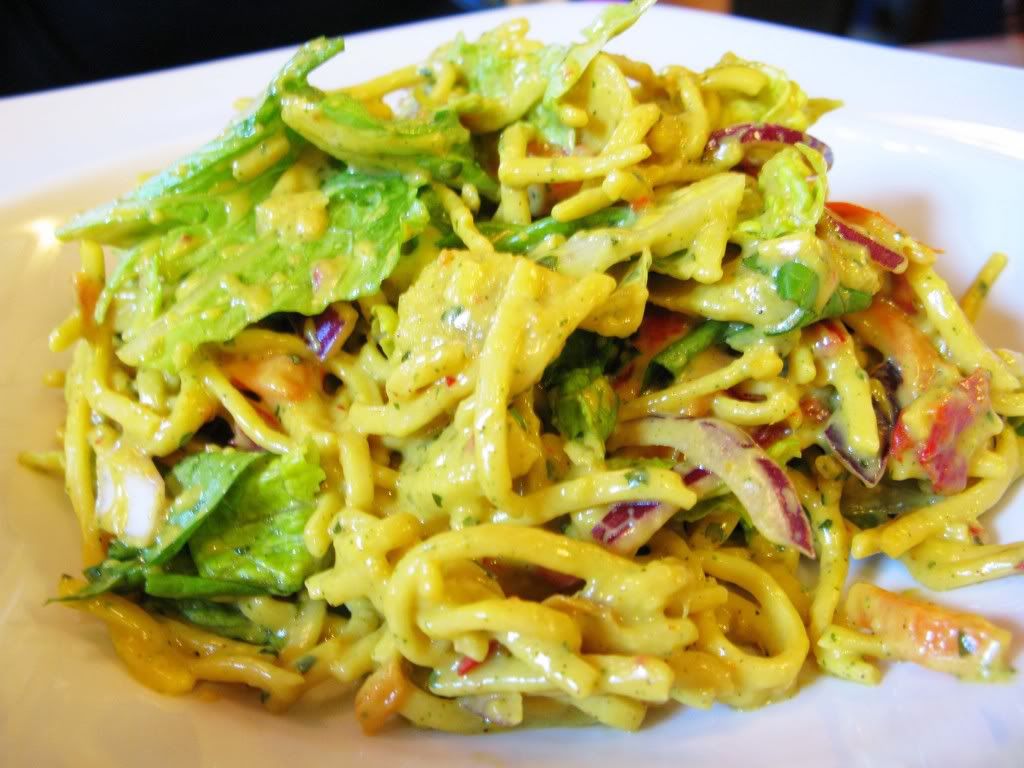 Fish and Chips
Served with tartar sauce, a total different serving compared to the one we had back at Fish and Chips at Buchanan, which was added with vinegar. However, I still thought this was better and cheaper! ;P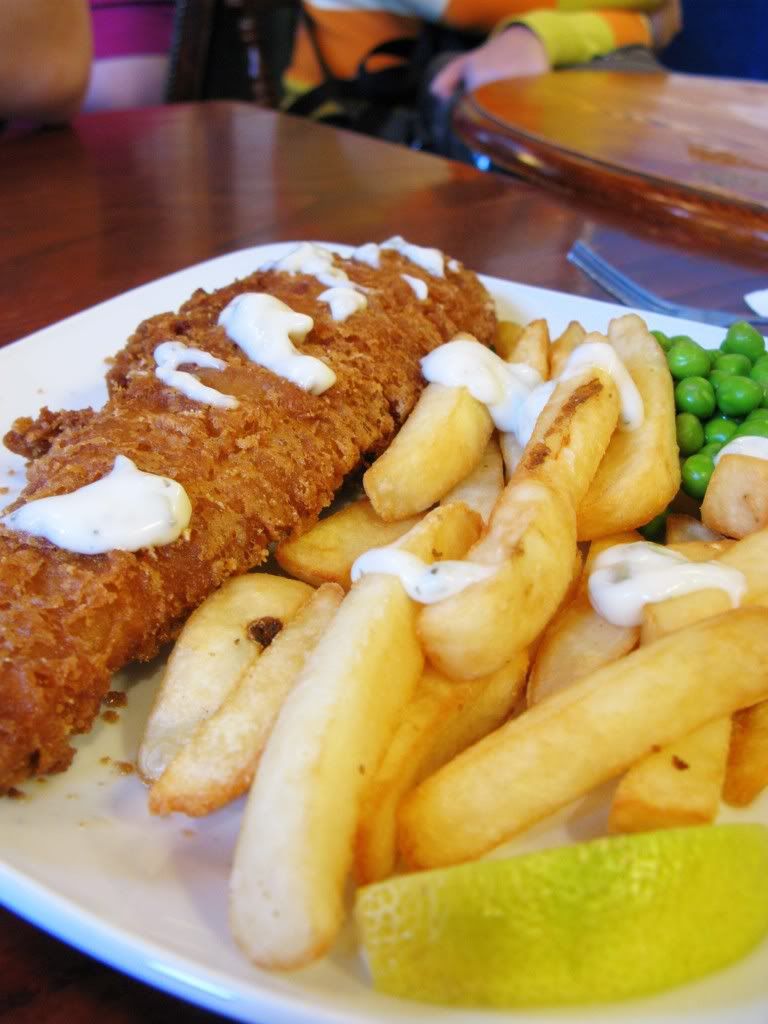 Heard from some locals about the lovely burgers and beers served here. Gonna grab some if I'm returning here again 🙂