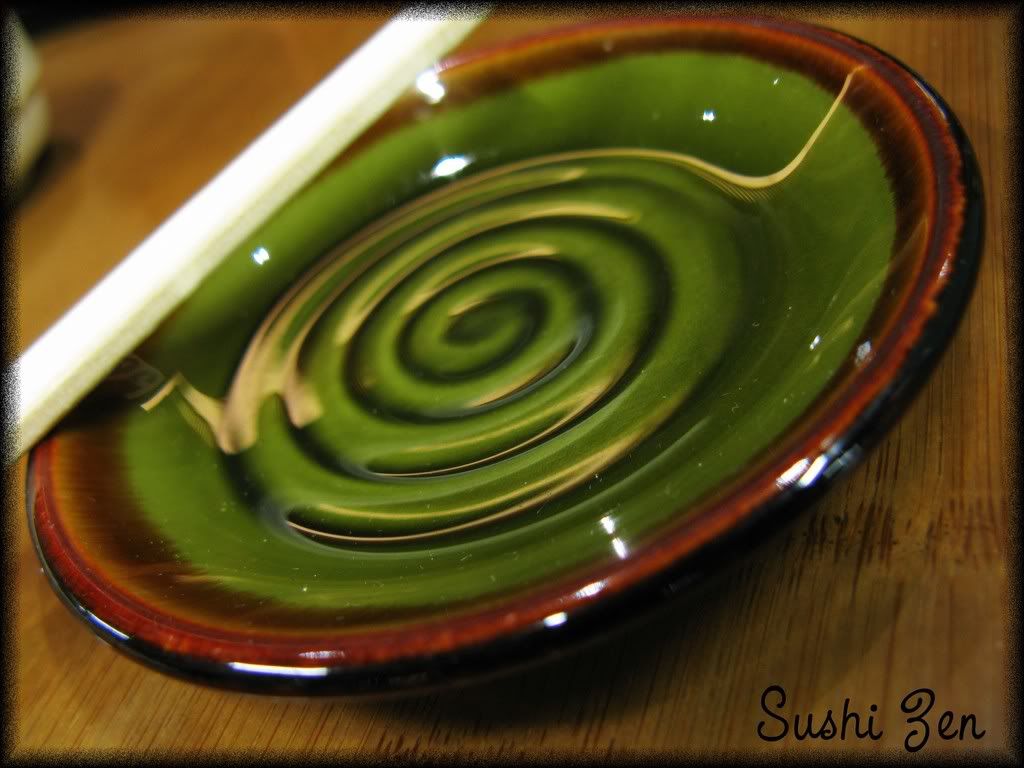 I couldn't agree more with her….
She is right.
Who said fancying Japanese fare is an expensive intake pursuit?
Enjoying delicious Japanese meals economically is something you can definitely do now. You can go easy on your pockets, I could say! 🙂
The first time I hung out at this open-concept area of Sushi Zen was months ago with AiWei. What's the food like? "You can bet on it!"
Her order of Hokkai Chirashi Don turned out quite appealing. Hokkaido seafood (scallop slices, salmon slices, salmon roe) on sushi rice for RM15.90. Plus the ingredients were unquestionably fresh 🙂
Tenjyu for me was a whopping treat as the portion's big and… great! Also priced at RM15.90, you'll get to savour piping hot assorted tempuras arranged gorgeously on rice with drizzles of tasty sauce to add moistness and flavour.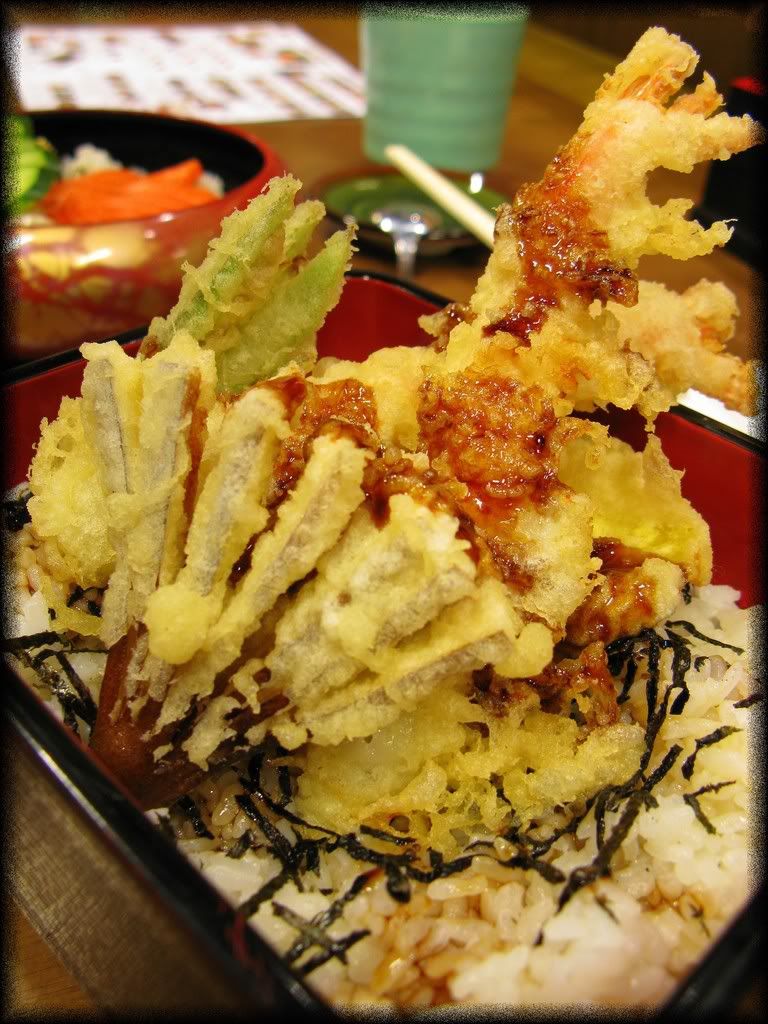 An order of Chawanmushi was rather regular, but we just love having hot smooth egg custards everytime. Priced at RM4.90.
Second visit:
Am I unpretentious?
I am once again suffering from a compulsive disorder due to excessive retail therapy after the exam period… Side effects? Penniless… ;P
But still, I couldn't help refraining myself from a Japanese lunch with dear Chris. Macam mana?
Sushi Zen's on our list. Problems solved 🙂
We had Tenjyu again, as he have not tried this delicious preparation. Made up of assorted tempura : fresh prawns, brinjal, ladies finger and sweet potatoes! 😉
Yakiniku Jyu, which is Grilled Beef on Rice, also at RM15.90 has a pungent aroma of onion and the meat tasted so good especially with rice. Very filling!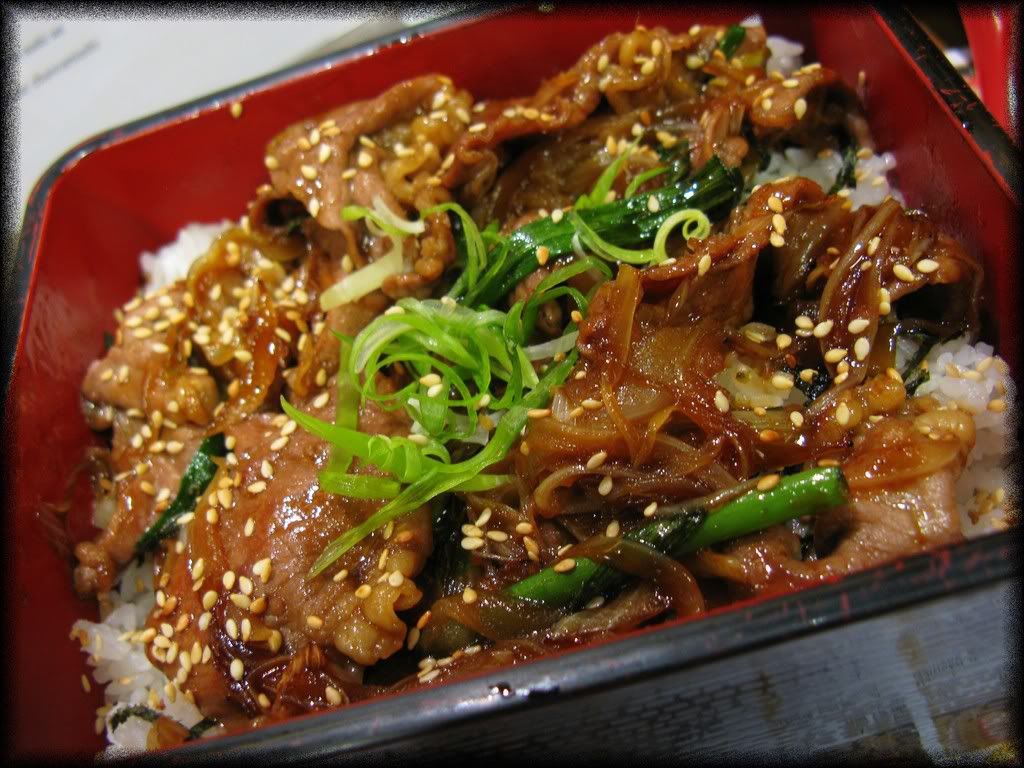 For only RM4.90 the Ebiten Ebikko Maki (Prawn Tempura Roll) is yours! From the first bite till the last, all you can say is 'yummy!' An utter pleasure 🙂
Another steal: Salmon Sashimi for only RM7.50 (7 thick, fat and fresh slices!!) *after 50% discounts*
In conjunction with the A Journey of Taste that the F & B outlets at The Gardens were participating from 15 Mac till 15 April, we get to enjoy discounts and some buy 1 free 1 deals from involved outlets.
Sushi Zen
LG-K02
Lower Ground Floor
The Gardens
Mid Valley City Lingkaran Syed Putra,
59200 KL.
Tel No: 03 – 2282 6160
Blogs reviewed: