I'm back!! 😉
Have been assigned to the Seremban Hospital for a week of tiring attachment. Shut in the wards for consecutive days with busy doctors, occupied nurses and ill patients, you'll need good immune systems! ;P The experience was no doubt incredible, despite stressing out initially while reading the doctor's illegible handwriting, stuffy environment and standing all day! The people there was great, but I'm glad I'm back again ;P
As……
I miss…..
Food Blogging!!!
May Keng has already built quite an excellent state of prominence with their specialty of Lam Mee. Nestled in Pudu, it has extended further to other areas to draw even more different customers in and I'm pretty confident most of you already know about this place.
Lam Mee…
The thick gravy or broth smothering each strands of noodles viscously was just alluring. Still living up to their standard, we can now enjoy their fares at a closer distance from my place!!
Its branch in Seri Kembangan has really good business. On and off, we drop by for a satisfying lunch ;P
RM 5 for a plate for big portioned lam mee is worthy;)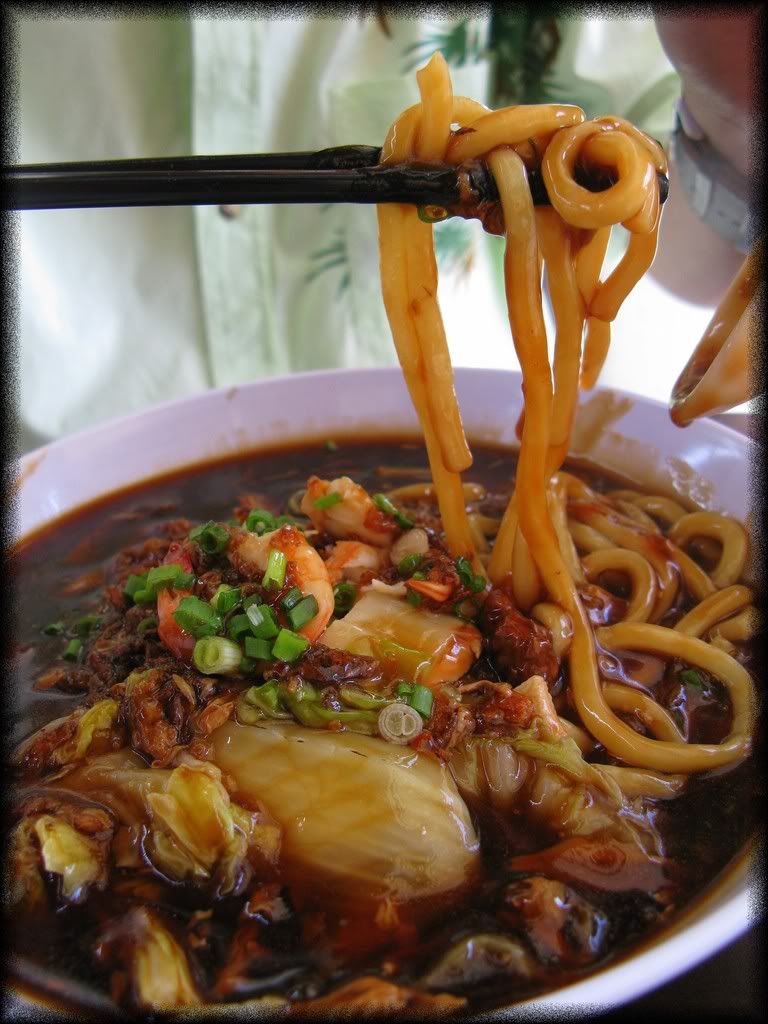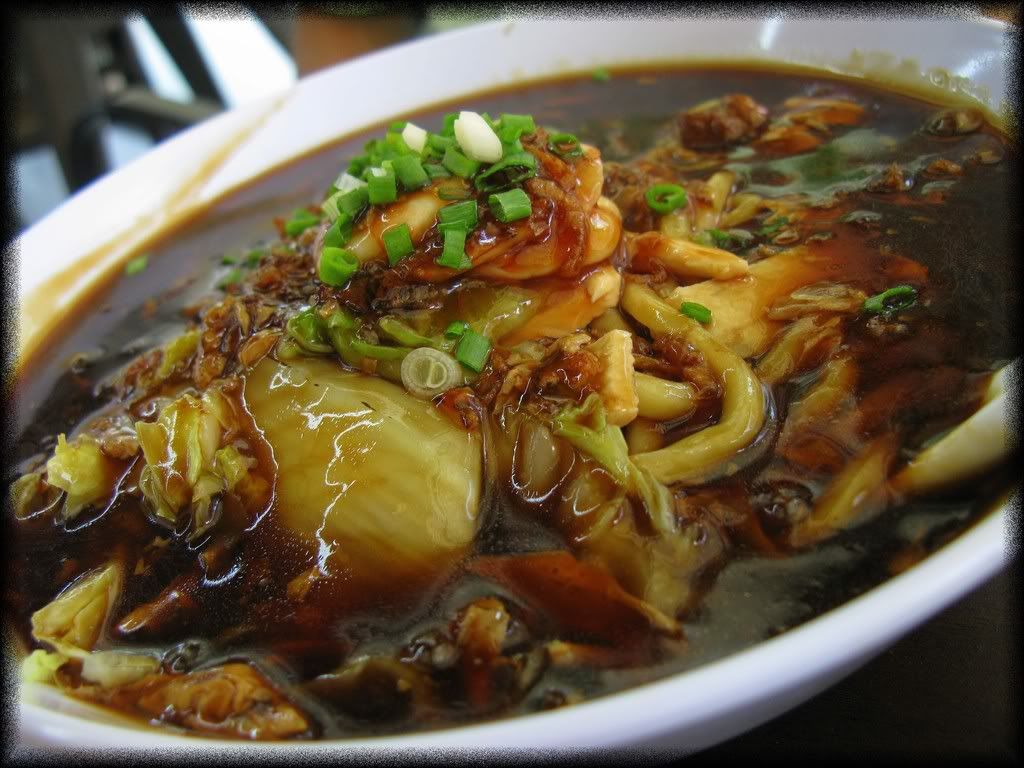 Another star of the restaurant is the Curry Noodles. And again, thick and aromatic curry broth with adequate ingredients that'll instill and bring out the 'kick'! Also priced at RM5.
Not getting enough? You can always go for their fishballs, dumplings or even beancurd with fish paste fillings. Just as good 🙂
Have the urge to rush over to try out these at May Keng's?
Count me in!!
~Non-Halal~
May Keng Cafe
No 1-1, Jalan SP2/4,
Taman Serdang Perdana,
Seksyen 2, 43300 Seri Kembangan.
Tel: 012 – 2865 635