Laid my thoughts on having a Korean meal for quite some time and it happened that mom suggested that all of us should give this place a go. Nak Won, it was named, sited at Taman Desa. "Korean Traditional Cuisine & BBQ"….. written on its brochure with many delicious depictions of the variety and colourful dishes.
I'm even more delighted to try as I'm kinda keen on Korean BBQ.
What are exceptional about eating out at a Korean restaurant are the side dishes that'll serve upon you. Lots and lots of them for you to find relish in 🙂
From preserved and pickled cabbages such as kimchis to mushrooms and eggs, these multiple appetizers sure did a good job boosting our cravings for the barbecued food.
This is only one side of the table. The side dishes were laid all around!
All of these are complimentary!!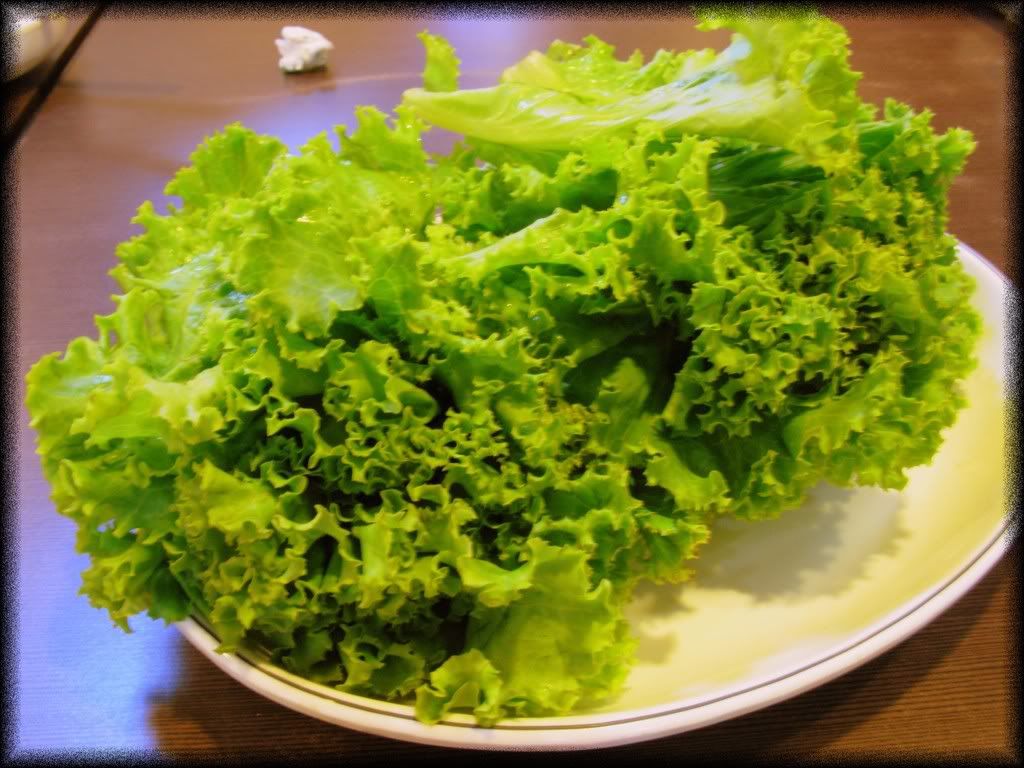 Garden-fresh greenery to wrap up the side dishes.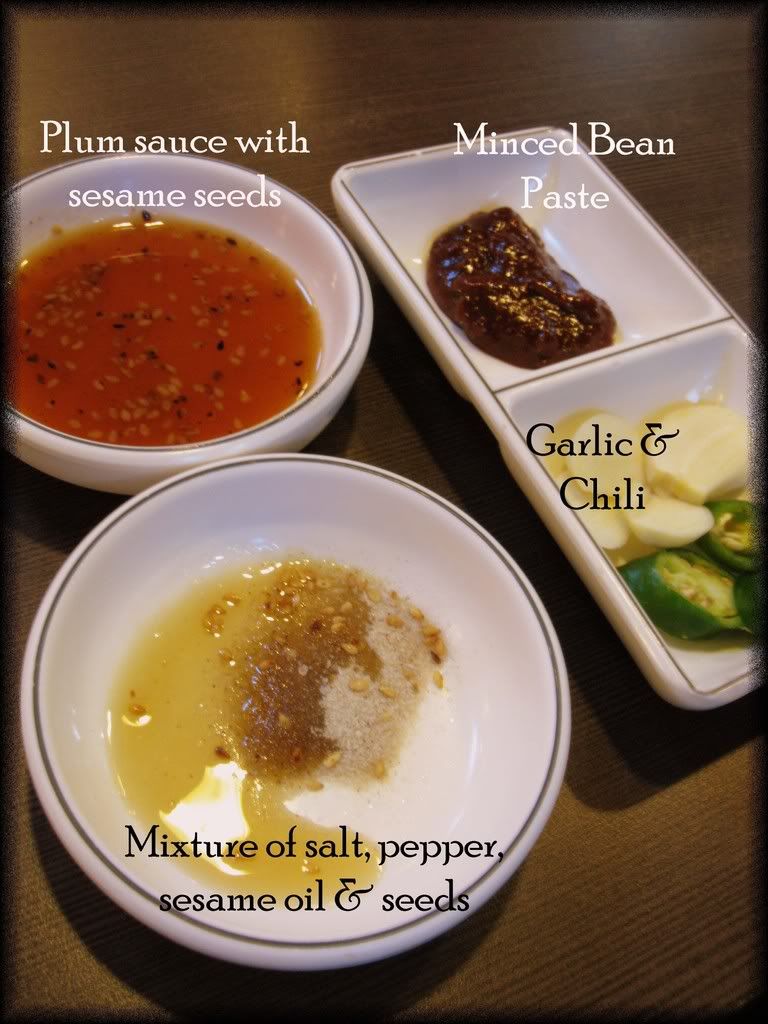 Different types of flavour enhancing mediators: the sauces 🙂
Let's get the charcoal stove all warmed up and ready to grill! And the best part was, you wouldn't have to move a muscle. The staffs here will do all the grilling process and we're just assigned the eating procedure 🙂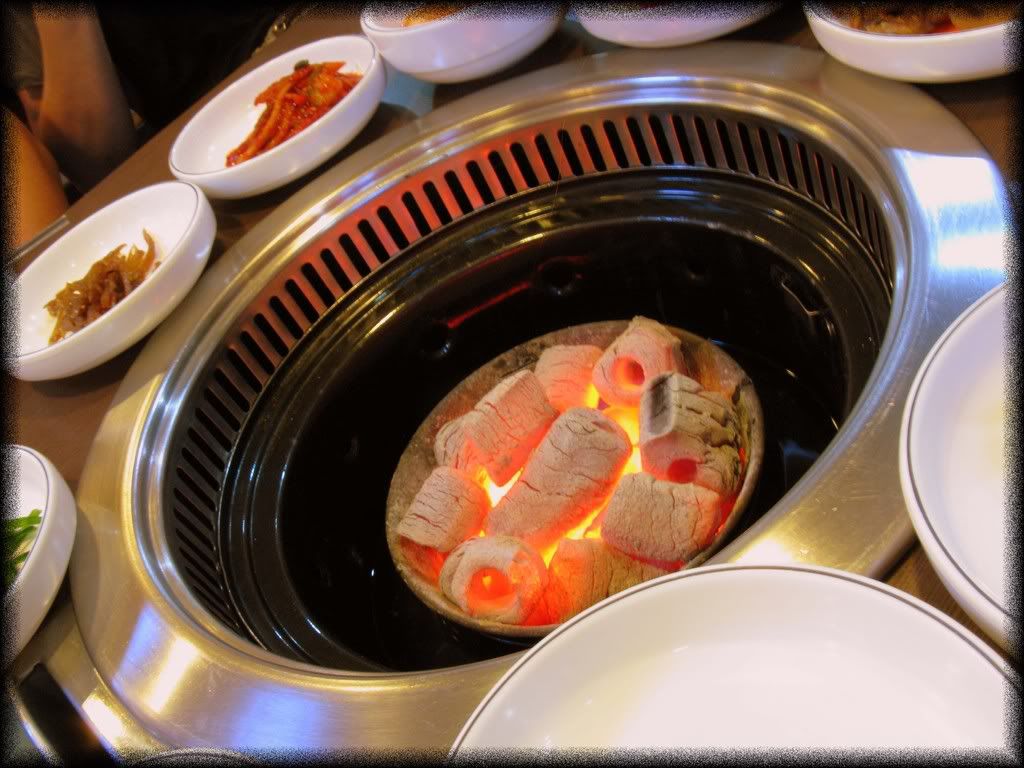 What's grilling?
3 ply Pork Belly Barbeque. The meats were easy to cut and chew. What more could you say when the meat are char-grilled? Aromatic! RM23 per pax.
Unagi Barbeque. The eel was marinated earlier and when heated and grilled, the thick sauce drizzling over the meat created the 'it' factor 🙂 Priced at RM40 per pax.
Our favourite and they finished fast! The Marinated Boneless Rib Barbeque was the most scrumptious one. The marinated beef ribs were so juicy and tender. Flavoursome and wholesome when eaten with the onion. Thumbs up! Priced at RM49 per pax.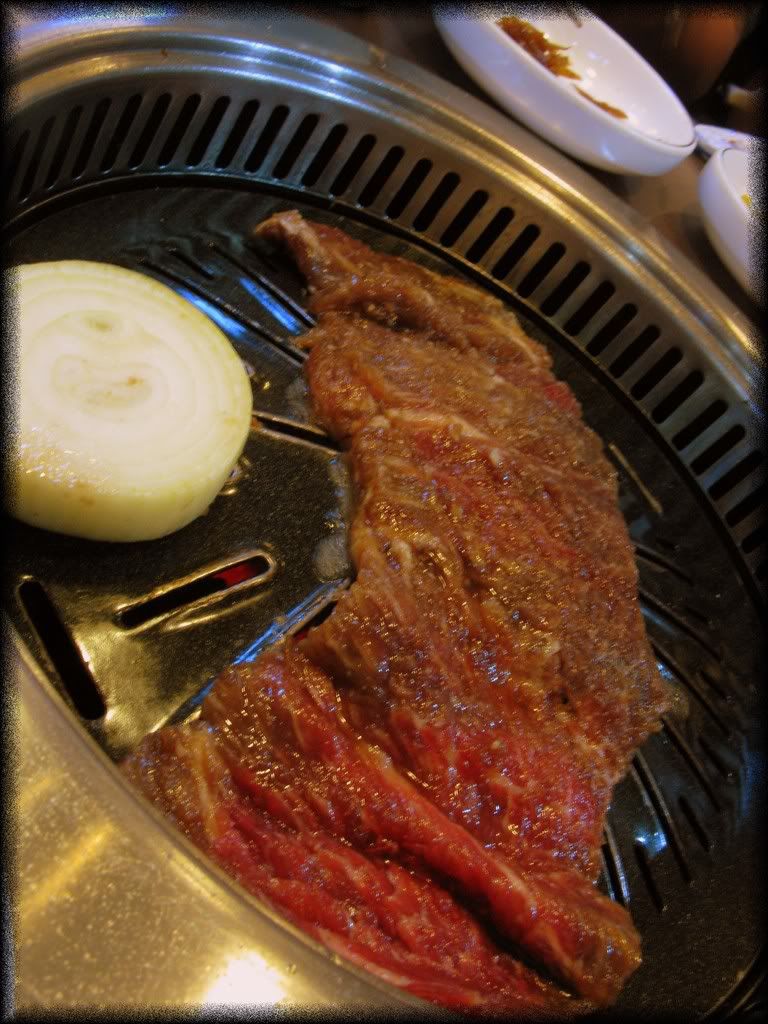 Cuttlefish Barbeque with Korean Sauce was another chewy item to savour. This was priced at RM35 per pax.
Other dishes:
Mixed Rice with Assorted Vegetables served in Hot Stone Bowl was another wholesome preparation. A healthy portion to be shared among ourselves with great flavours and it was presented beautifully. Despite it being all vege, it was yummy! Compliments to the chef! Priced at RM15.
We also had the Dumpling Soup for RM18. Containing garlic chives and pork, these were cooked in a throat-soothing broth!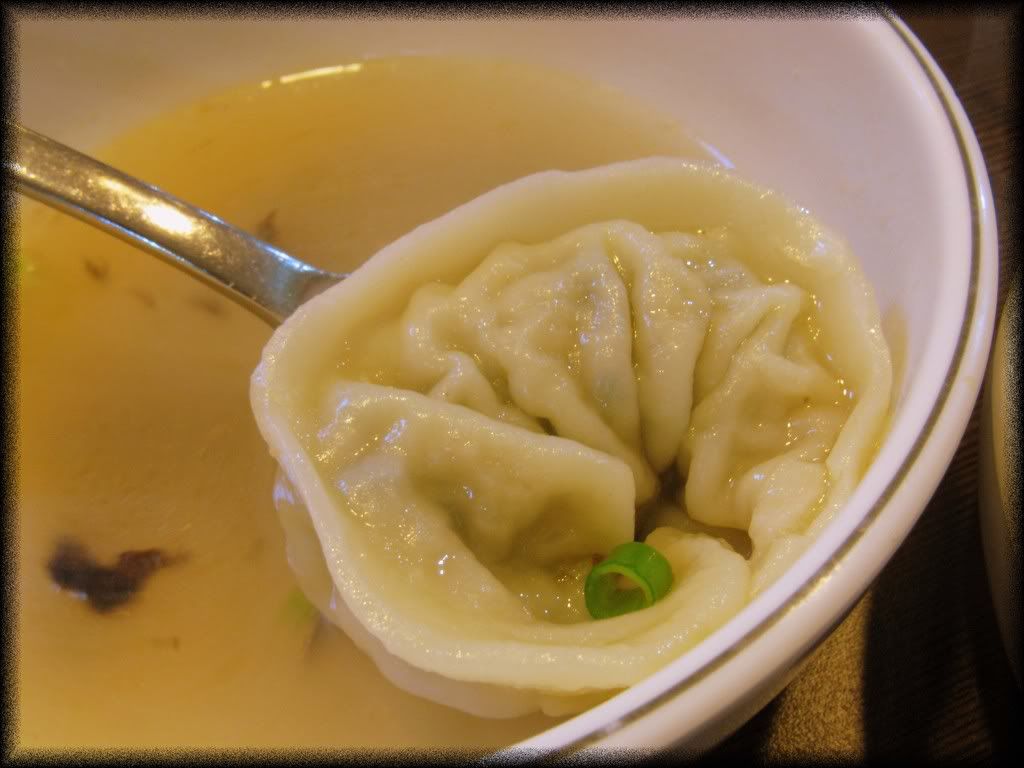 The Seafood Pancake was priced at RM25. It's an omelette containing prawns, crabsticks and garlic chives. Kinda crispy on the outer layer and at the same time, a lil' spongy inside.
Complimentary dishes:
Apart from the side dishes that were complimentary, these were too!

Steamed Egg in Hot Stone Pot (we had 2)
With resemblance from a chawanmushi, this was a bigger serving. The eggs were again, silky smooth and laid down with ingredients that fit this preparation. Very delicate.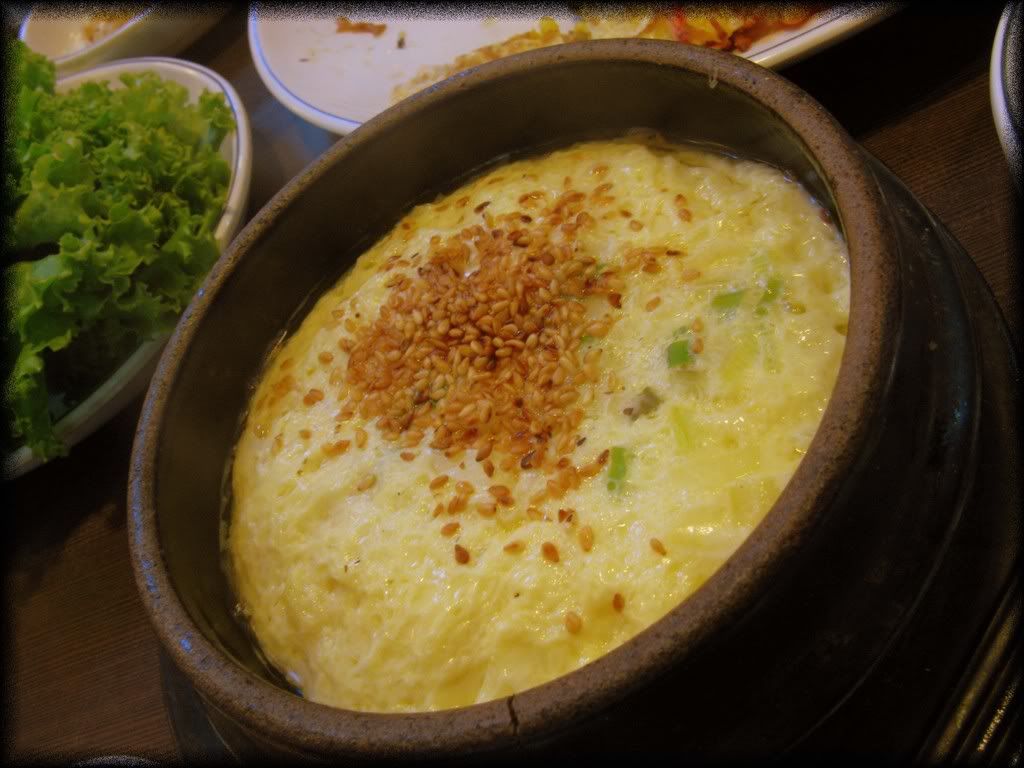 Dessert: I'm not sure what it's called, but it tasted like Bali juice to me 😛



The total bill came up to about RM250 for 7 persons and considering the food and complimentary dishes they offer, it's worth it!
Check this place out with no regrets! ;P

~Non-Halal~
Restaurant Nak Won
Taman Desa Branch:
7-1-1, Jalan 3/109F,
Taman Danau Desa,
58100 Kuala Lumpur.
Tel: 603-7987 3004
Fax: 603-7987 5004


Ampang Branch:
A11-1-1, Jalan Ampang Utama 2/2,
Business Ave.,
Ampang Jaya,
68000 Ampang, K.L.
Tel: 603-4253 4249
Fax: 603-4252 2484