I have always looked forward to this special occasion.
The Reunion.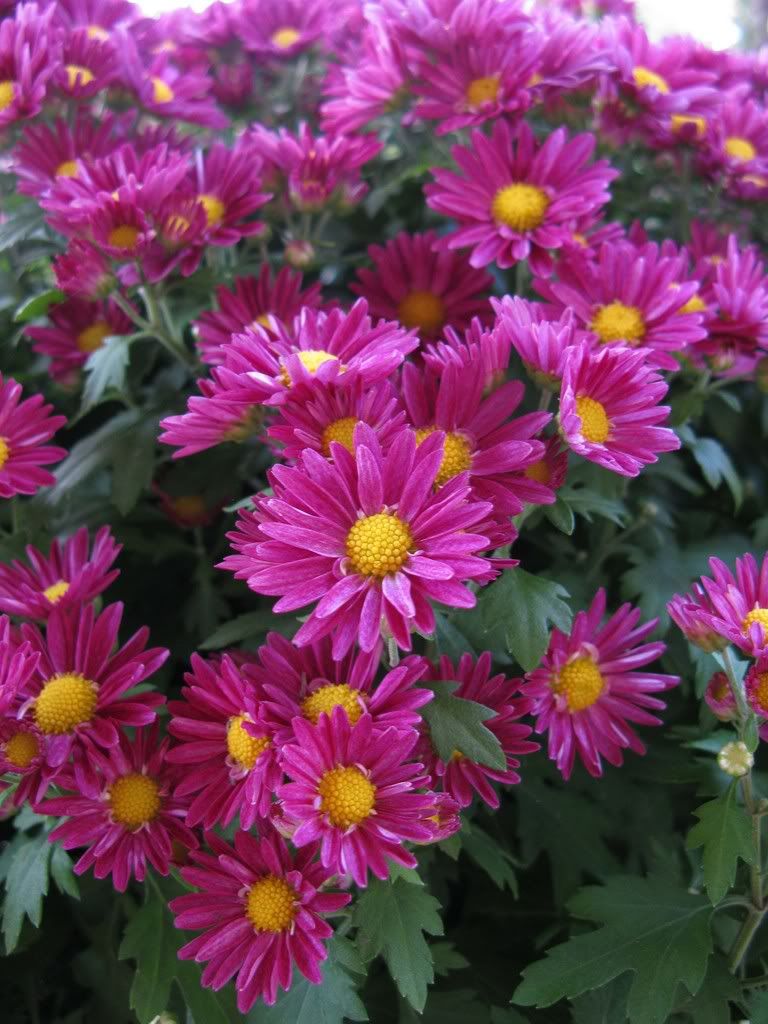 Family members will gather around the round table in favour of a nice meal, hoping and looking towards another prosperous and joyful year ahead.
Woke up early in the morning, gave parents a hand while they were busying doing the prayers and prepared offerings.
Steamed chicken and roasted pork will not be missed out as offerings when doing prayers.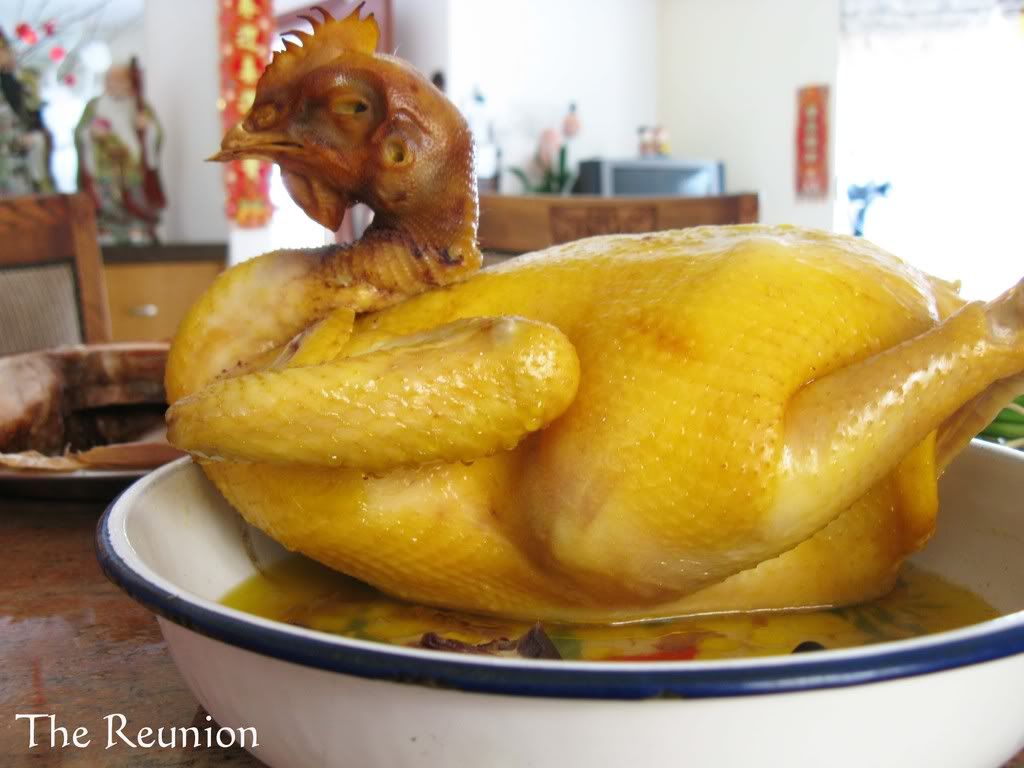 I could see mom hurrying in and out of the kitchen in order to make sure that the dinner will be put to order. She is really a role model and I have always look upon her devotion in setting up a dinner to accommodate 3 tables of relatives! Though the foods looked normal, but we always loved her customary preparations!
Some of the folks nowadays opted to dine in a restaurant during the reunion, but we are still keen in having it at home, savouring the home-cooked gourmet!
The Steamed pomfret was fresh and its meat was smooth and gentle.
Braised Ginger Duck's recipe was descended from my grandma and the taste still preserved well… still has the kick!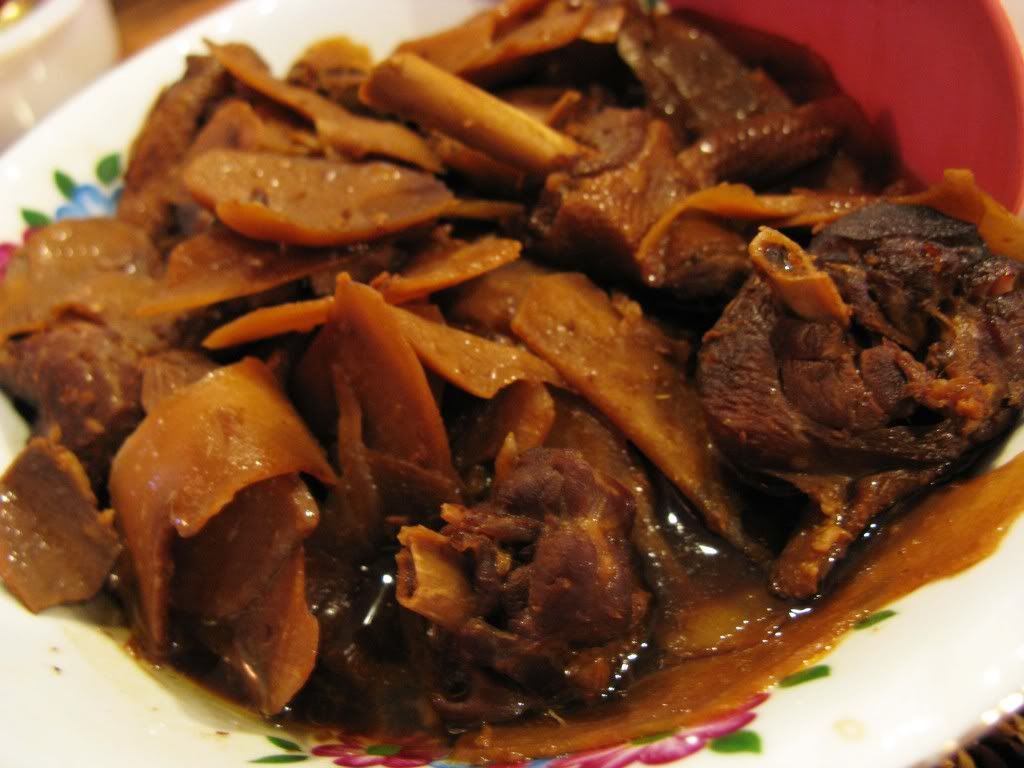 Steamed Chicken with its matching coriander + onion sauce is always flawlessly coupled. And proud that I managed to prepare the sauce, a.k.a the 'it' factor well enough! *grin*
This has always been my favourite, and I can finish it with just a bowl of rice; the Braised Mushroom. A distinctive flavour generated from the aromatic gravy that I just can't seem to find elsewhere.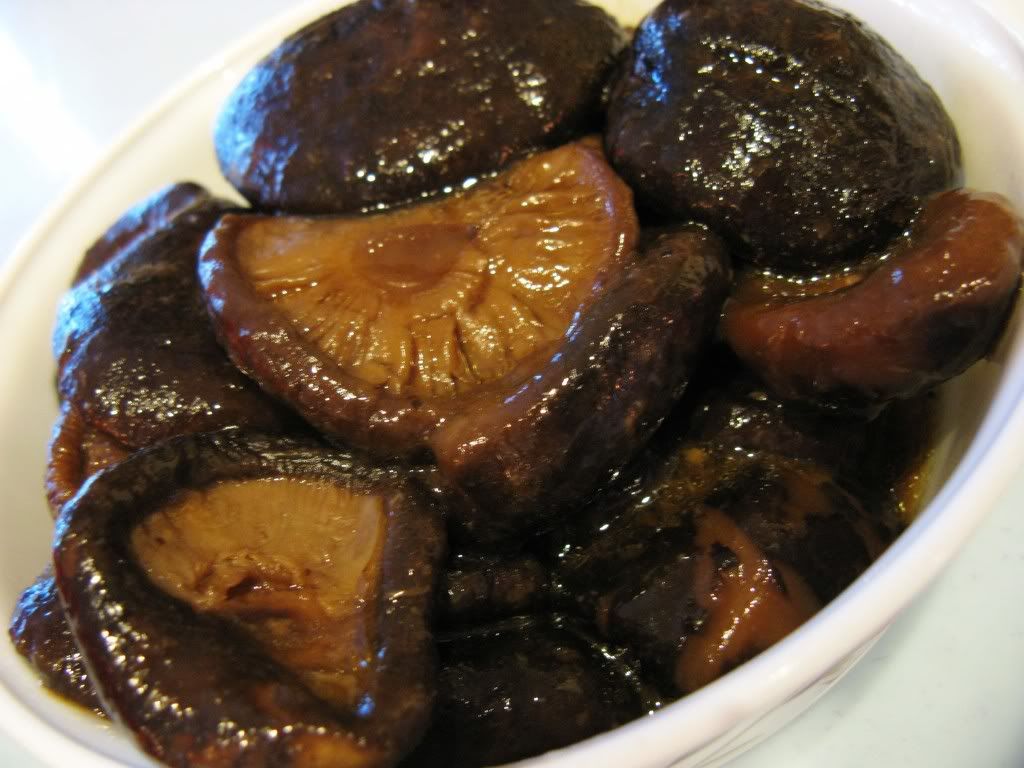 Besides frying 'ngaku' chips during this festivity, mom also prepared the Arrowhead with pork belly that got our appetite uplifted further more!
Pickled cucumber with sliced pork is another must have during any special occasion. The sourish cucumber was another appetite booster and was cooked with sliced pork, added with minced taucu sauce 🙂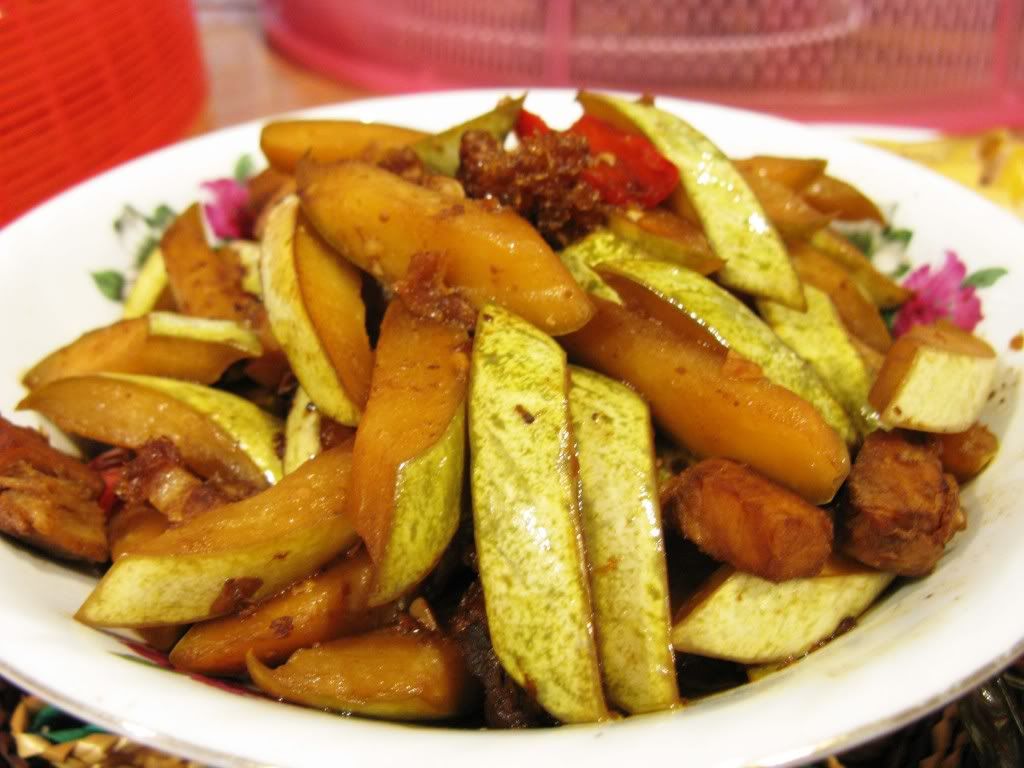 Sweet and Sour Prawns was cooked to perfection. The giant prawns were unquestionably fresh! and of course… finger licking good sauce ;P
Roasted Duck was bought by uncle on his way to our place.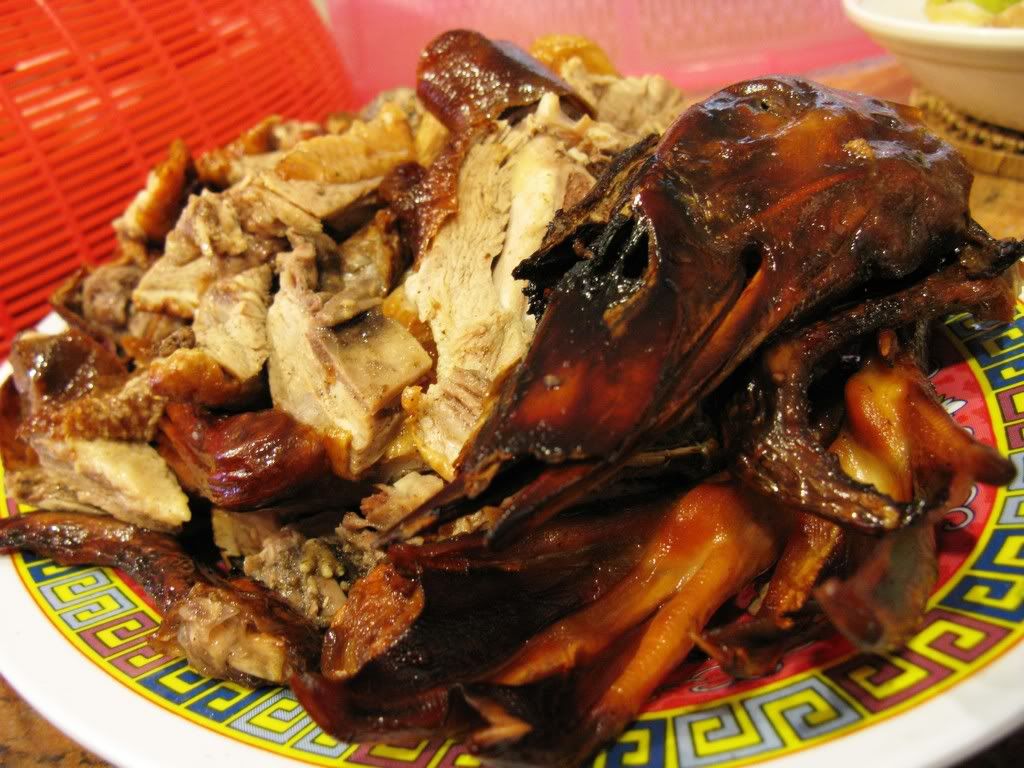 The Roasted Pork with leeks resulted satisfaction for our tummy as well. Salty roast pork fried rapidly with leeks over a high heat while stirring them briskly was another wonder 🙂
A tradition after the dinner, grandpa will distribute the ang paos! *the first red packet that we'll all get during CNY*!
Looking back at these depictions made me miss that night's get together.
Family reunion is one of the best thing I wish for every year.
Hope all of you had a unforgettable one.
and… today's the 'V' Day!!
To all couples, enjoy your sweetest moment & wishing you guys eternal happiness!
To the others *the still available ones* spending time with your family and friends is also as affectionate! 🙂
Wishing all of you Happy Valentine's Day!
What's your plan tonight? 🙂