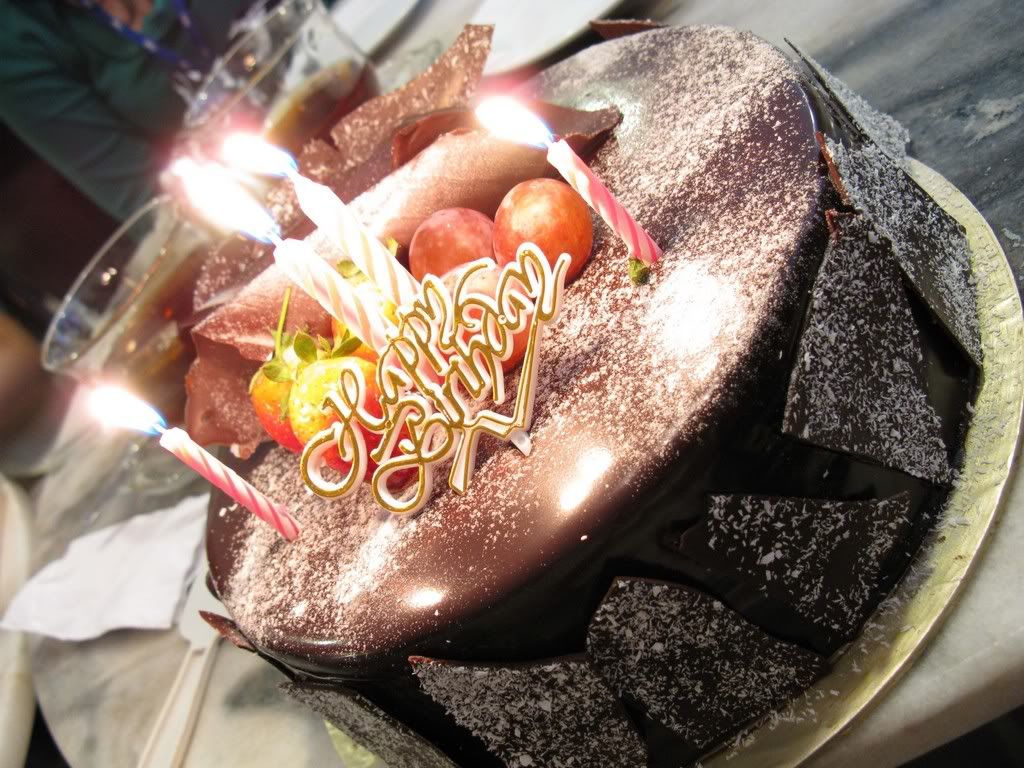 It's been quite a busy weekend.
and…
Yes! I'm finally 22!
Thanks to all my dear friends who planned a prologue celebration for me over the weekend and yesterday!
The efforts, initiatives and heart!
Will never ever forget those!
Love you guys so much!

~ with my high school buddies~
forever
ji muis
!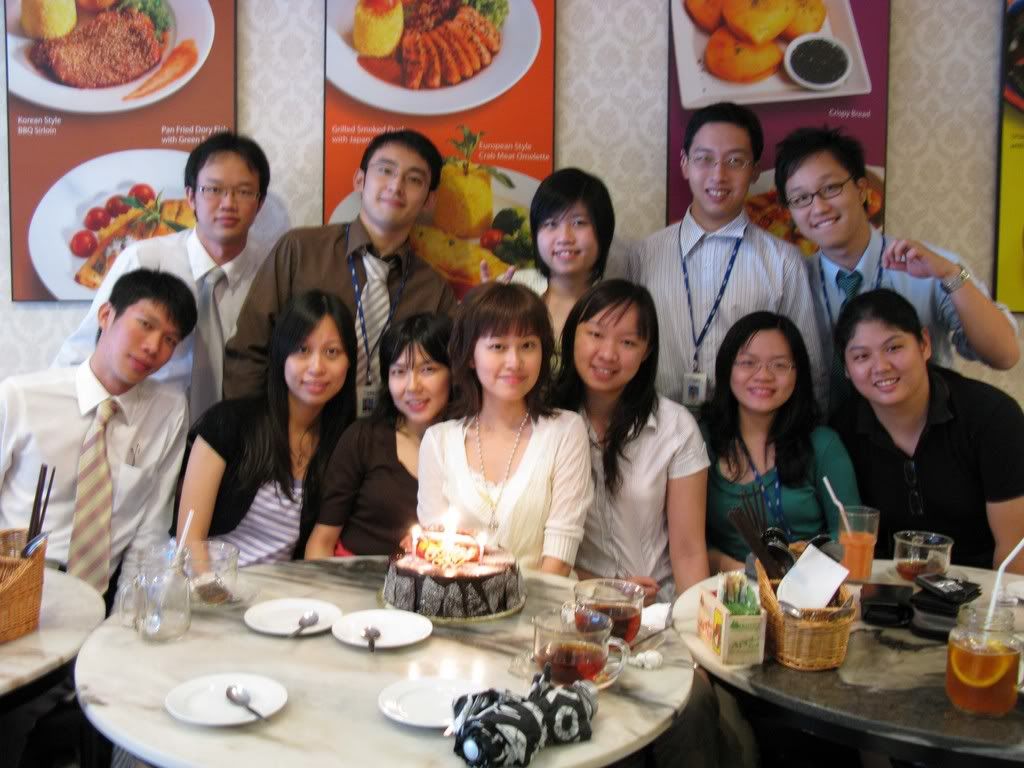 uni best friends!! Thank you for a wonderful lunch and gift!
Felt lucky to have you guys as friends!
Thanks for all the sweet and fresh-smelling fragrances and.. the striking lip gloss!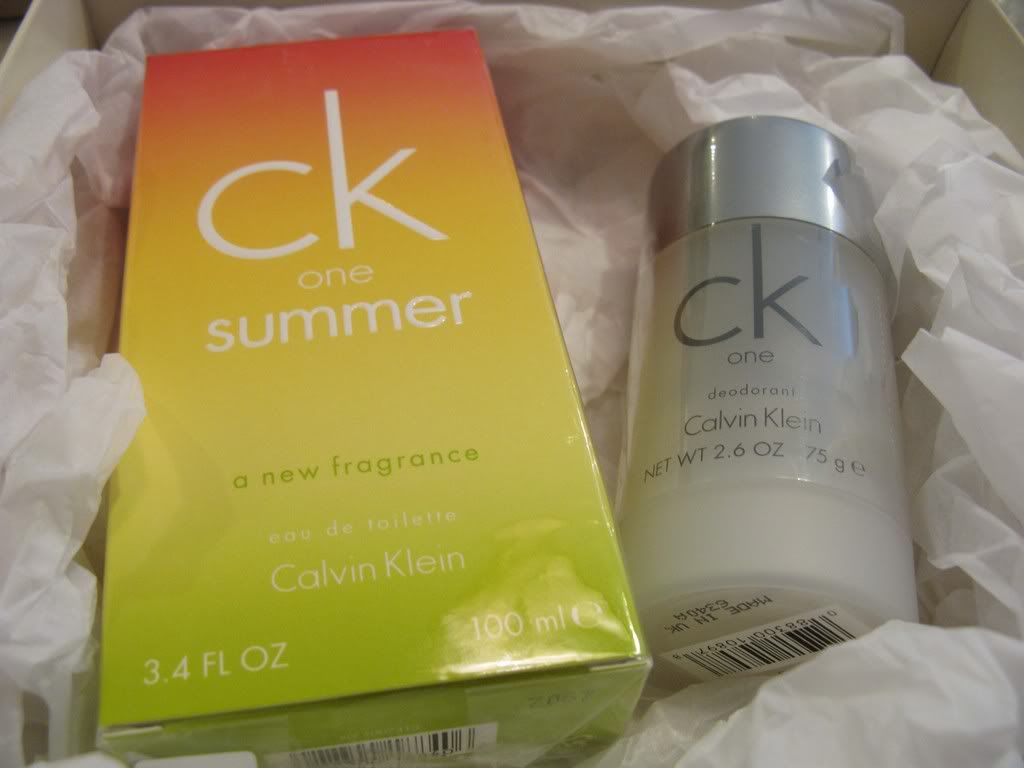 hehe…I can't wait for the celebration with dear Chris and my family! 😉
Will do my reviews on the 'yummy-licious' food we had in the coming posts!