Just came back from the airport after vacation-ing for a week! YoHoo.. Really missed Gold Coast dearly! Love the sunshine accompanying by cool breeze! and… the food! Well, some are worth complimenting, some were just mediocre, while there were also a few terrible meals that we've dined in ;P Hope to share more with all dear readers soon! 🙂 Spending Christmas at the coastal area were different 😉 Worn-out to the max. A good sleep is all I need on my comfy bed 😉
A special day it is today….
As it's Chris's birthday!!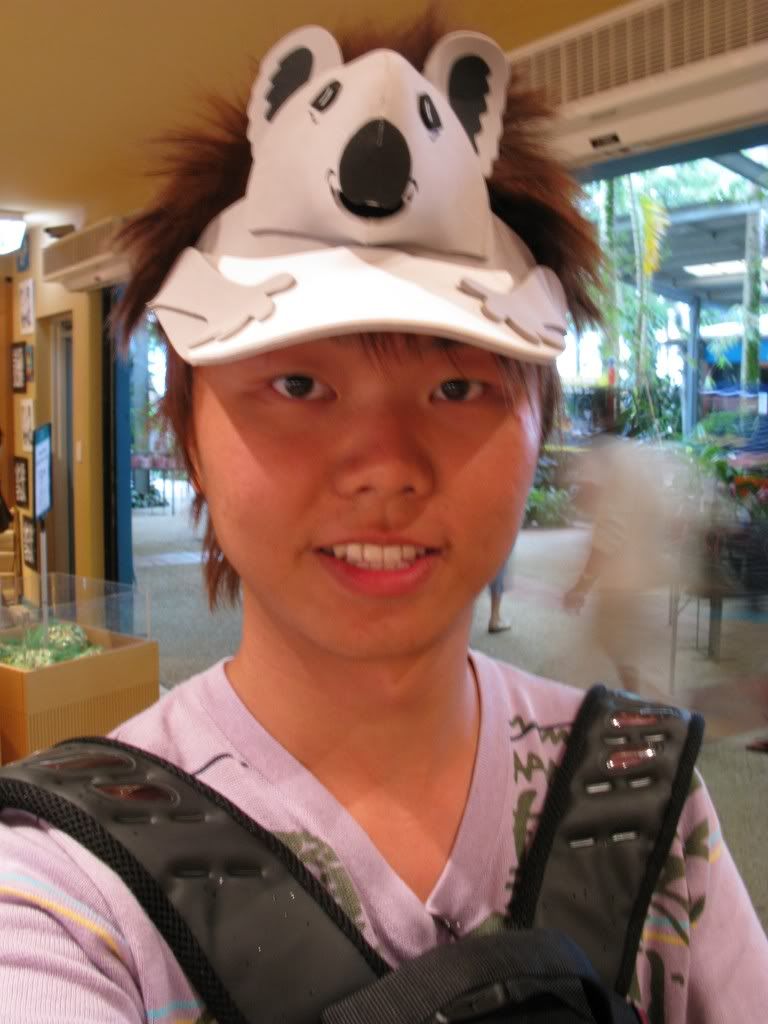 Happy Birthday to you,
Happy Birthday to you,
Happy Birthday to dear Chris,
Happy Birthday to you!!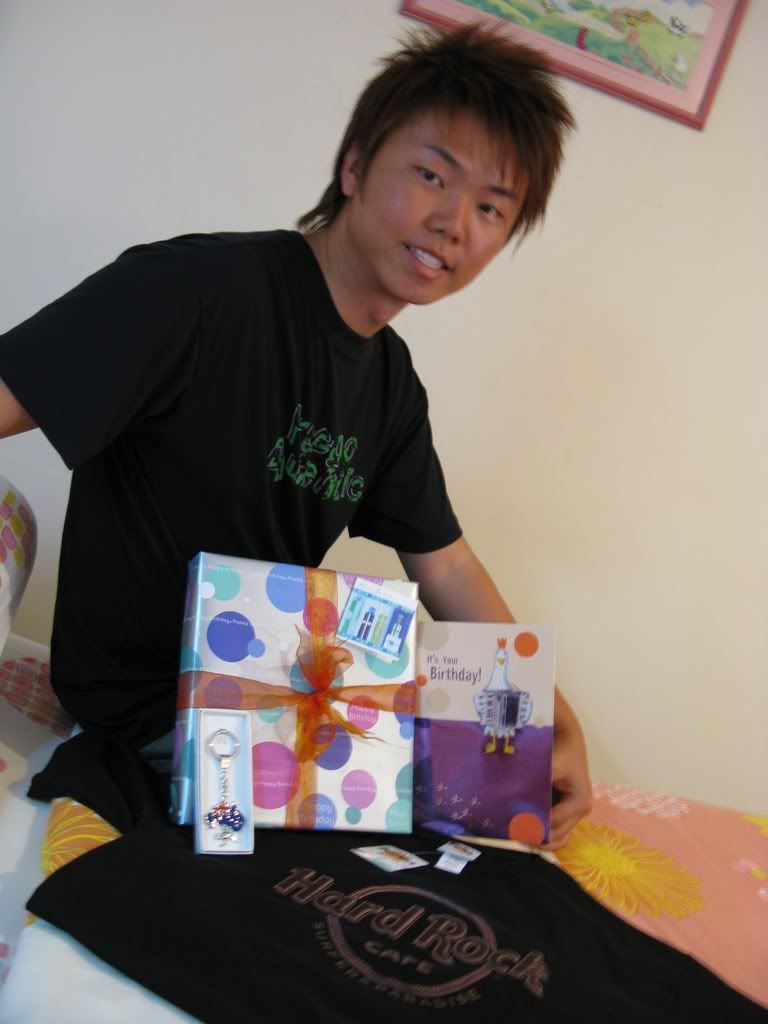 Thank you for everything,
Every little detail that you've poured towards me,
Making me laugh,
Making me feel the best as always,
As you tend to bring on my mood,
Bring laughter that I could never forget,
Cheers and memories,
With you,
I feel contented.
Wishing you…
Happy Birthday!