The early month of June were tensed up, but began with moods of anticipation after periods of exam fever.
Results to be concerned over.
But saved with contentment that guaranteed my future endeavour.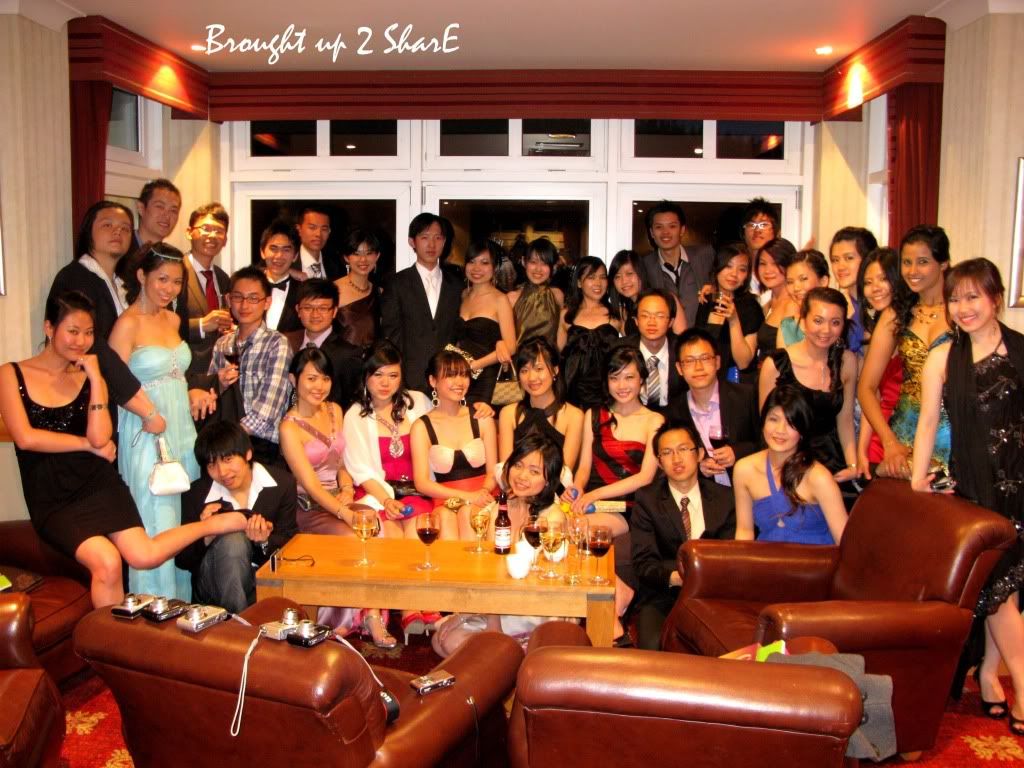 And then there was a fuss about house moving.
Sold utensils and gave-away bits and pieces, we're almost left with nothing.
Luckily our dwelling in London was a saviour while waiting,
For our new apartment in Glasgow where we're staying.
So much time were spent on high heels searching.
To suit the long gown in mix & matching.
Then there's this killer Karen Millen perfect for marching.
Down the dance floor where Chris & I were dancing.
Kilts, tartans and smart suit piling.
Chris got 'skirt-uplifted' but he was still smiling 🙂
3 course meal was stomach filling.
What else could beat my beautiful classmates when there's the time for photoshooting.
The Ceilidh band started and we were busy tapping,
Our feet on the dance floor doing Scottish Ceilidh dancing!
Now let the picture do the talking,
As I ran out of ideas of this rhyming.
Venue: MacDonald Cardrona Hotel & Golf Course, Peebles
Starter:
Smooth Blend Chicken Liver Parfait with Red Onion Marmalade & Oatcakes
As we're no big fan of chicken liver, there were some reserved tasting for this starter. But I love the combination of the oatcakes and onion marmalade.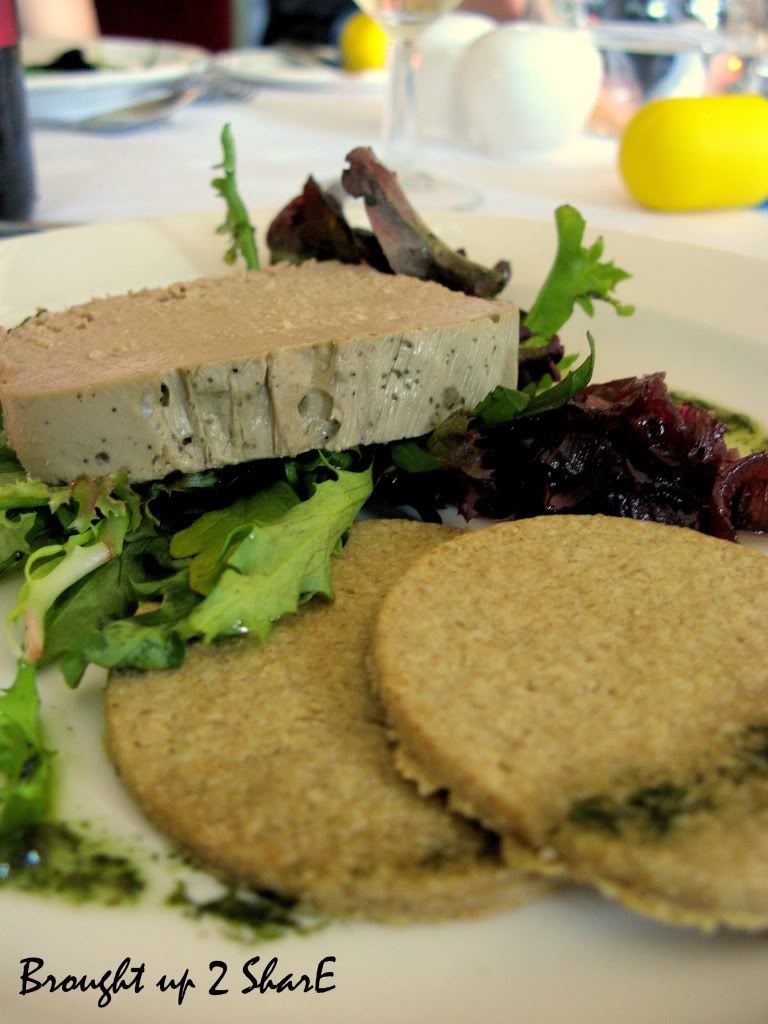 Main Course:
Breast of Free Range Chicken with Spring Onion, Bacon Skirlie & Red Wine Sauce
Desserts:
Trio of Chocolate Mousse with Cherry Compote & Chantilly Cream
Strawberry Cheesecake with Chantilly Cream & Strawberry Sauce
we prefer this sweetheart to the chocolate mousse 🙂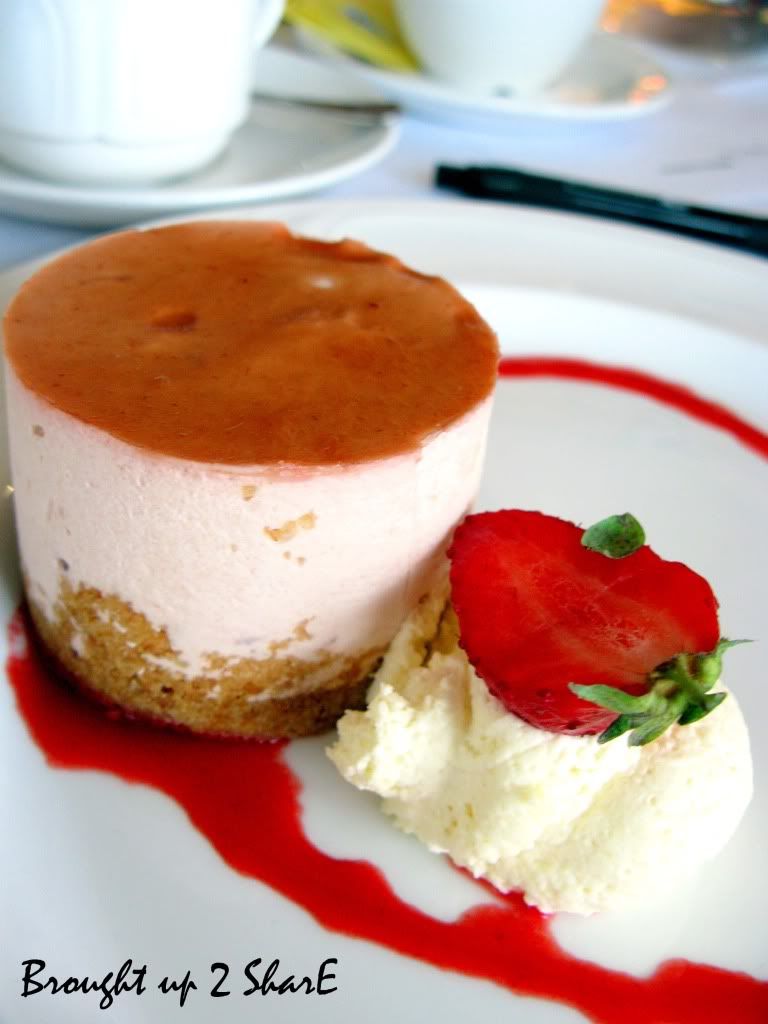 Tea & Coffee after dinner
What's a party without wines & some shooters? Let's celebrate 🙂
Highlights
p/s: would not be able to update my blog as frequent, as we'll be occupied most of the time when my parents arrive here in Glasgow for the Graduation! Hope to share more stories of the days when we visited Sugar Bean recently (the foodies based in Cardiff)! Stay tune k 🙂
Link To This Page
1.
Click inside the codebox
2.
Right-Click then Copy
3.
Paste the HTML code into your webpage