GRADUATION's today,
Parents are here,
and it's our 8th ANNIVERSARY!
*gleeing*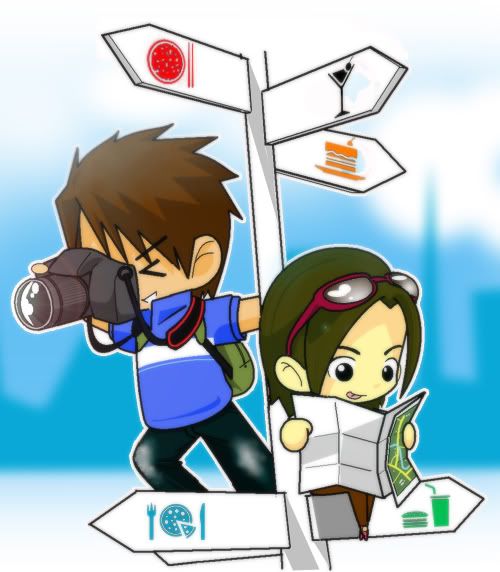 will be off to Lake District tomorrow morning 🙂 sorry for the lack of time to update and return to my usual routine of blog hopping…
Can't wait to update!!!
thx to yeulou for the amazing pic again!
He had drawn us for 3 consecutive years! (seems like I've changed my hairstyle every year! lol)
6 years
Link To This Page
1.
Click inside the codebox
2.
Right-Click then Copy
3.
Paste the HTML code into your webpage