Our summer vacation is still on the track. It began with an exciting getaway to London again for family visit & additional go-sees around the exhausting city; thanks to the tube strike encounter. We would like to adjourn the stories of London for a rather different city located approximately 4 hours away from London by bus; precisely CARDIFF in Wales.
Chris and I were very welcomed by Sugar Bean (the lovely couple & floggers based in Cardiff for the time being) and with their guidance around the city, Cardiff was even more interesting. Jokes & laughter plus food hunting of course!
Go-sees in Cardiff:
1. Cardiff Castle (Full tour: Adult £8.95, Children £6.35) From a source I've found, although Cardiff have only been a city for 100 years, the castle was here for nearly 2000 years!
2. Millennium Stadium
This stadium has been the host for major sport matches and concerts. Besides, you can opt to take a tour of this stadium. (Adults £6.50, children £4, book in advance)
Nestled on the side of the river, Cardiff was chilling us up that day.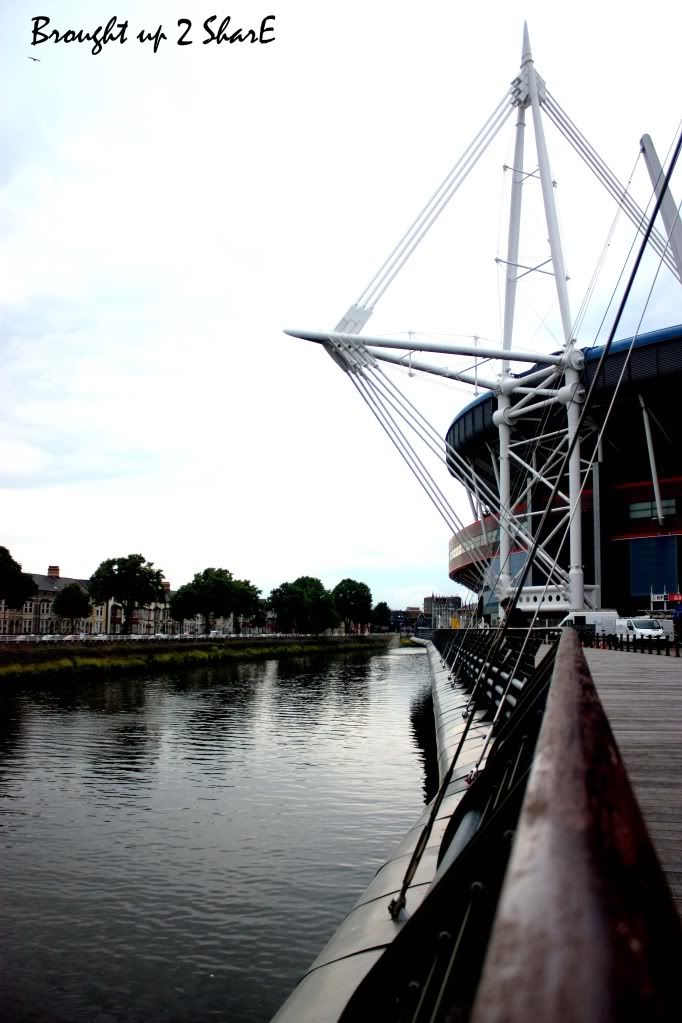 3. Cardiff National Museum
Museums in the UK could be very interesting. Facts for exploration; paintings & art collections that tells a thousand stories…
we find it more interesting to pose outside the building! haha..
4. Cardiff University
This is where wenching (the sugar) studies! nice eh?
5. Cardiff Bay
Cardiff was portrayed in the earlier years as old docklands. It was later recreated to form the Cardiff Bay, home to a large freshwater lake for sailing and water sports. It has been well developed to reside hotels & restaurant hotspots offering an array of cuisine located at the Mermaid Quay. Too bad we didn't manage to try on the food around here, as we were more drawn towards the city center's offers.which is a mile away from the bay.
Together with Sugar Bean, we took a cruise around Cardiff Bay taking in all of the sights around. It costs £4 for a return ticket.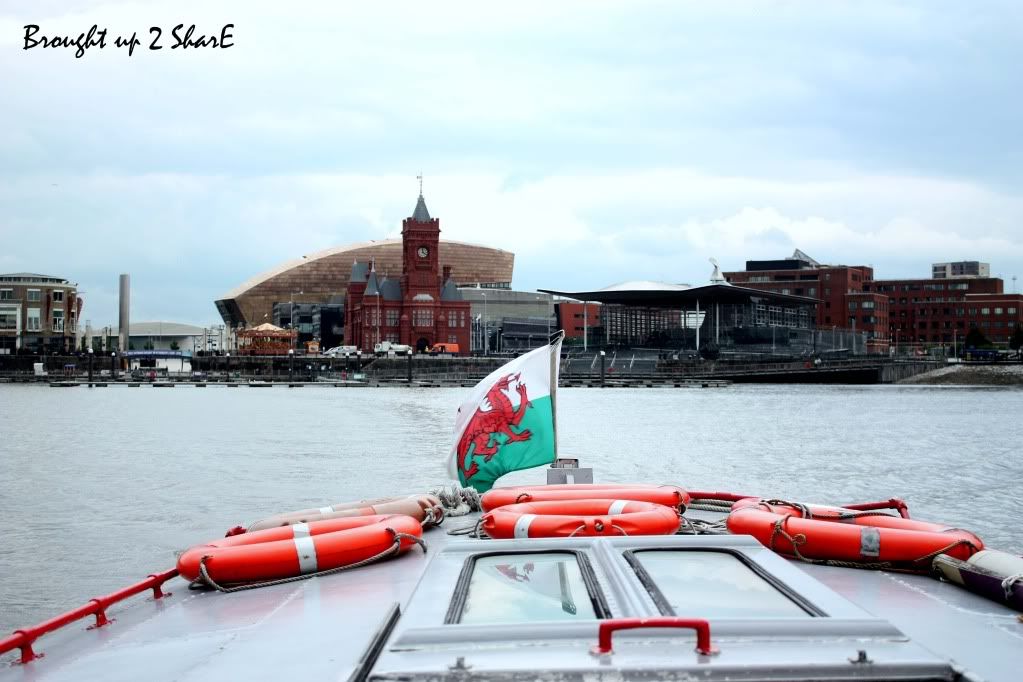 6. Dinner with Sugar Bean
Chiquito: The Original Mexican Grill & Bar
This eatery is located in the city center, surrounded by other cuisines which we thought could be quite happening later at night.
Chiquito was rather quiet when we visited that day and with the lack of staff, we had to wait for quite sometime before being attended to. Environment was cozy and warm, dimly-lit and
decorated with wooden table carved & painted with iguanas; churning out a Mexican style.
Mexican Paella – £10.95
It was a mediocre as we still prefer the paella we had in Spain. It could be saltier.
San Miguel Beer Battered Cod – £9.95
The cod was fresh and it's something new to us as it was battered up with the San Miguel Beer, one of Spain's famous beer.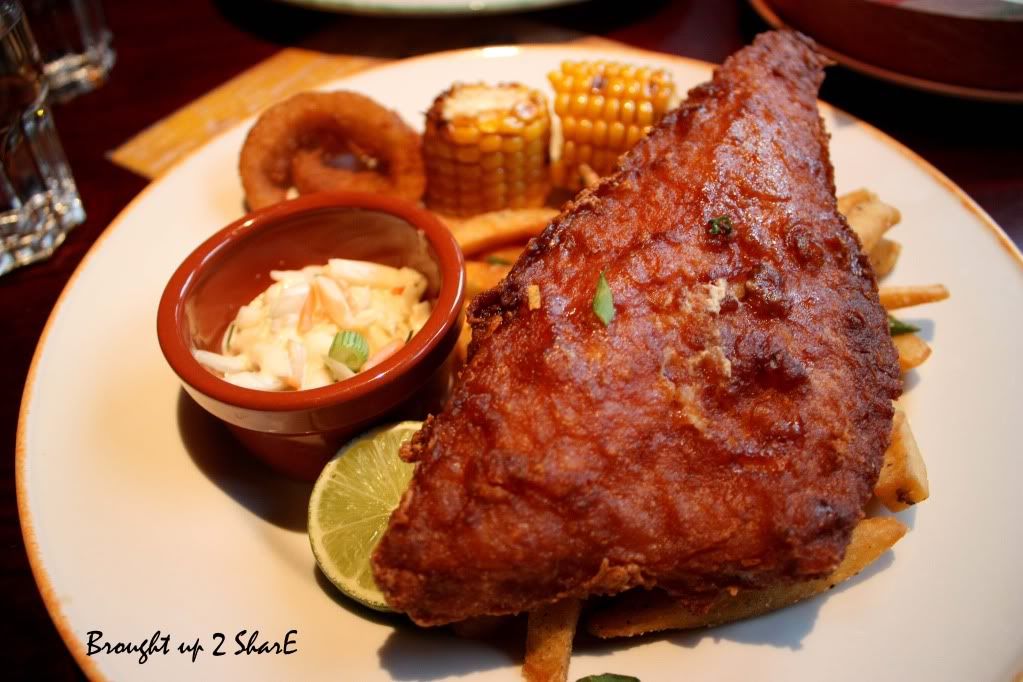 Tequila red snapper – £12.95.
The dish was served with Mexican style rice with spicy roasted vegetables topped with baked red snapper fillet with Cuervo Tequila sauce.
Chicken fajitas famosas – £11.95.
Chicken served on a sizzling platter with smoky onions and peppers, with inclusion of flour tortillas as wraps too.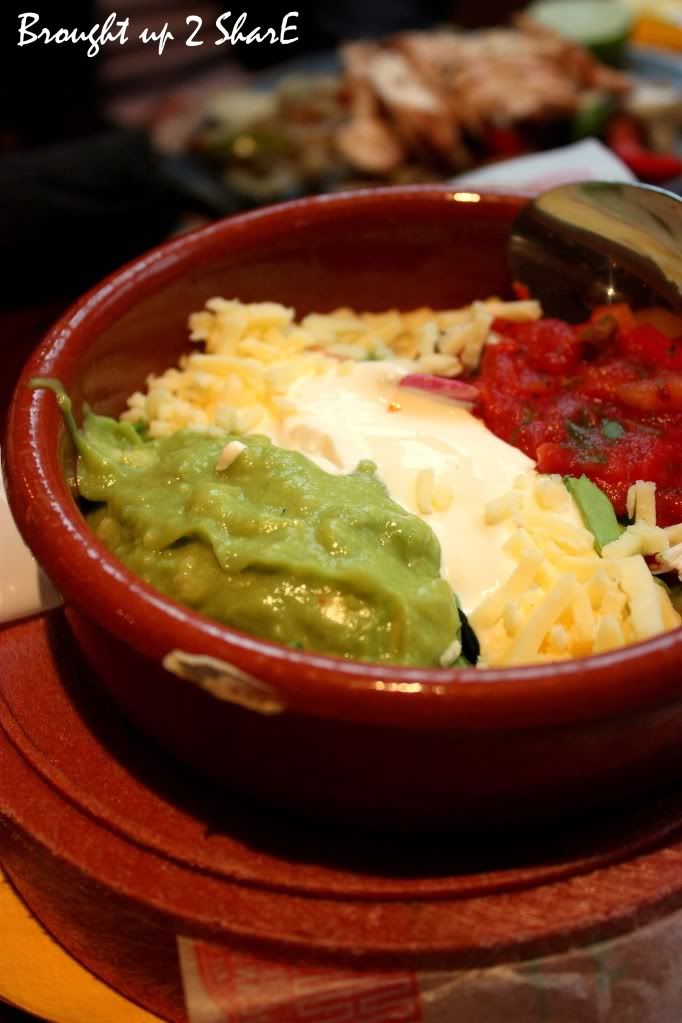 Chiquito
The Old Brewery Quarter,
Cardiff City Centre, CF10 1FG,
Cardiff, United Kingdom.
Tel: 02920387465
For more reviews, please visit: Sugar Bean
7. Cardiff Market
Chris loves the market. What's for sure is, he'd grab my hand and march towards the market place if he ever sees one. Thanks to Sugar Bean for bringing us here, as we bought ourselves some of Wales's signature fares; the Welsh Cakes!
I heart the Welsh cakes. The texture resembles scones, but these were thinner. And they tasted like the "heong peng" to me! lol. Thanks to SugarBean again for buying us more before we leave Wales!
The Coconut cookies & Egg tarts were just not as good as the Welsh Cakes ;P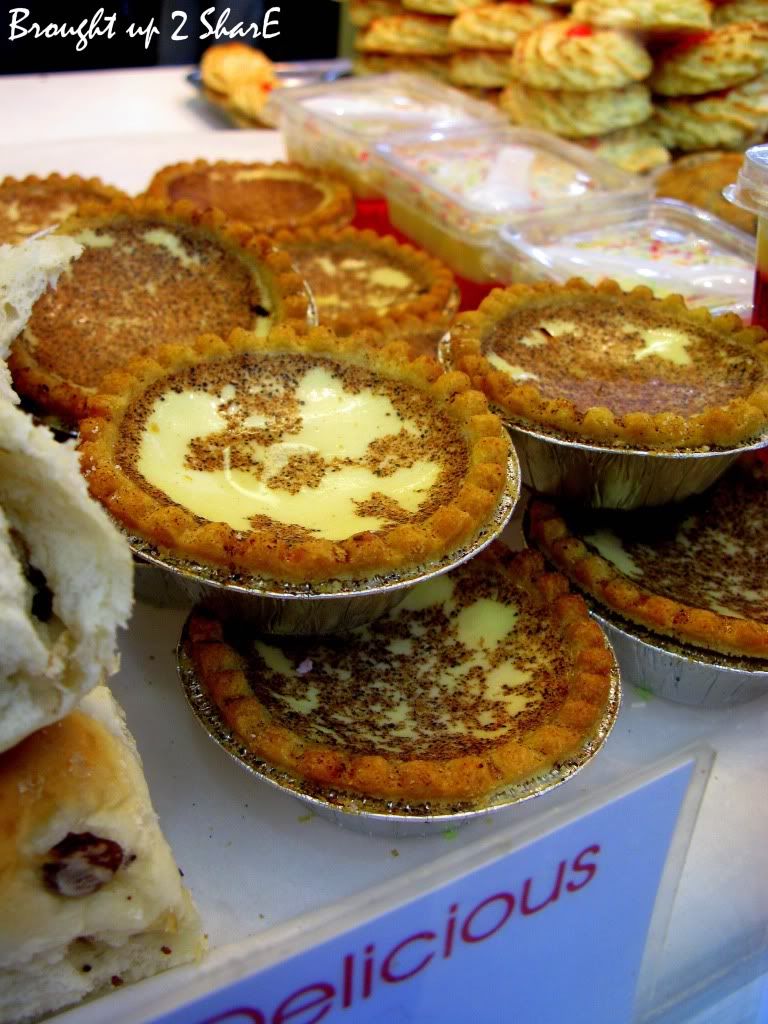 We miss u Sugar Bean! Thanks for being such great companies & we had fun cooking at your place 🙂