Tucked away in one of the main streets in Bandar Puteri Puchong, Taste Good Restaurant is one of the many competitors combating with many different types of eateries centralized in this Puchong food hub. Still, Taste Good manage to capture their customer's heart through their stomach by offering some of their recognized signature dishes.
We were greeted comfortably by the sociable lady owner of the restaurant who would exhaust her time explaining her business routine and visions to continue expanding Taste Good in the food industry.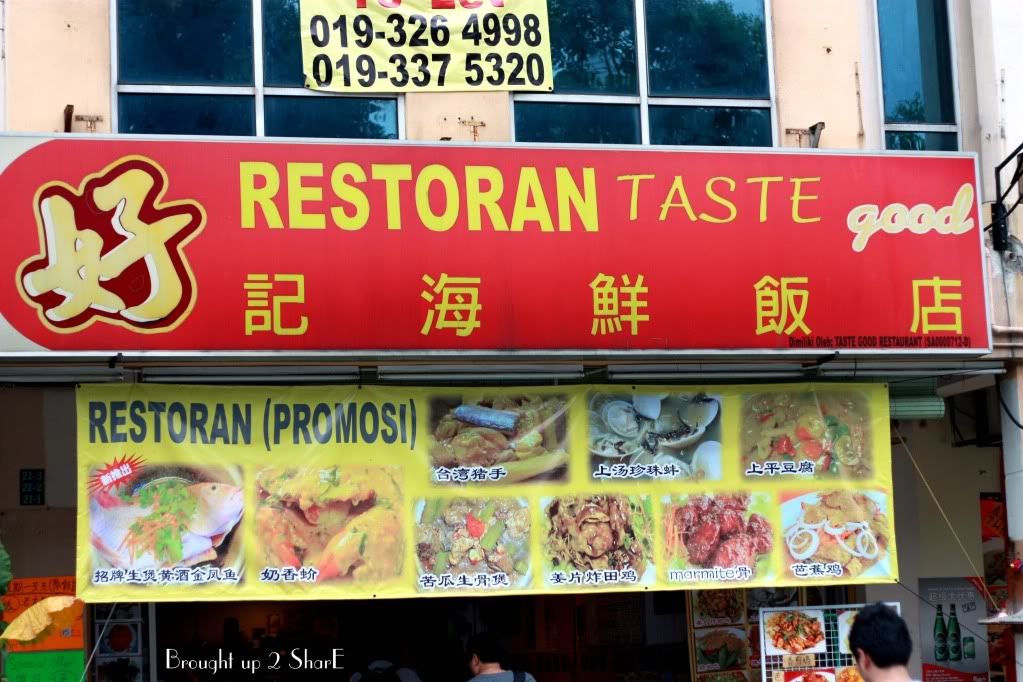 Thus, why not spare your lunch time, dinner or even supper dropping by Taste Good to have your taste buds excited with these dishes: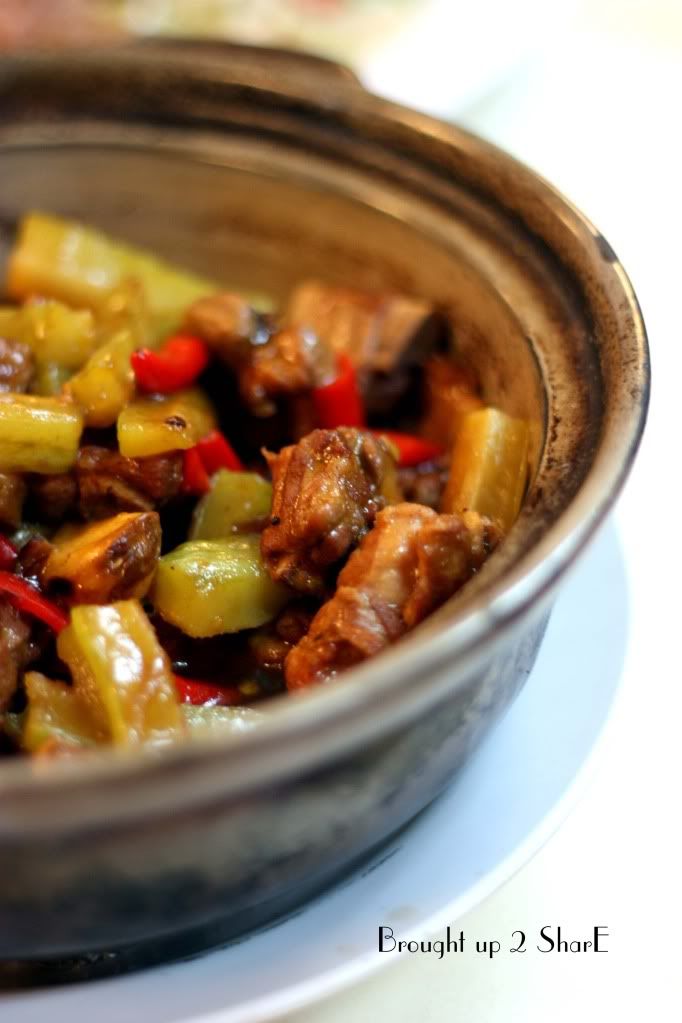 苦瓜生骨煲 Claypot Spare Ribs with Bitter Gourd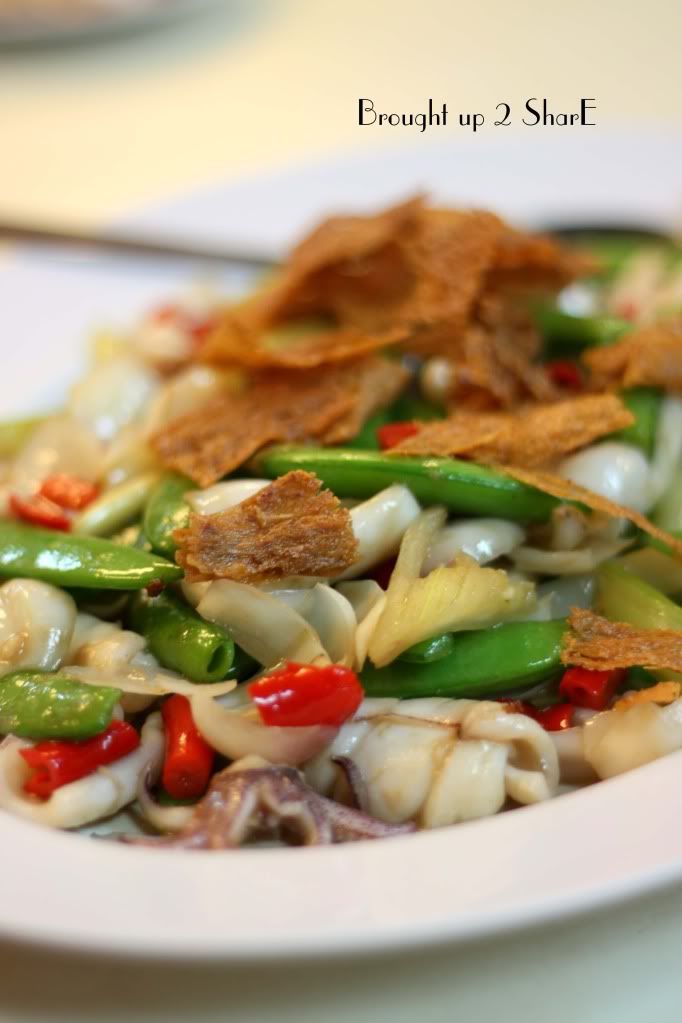 炒双尤 Stir fry Dried & Fresh cuttle fish with Onions and Peas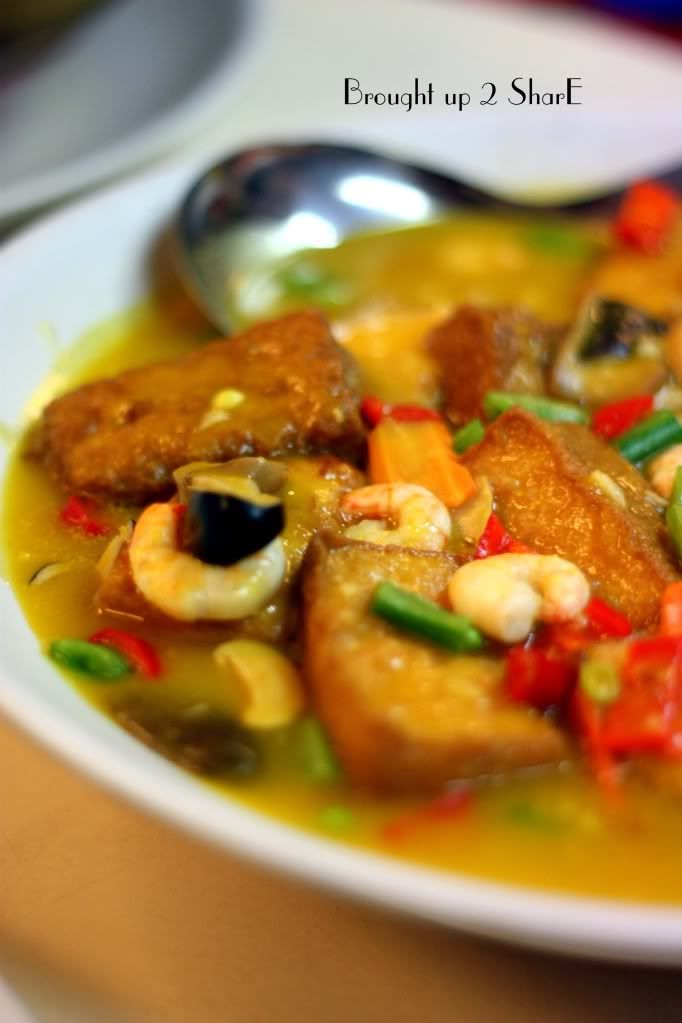 上平豆腐 Beancurd in Pumpkin sauce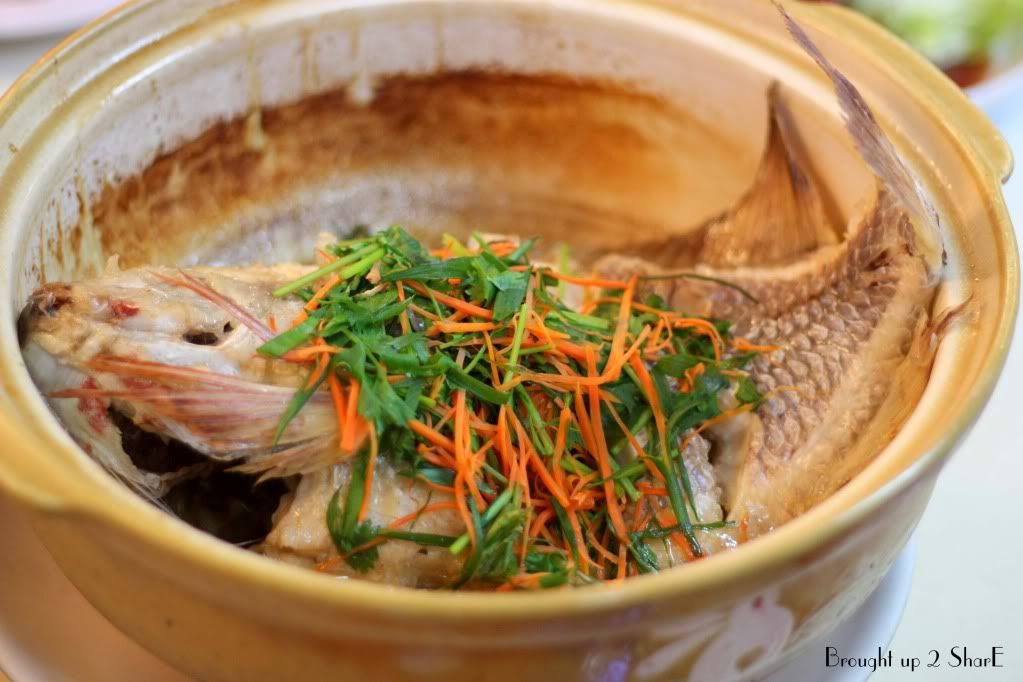 生煲黄酒金凤鱼 Steamed Mandarin Fish in Rice Wine
芭蕉鸡 Sweet & Sour Crispy Chicken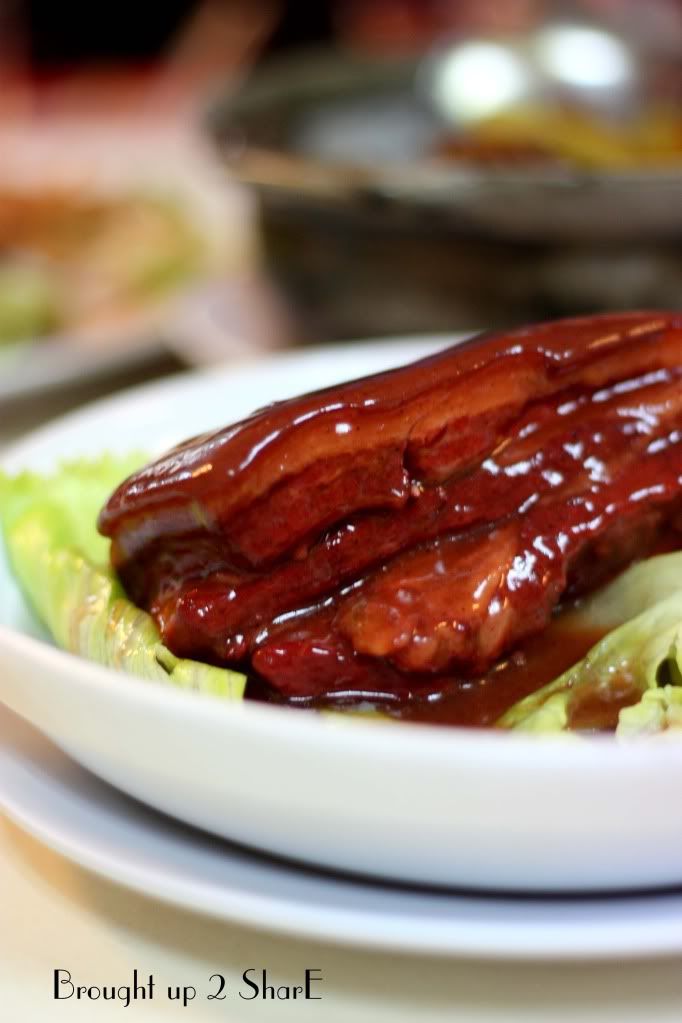 红烧猪肉 Braised 3-ply Pork Belly
金香蟹 Kam Heong Crabs
For a homely taste when you lack the time to cook, give Taste Good a go!
好记海鲜饭店 Taste Good Restaurant
No. 21, Jalan Puteri 4/1,
Bandar Puteri Puchong,
47100 Puchong
Tel: +603 8060 7057
Or contact Ms. Ong: +6017 575 1636
Business Hours: 11am – 2.30pm, 5pm – 10.15pm
Many thanks to Ken for organizing the lunch session,we were pleased to gather with BigBoysOven, MeiYee, Wilson & Rachel, taufulou, Philip and Helena.