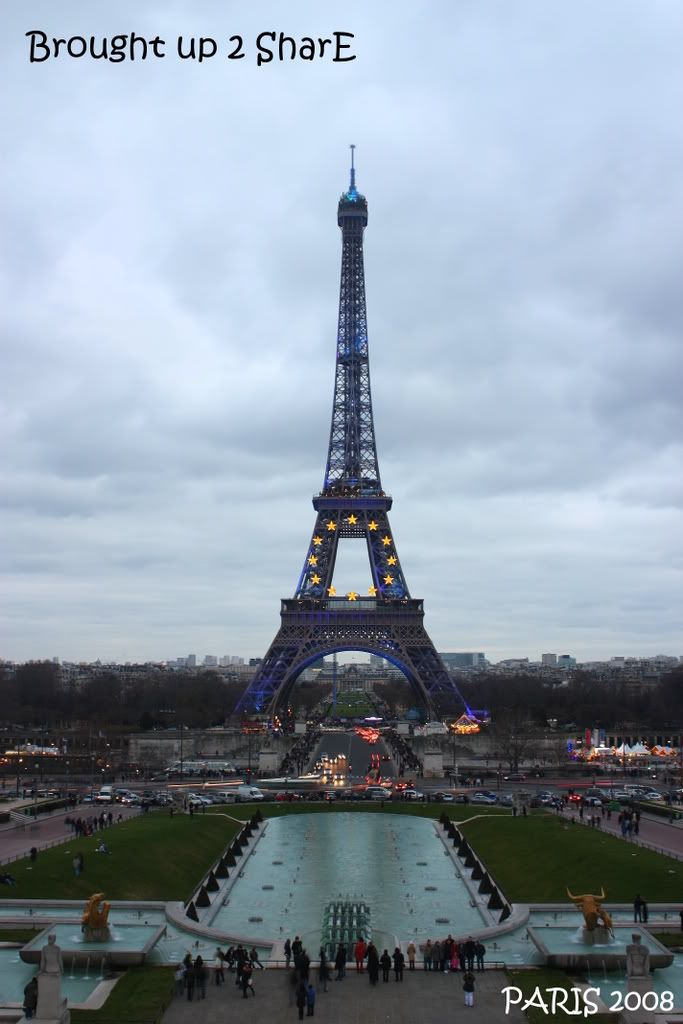 Bonjour everyone!!
Finally I have the time to glue myself properly to the chair to make some updates of my winter trip. Hello 2009!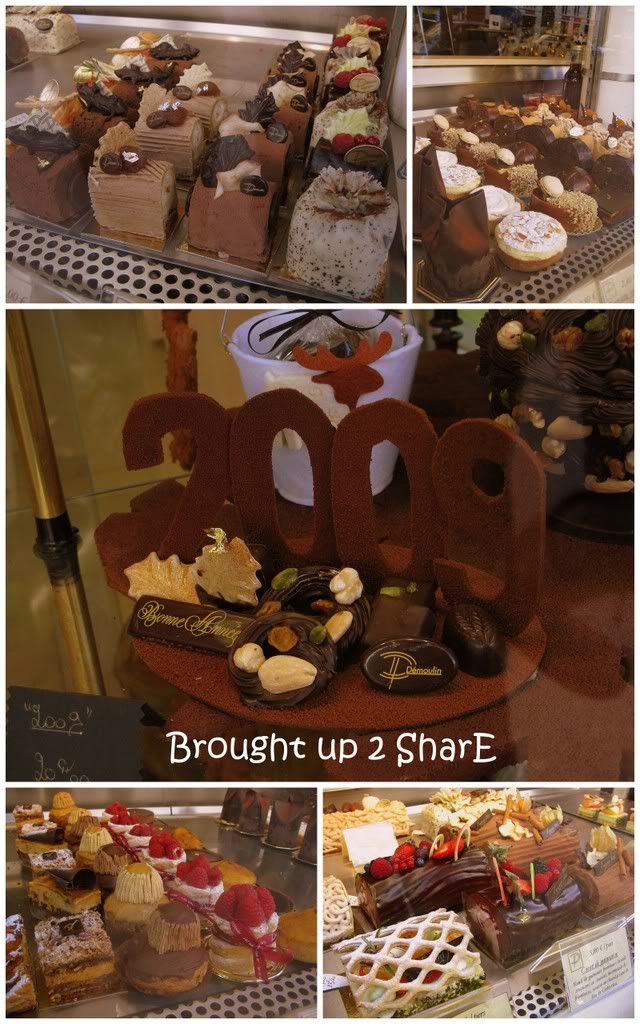 Year 2008 was filled out so quickly, with distressing happenings that I want no more, with cheerful hilarity that was worth remembering and the unforgettable winter breakaway in Europe with Chris was just fun & dreamy. Spending Christmas in Paris and New Year in London was an incredible experience.

First destination: Paris
Desserts are what I love best in this city. Will have more enticing pictures on them soon 🙂
Paris. Industrious, gorgeous, picturesque, romantic. We loved this city the most. Lots to see, lots to capture. Subways and train railings stretched out extensively covering entire city which made our touring arrangement pretty easy. The hotel was comfy, nestled in an area embracing shops and seafood booths.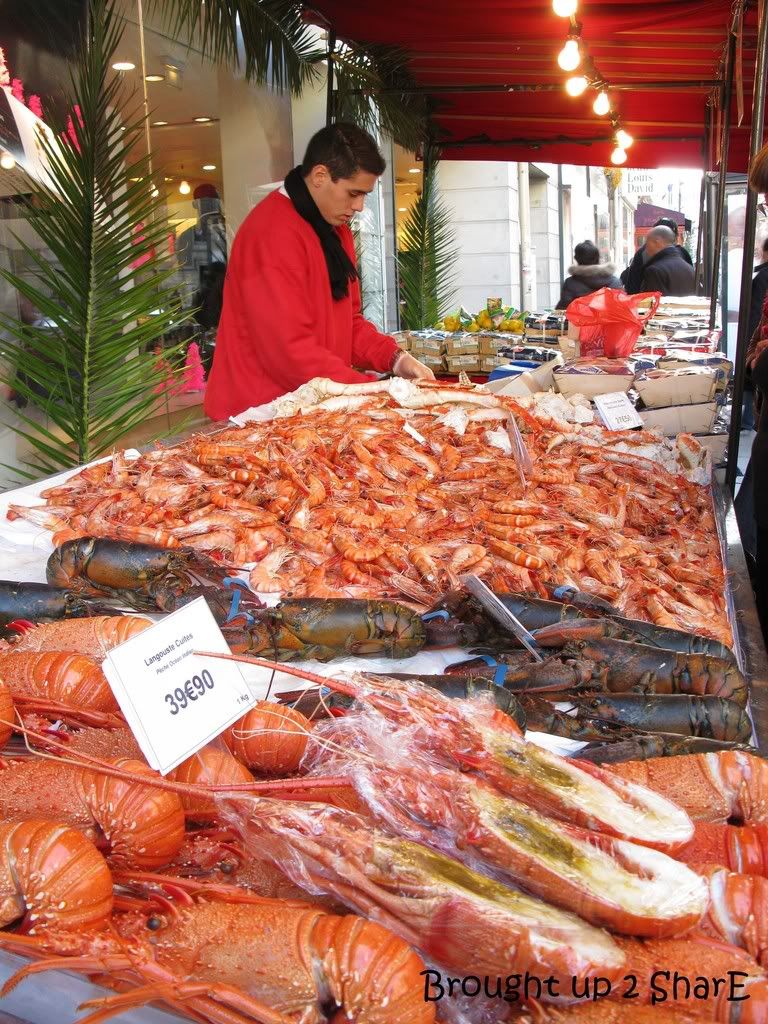 Start your day with a substantial French breaky.
Petit Dejeuner Francais A – 5.80 Euro
Café Expresso & Orange pressee
Crepe au sucre
Petit Dejeuner Gourmand A – 7.80 Euro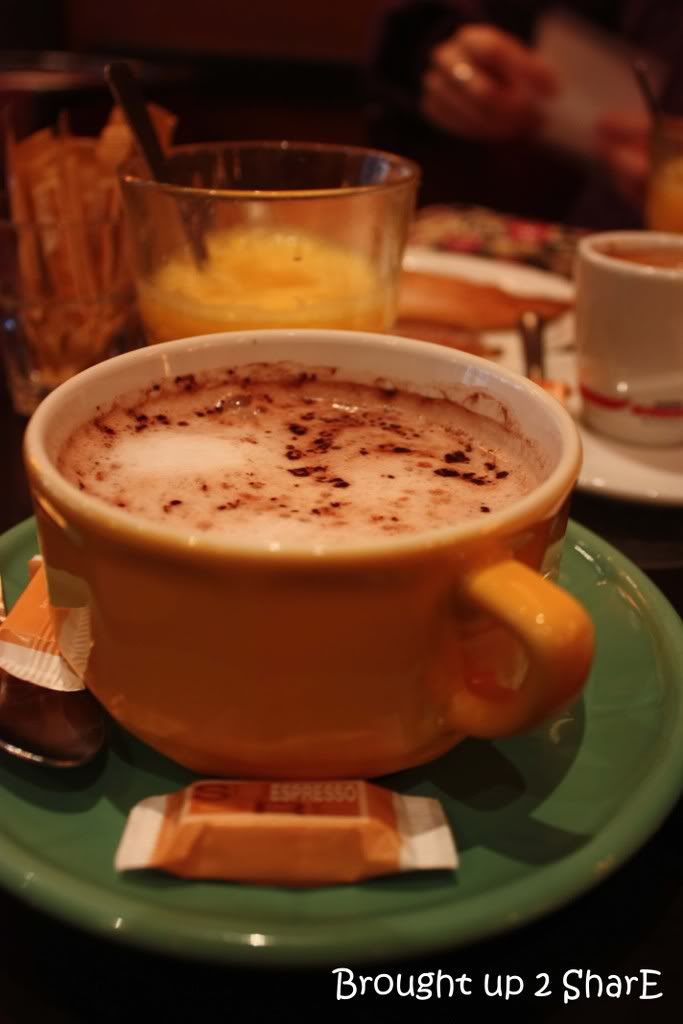 Café Crème (Hot Chocolate) & Orange pressee
Tartine Beurree, Confiture and Viennoiserie (Croissant, Baguettes with jam)

This café is sited in one of the small lane opposite Louis Vuitton in Champs-Elysees. Warmed with welcoming and friendly French chap explaining what's on the menu in English with cute accent.
Tabac Brasserie
3 Rue De Washington
75008 Paris
Tel: 0145 63 4549
Day 1 and 2 in Paris was spent in these breathtaking spots:
The Notre Dame Cathedral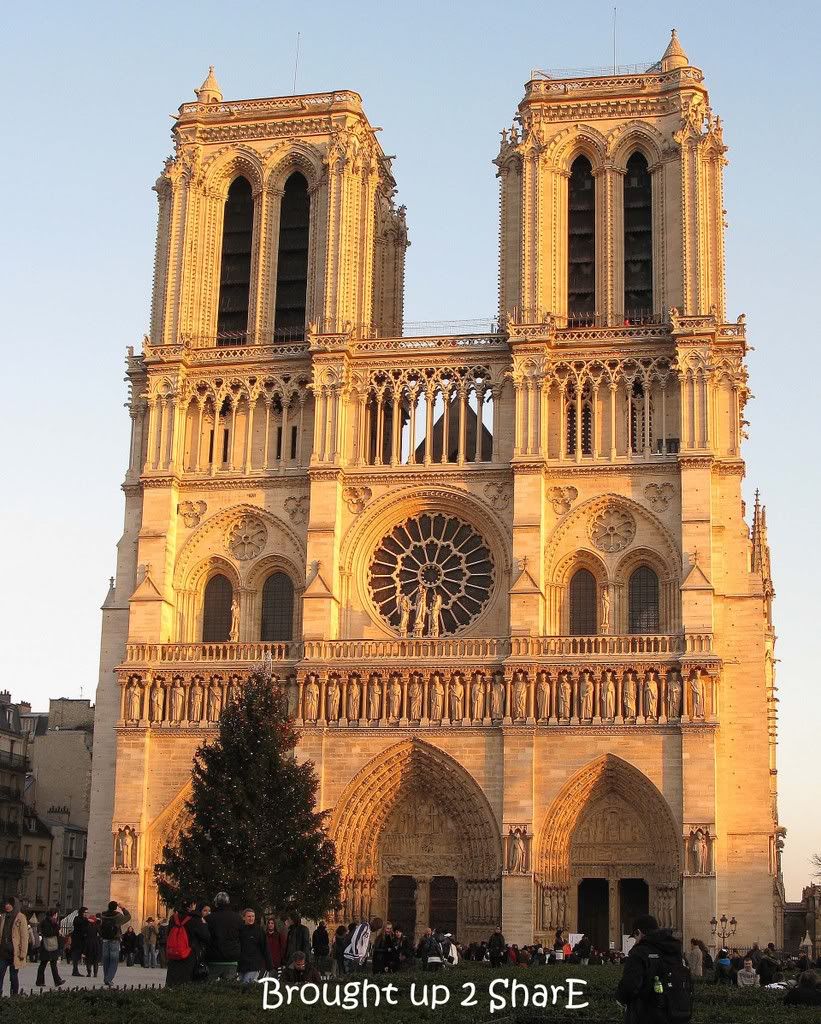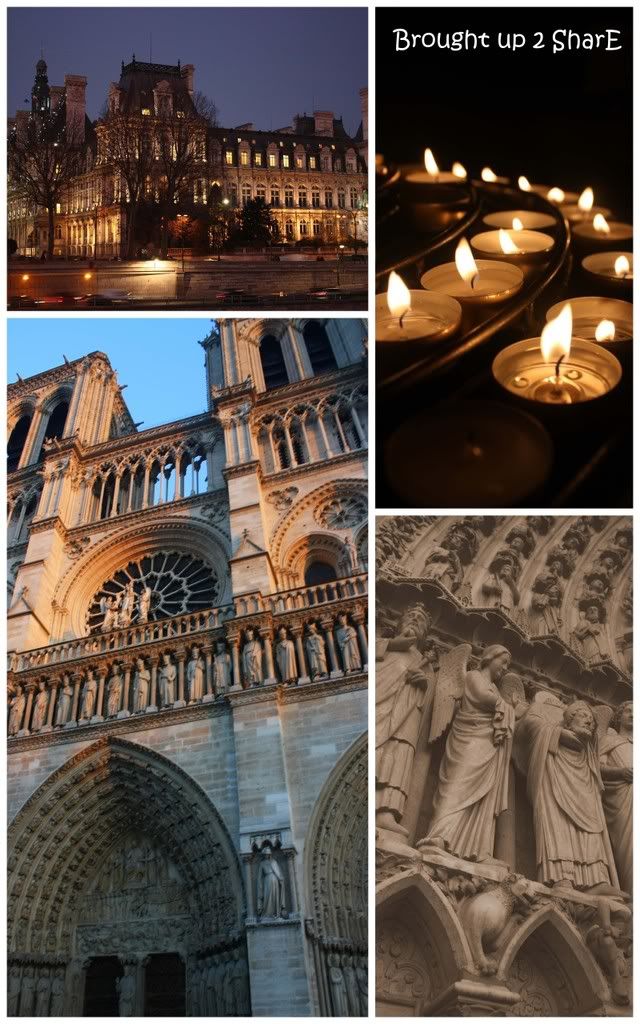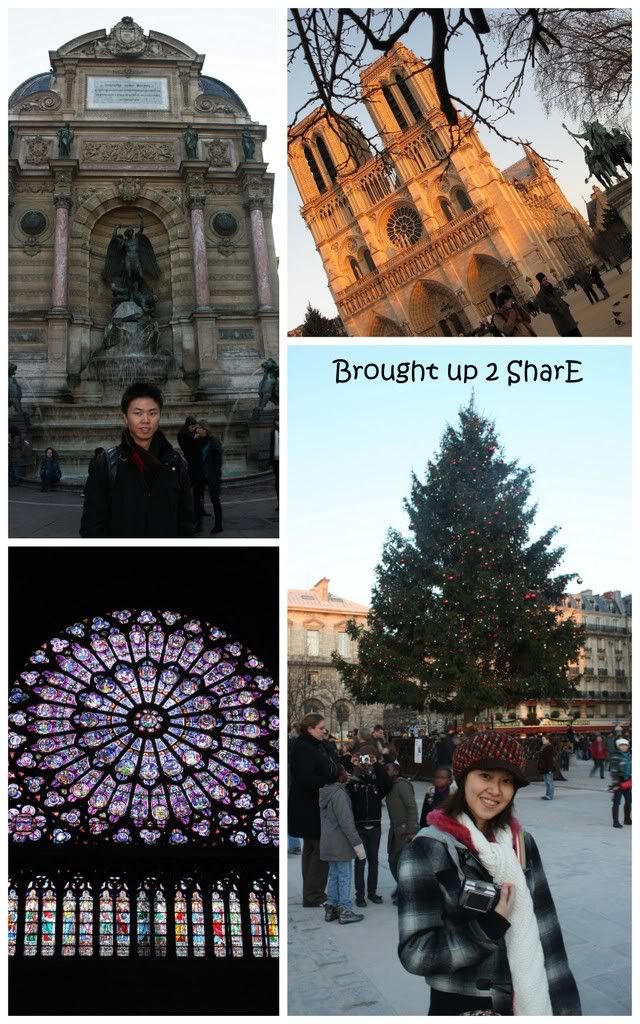 Paris Disneyland!


Where we find ourselves mesmerizing our favourite characters and really have fun.
This post is not lengthy at all. I know.
Notice that I'm idle again. Thanks to the lab sessions I'm having everyday till the end of the month. It's actually kinda exciting and at the same time tedious and weary.
More on Paris soon!