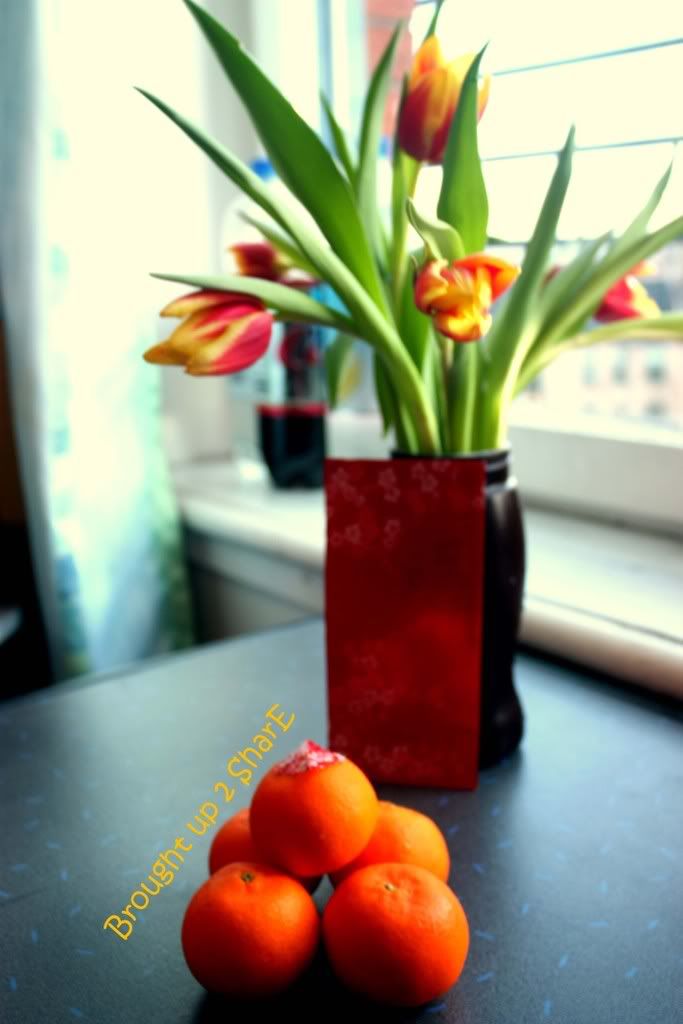 The 牛 year was ushered following a warm, memorable and lip-smacking reunion dinner that all of us concocted.
All being a first timer celebrating CNY away from home…
Not being with family…
The feeling of being home-sick was swiftly swept away by the enthusiasm of whipping up a feast in rejoices of CNY 2009!
*Dong Dong Chiang* *Gong Xi Gong Xi* playing in background
牛 Year Eve
The whole day was occupied. From grocery shopping to arranging furniture and ang pao decos. Housemates and neighbours were some busy bees 🙂
Some did ang paos artwork.
Some were getting the ingredients organized.
Some were deep-frying with effort.
Someone bought tulips to embellish the flat with spring atmosphere.
Someone bought clementines as the GF misses them badly.
We miss our super moms' cooking.
We miss our family dearly.
Nonetheless, making out the best of what we had is precious.
Besides, one of my bestie Velix was here!
Behold, the reunion dishes highlights:
Credits to Jeannie for crafting out the meaningful Chinese label for each dish…. *claps claps*
Credits to me…. For complying with her, making up English explanations that fit. *hope it does* ;P
黄金遍地 : Affluent & Plentifulness
Sesame balls with red bean fillings
年年有余 : Abundance & Prosperity
Sweet and sour fish fillet
哈哈大笑 : Joyous laughter & Happiness
Deep fried curry flavoured prawns
宫廷之宝 : Majestically Loved
Kung Po Chicken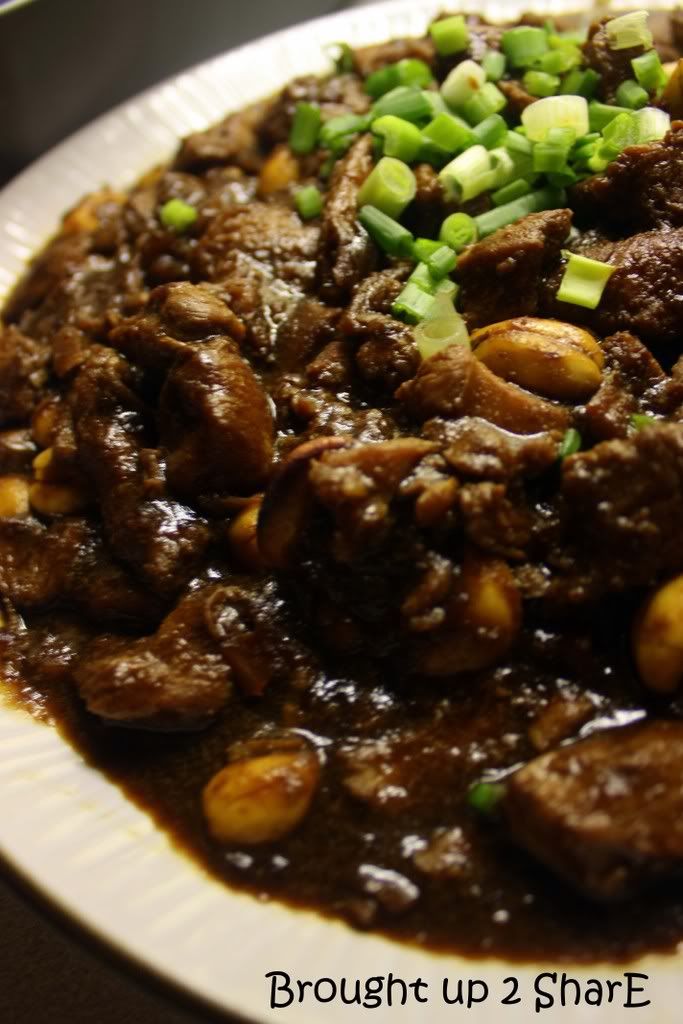 大名鼎鼎,包你满意 : Utter Contentment
Jeannie's signature dish.
Stew Chinese cabbage wrapped with mushroom, carrot, assorted meat of fish, prawns & pork, garnished with mushroom & dried scallops gravy, with fried crabsticks.
迎春接福 : Welcoming the Spring & Good Luck
Lo Mai Kai Fan (Glutinous Chicken Rice)
Heal my cravings for Lo Mai Kai!! Thanks Jacinta! 🙂
情意绵绵 : Inspiring Love & Affection
Seafood Noodle
We actually used spaghetti for this. It tasted like yellow (egg) noodle 🙂
三阳开泰 : Good Fortune All Year Round
Grilled Lamb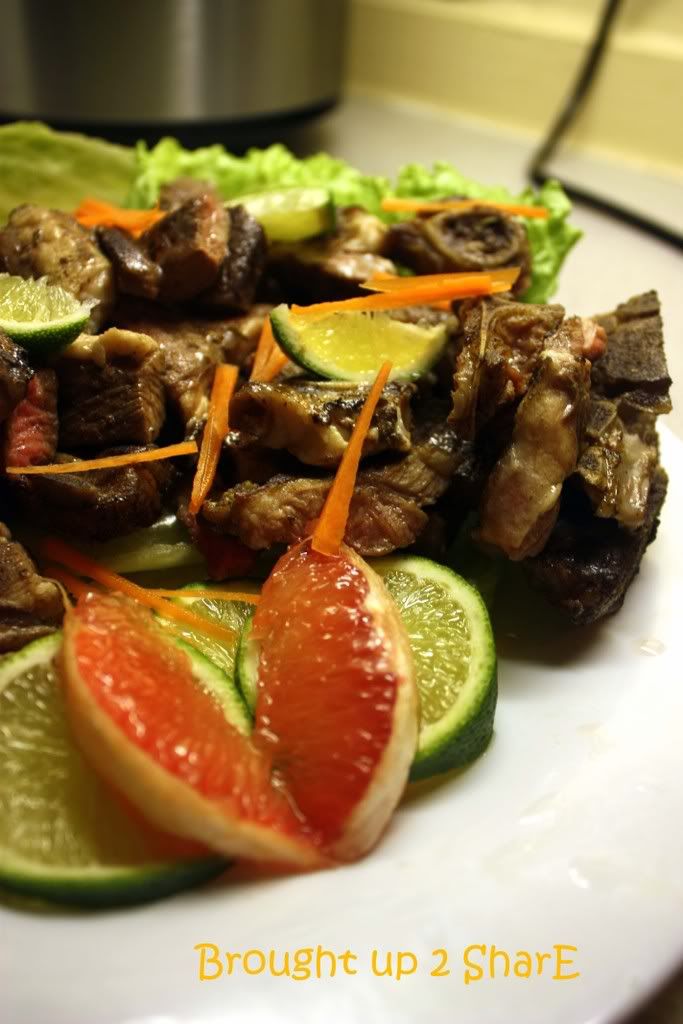 龙马精神 : Hale & Hearty; Fit as a Fiddle
Red dates, Dried Longans & White Fungus Dessert.
Ichiban!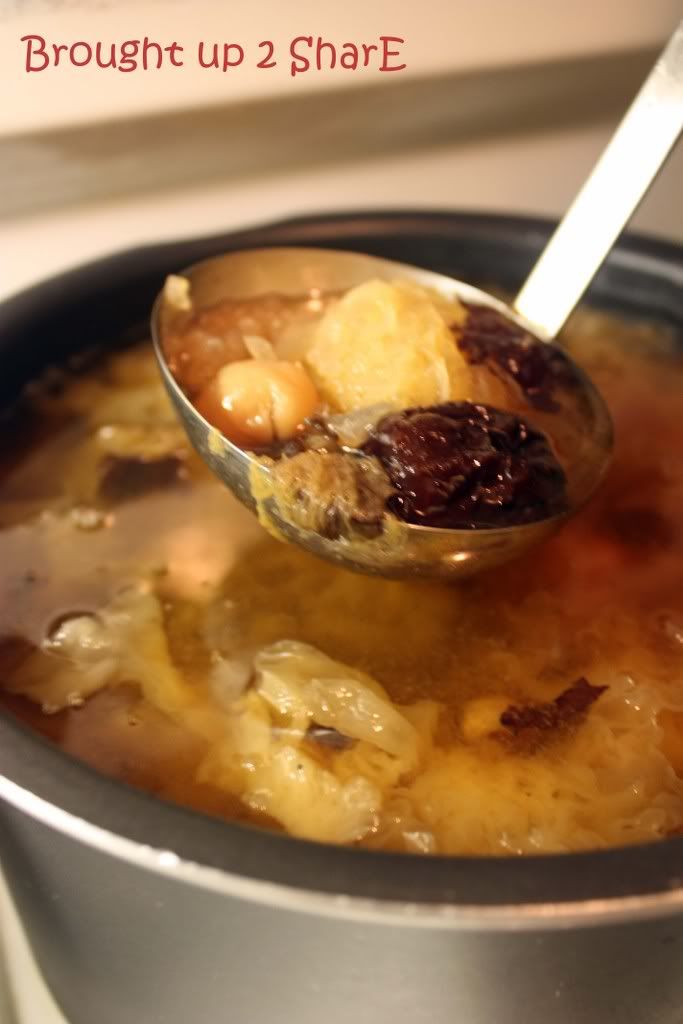 Note: All Chinese names were given to accommodate the dishes in Cantonese. Hope you guys can get it. Haha…

1st day of CNY
117 of us (my class) put together another PARTY using most of our flats to greet local students, staffs and lecturers, showing off our culture and what we do best during CNY. Yes. EAT.
Each hall has at least 10 dishes, and we have like…. 6 halls!
So much food. So much fun.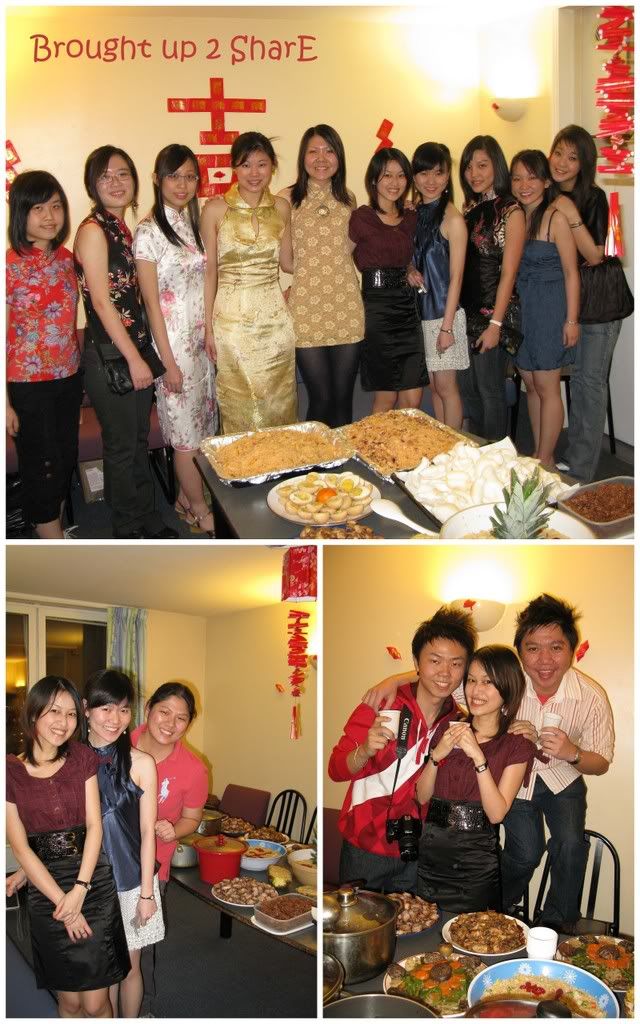 2nd day of CNY
Dished out another meaty dinner and Velix's Fa Diu Chicken was awesome!
Wishing this New Year will lift me up to where I wanna reach.
Missing everyone back home.
Once again, Happy 牛 (NIU) Year!