Glasgow is turning me into……
a big-ger eater…..
I get hungry easily here. Due to cold weather? or due to the temptations of hanging out for more food after being locked up for days in my own room drenched with hassles with 400+ pages of specifics…
My high school teacher once told me that when you use your brain, a lot, you'll get hungry easily.
For a while, I'm happy I'm hungry as…..
I DID use my brain ;P
Went to Lauders Bar Restaurant for lunch and this place was packed with patrons. It's not roomy but the faint lightings around was alright.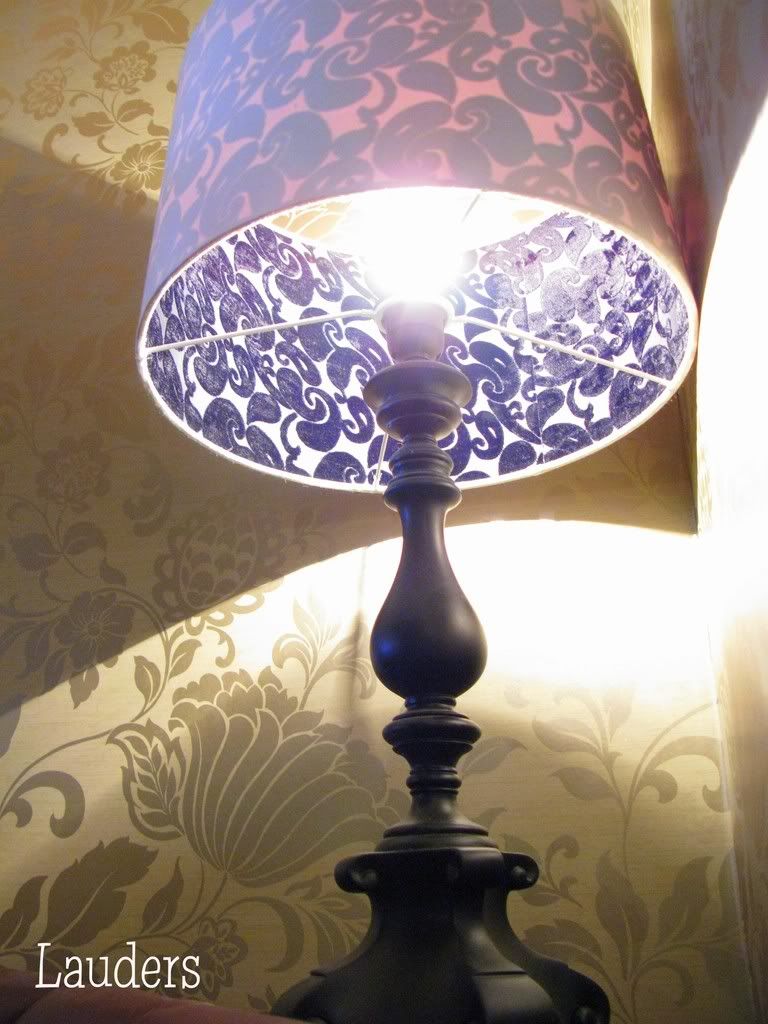 I almost predicted what I will eat upon entering, yes, burgers. However, after absolute scrutinizing of the menu, I quickly abandoned this boring thoughts of having a burger. I went for the Smothered Chicken at £ 3.99. Tender chicken breast which was grilled, covered all over with tangy BBQ sauce, bacon and melted cheese on top. It was served with chips and peas. Thumbs up, it was delectable 🙂
The Fish and Chips at £ 4.95 was served with a large piece of crispy fish fillet, peas and chips. In the menu, it quoted "the dish that makes you proud to be British!" 😛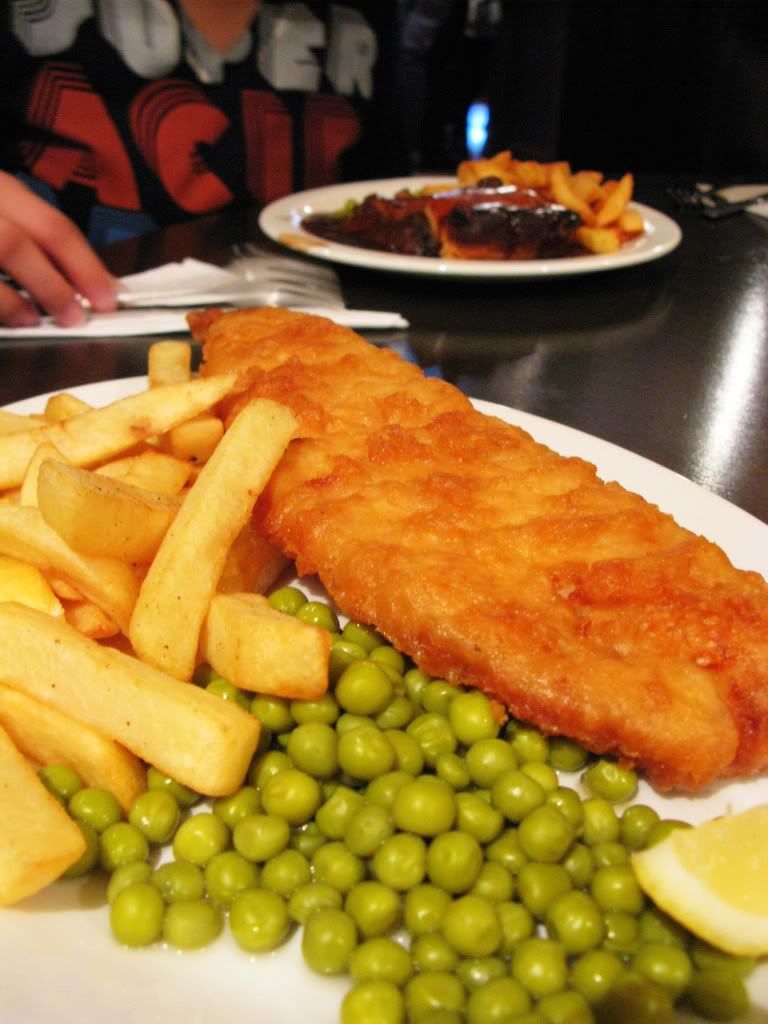 Another recommended dish was the Steak and Ale Pie with Chips at £ 3.99. "Beer and Pie in one" Tasty chunks of prime steak and ale in pastry, also served with chips and green peas. The tangy flavour from the beef combined with hints of beer relish was perfect.
See see! Look what Glasgow is turning me into. Did I look chubbier??
Lauders Bar Restaurant
76 Sauchiehall Street
G2 3DE
Phone: +44 (0) 1413315181