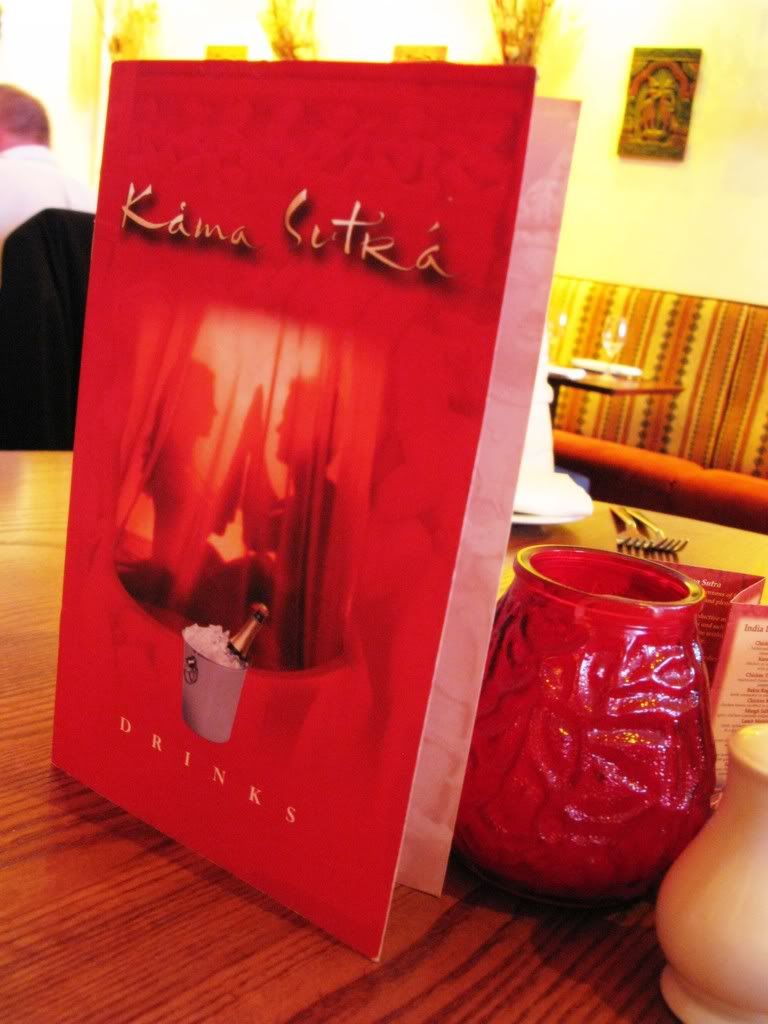 Kama Sutra….
Literally means aphorisms of love
the science of Love and Pleasure………
with the company of aromatic foods,
seductive music, sensuous aromas and sultry surroundings
all gather within the kama sphere…
Ambiguous?
This term stands clear. I'm talking about food here ;P
Kama sutra, an eatery in Glasgow that provide a spread of Indian cuisine that could ignite your day.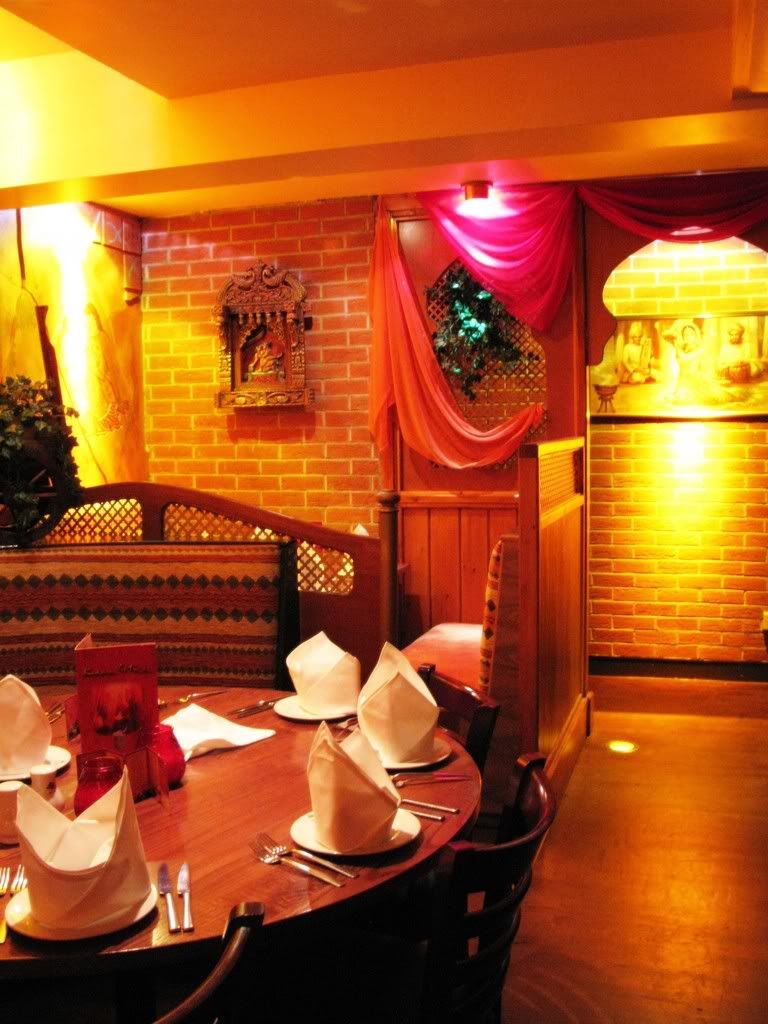 Our senior, Angeline had went back to her home sweet home in Malaysia, leaving us in solitary fighting with our exams. She had been a very good friend while she stayed with us in our flat. Though not long, a rapport friendship was built. Cooked us wholesome dinners, offering us gifts from her Europe tours…. and in return, she should deserve a treat from us 🙂
Kama sutra, is where we poured our LOVE towards this gracious lady.
Having known that this place offered a lunch buffet session (3 course) for £ 6.95 per person, we gamed for that.
From starters till the mains, it has been very 'meaty'. I got fed till full fast.
Chicken salad was my favourite. Love the multiple dressings they had. Fried chicken chunks, some indian kuihs and pappadum was some of the choice of starters.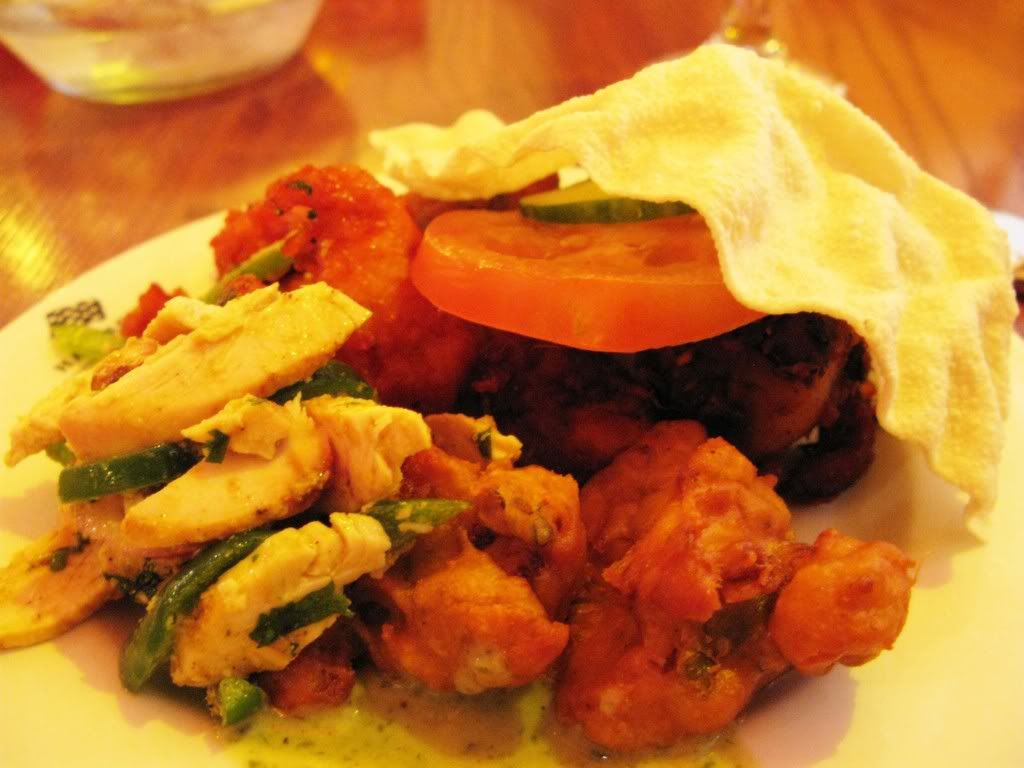 There were a whole lot of curries. Different type of cooking methods and style… Masala, Tikka and traditional styled. Chicken and lamb on the menu should not be missed. Parathas was also served. Aromatic and fragrant. However, the rice served tasted weird. Don't really fancy the serving of rice. I miss nasi briyani! ;P
the colours doesn't deviate much.. can hardly tell them apart
but these lambs were good 🙂
For dessert, we were served Vanilla ice cream *actually I expected more* maybe some cakes?? 😛
Overall it was decent. Not superb but enjoyable. I'll give them a good rank for providing such enchanting ambiance. Cozy, well fashioned and habitual. Indian songs playing softly with spirits energizing the mood.
You'll see wood-carved art hanging proudly everywhere on their walls: The ART OF LOVE 😛
and finally….
Angeline
,
We miss U!
so much!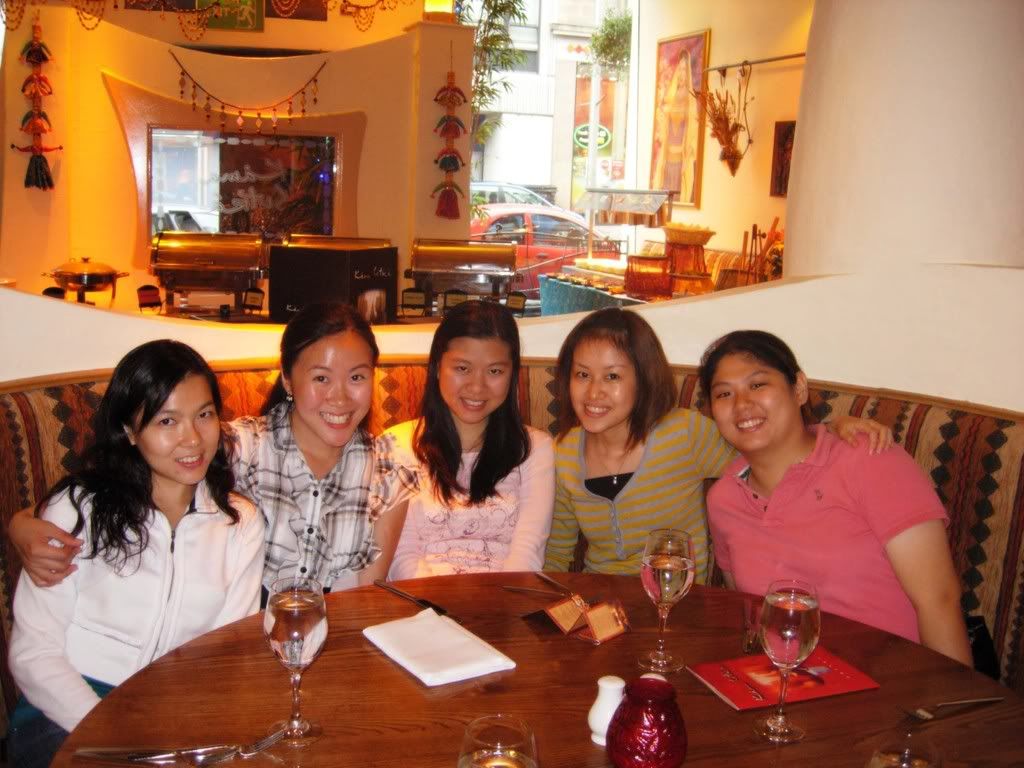 and thanks for the lovely gifts!

Kama Sutra
331 Sauchiehall Street,
Glasgow G2 3HU
(opposite the Dental Hospital)
Tel: +44 (0) 141 332 0720
Opening Hours:
Every day 12 noon till 11.00pm