Huge crowd found cramming up the shopping malls as the CNY is just few days away…
Doing last minute shopping and stocking up some munchies for the celebration!
I was one of them too 🙂 Despite the throng, I still enjoy it as…. I liked the atmosphere.
I was getting familiarize with 1 U once again after months of not shopping at this place. Chris and I were starting to get grasp of the CNY decos nearby, taking pictures, hop around the mall when we noticed this outlet.
It's time for dinner.
Oriental Cravings… It made us pine for it for that moment. We're going for 'Chinese' this time.
Interior resembling some long-standing kopitiams, inclusion of some modernized outlook plus characteristics of Far East did paid off. Well, at least we're at ease 🙂
Claypot Loh Shee Fun was our first order and it turned out mediocre. For RM11.50 with addition of an egg, we can find a better preparation elsewhere. It was really tasty, but ingredient-deficient. Just mere rice noodles, a pinch of chives, some minced pork and that's it. Good credits for its taste but unpleasant ones for its ingredients.
However, the Duck Yee Mee ala braised style was finely done. The duck meat was not too soft, and cooked to the right texture. Noodles weren't soggy either and tummy filling. Priced at RM10.90.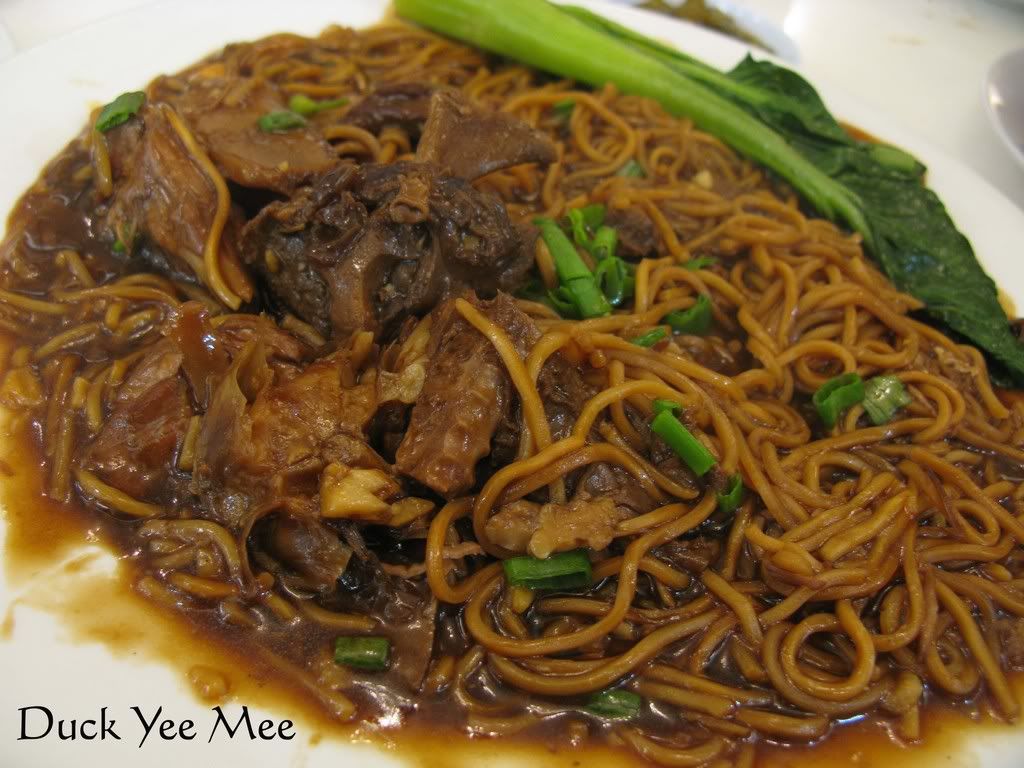 We also had their daily specials of the 2 flavours Glutinous Rice for RM5.90. One with dried shrimp, mushrooms & Chinese sausages while the other was steamed & stuffed with pork floss & dried shrimp sambal. Love this as it has 2 distinctive taste and flavours! Give this a go when you're dropping by.
A combination of moderately sweet zest, a hint of spiciness and some degree of saltiness.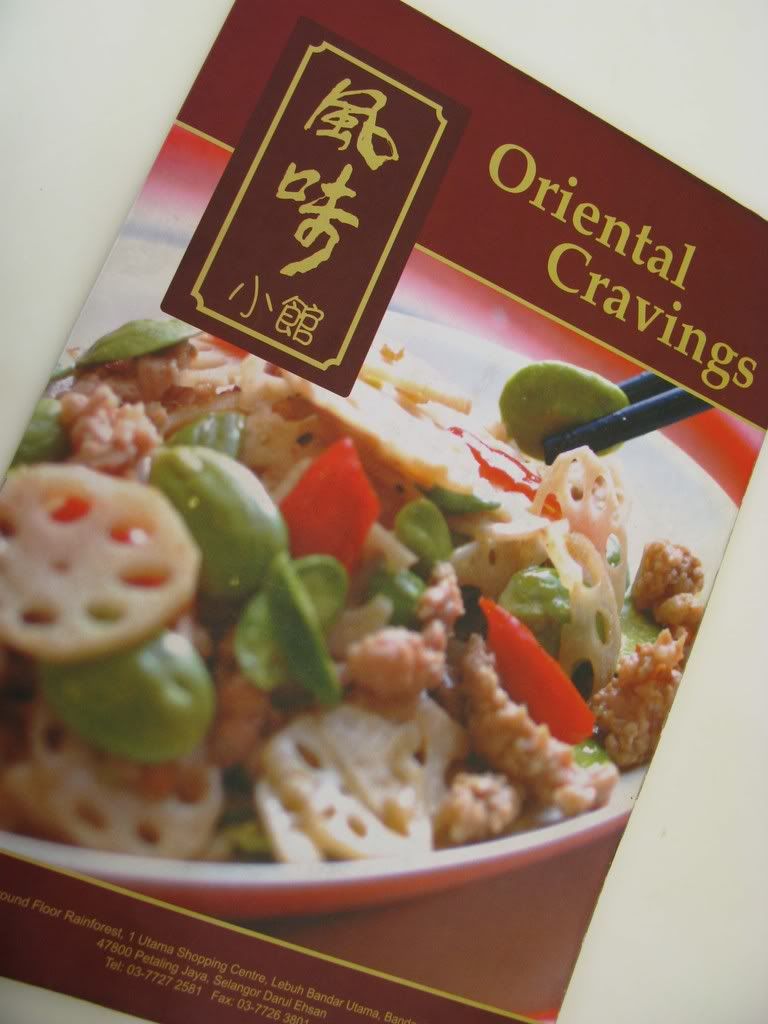 Oriental Cravings
G359, Phase 2,
One Utama.
Tel: 603-7727 2581
Fax: 603-7726 3801
Chris and I would love to wish everyone a very Happy Chinese New Year in advance!
Balik kampung? Drive safely.. and safe journey home!
Makan? Share with me what have you feasted on during this festivity by then!
Ang paos? Get lots lots!! *so that you guys can treat me for a nice meal* ;P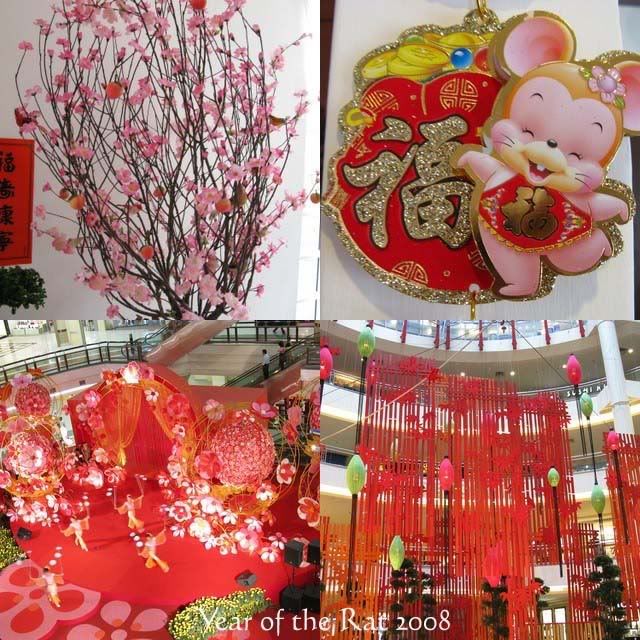 Have a great one!