What's good about birthday is that we get to have multiple celebrations, with friends and family. If you've different groups of friends, it's even better isn't it? Another reason for me to have nice meals on consecutive days!! That's the best part! The best excuse for more food!
I was out for lunch with my dear uni friends to celebrate my birthday a day before. Sorta a ritual in our gang, we'll hang out for meals to celebrate each birthdays (unless it's a holiday), and these session was before our class.
This time, we opted for
Fusion Haven
. My second time there, I've heard that they've increased their food's pricing. Well, very unlikely, this restaurant have now introduce a set meal offer, which I thought was very reasonable! Cheap!
With the purchase of a drink of RM3 and above, you'll get to enjoy the selected food from the menu for only RM3.90!!
(normal price was more than RM10!) 'Tai-lar'
After all of us settled ourselves comfortably made our order, here I was, sitting down with the gift from them. Taking the moment of unwrapping the hidden cache, I'm still giggling when I looked back at the pics. Thanks to all of you!
Coming back to the food, as I've mentioned about their set meal offer, all of us opted for these as it was really easy on the pocket for us. Without spending much, you'll get to taste the same thing as from the ala carte menu, except for other more special and exclusive orders. Why not? haha.
There are 13 different servings that were available on the value meal:

Reminder: It's on the basis of ordering a drink for RM3 and above.
Thus, I had the Apple Tea for RM3 🙂
A few of us and myself indulged on their Carbonara Spaghetti. Very cheesy and creamy! Springy spaghetti topped with overwhelming cheese, hams and mushrooms! Guess the portion was kinda big for me as I was struggling to finish it! LoL.
Pepperocino Spaghetti. A flavoursome and luscious preparation with lotsa onions that helped generate the distinctive aroma. I had a forkful from ShuYin's plate and thought it was good, but not as good as my carbonara though… ;P
Vietnamese Style Chicken Rice. Lydia's choice was made with no regrets! The juicy chicken meat was so tasty! Very tender and mild…… I bet it went well with the rice 🙂
KokPim claimed his portion of Fish Fillet Rice was forgettable. Perhaps it's too dry to his liking. Hmm… from the look of it, I agreed to him.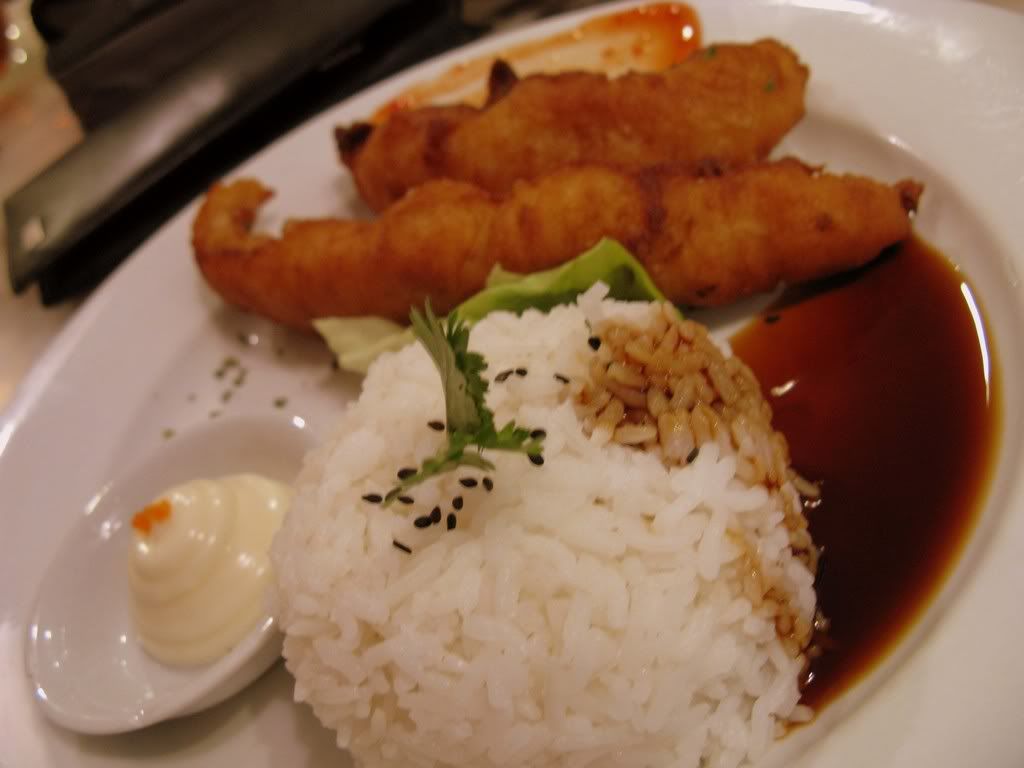 Japanese Style Chicken Ramen. Initially I thought of ordering this share, but my cravings for spaghetti overtook this desire 🙂 HeuYee thought this tasted moderately good and it would definitely be better if served with Korean noodles which she thought will be more springy! 🙂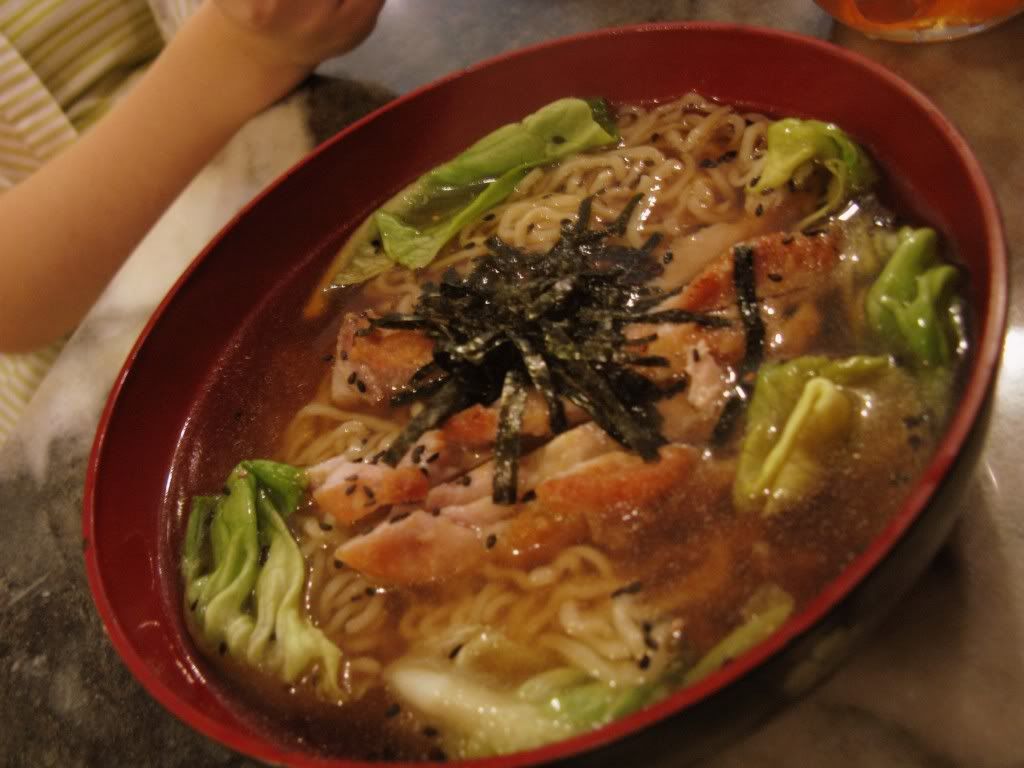 Tomato Sauce Cabbage Spaghetti looked decent to me. Pretty sure it was enjoyable as Jeannie claimed she loved it!
It was the 'Birthday song and cake for me' time!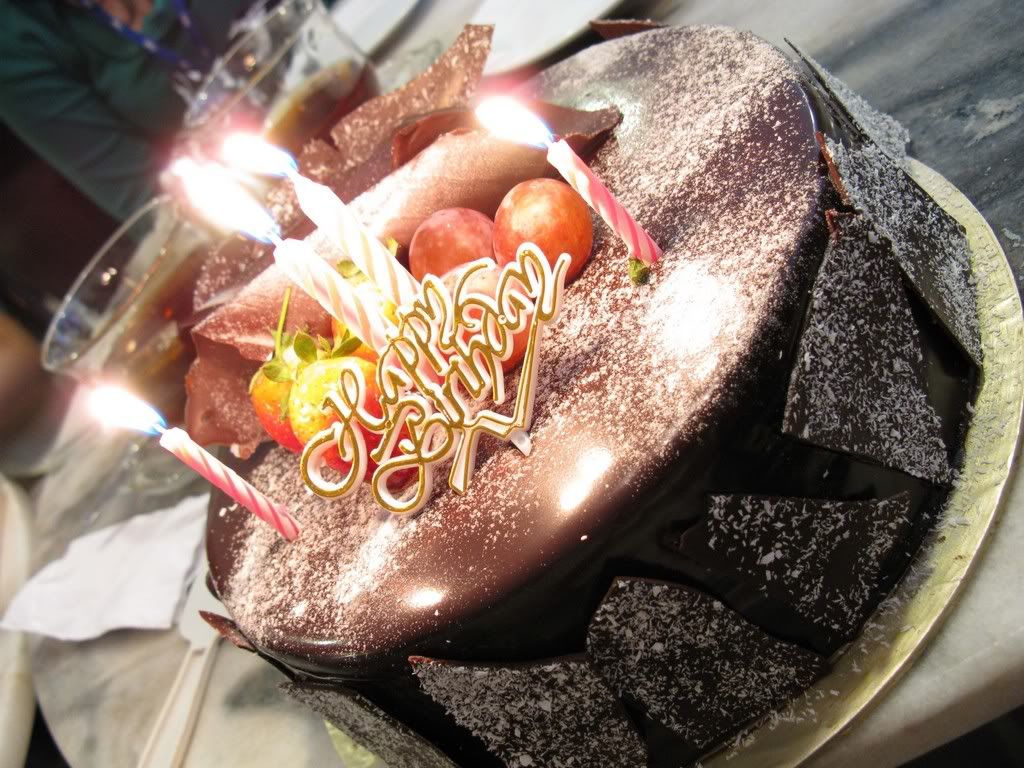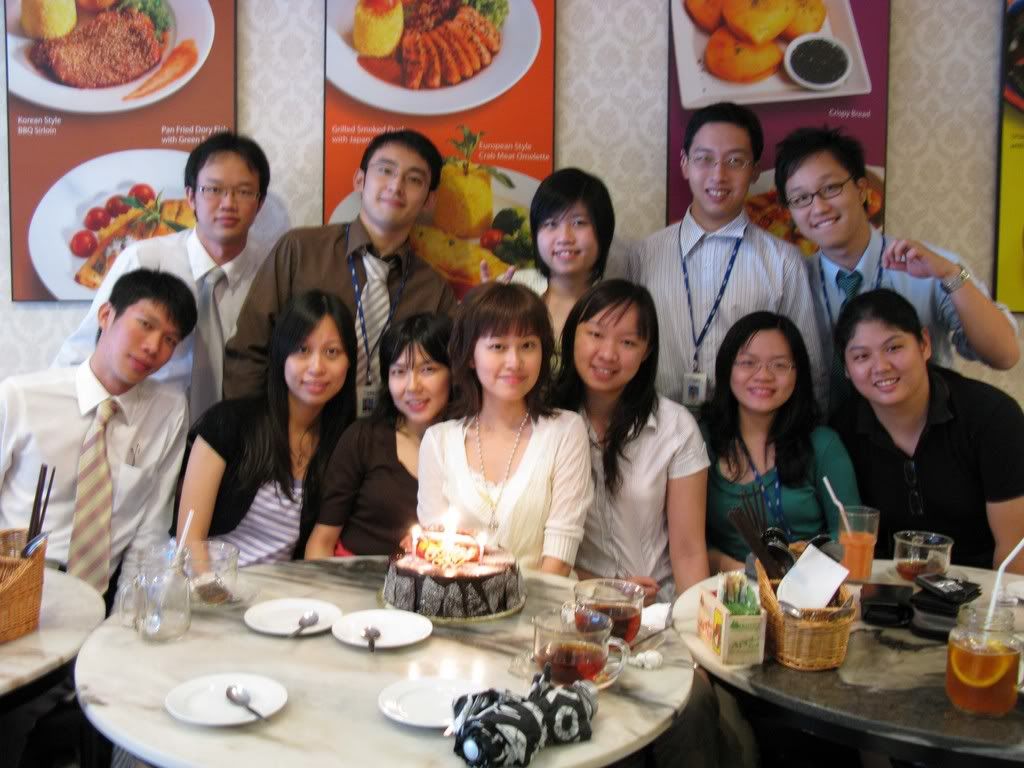 Really enjoyed having meals and fun with all of you! Looking forward to more happy happenings!
Location map:
located at the row circled red. (Don't mind the "we are here" sign, as I found this map at else where ) ;P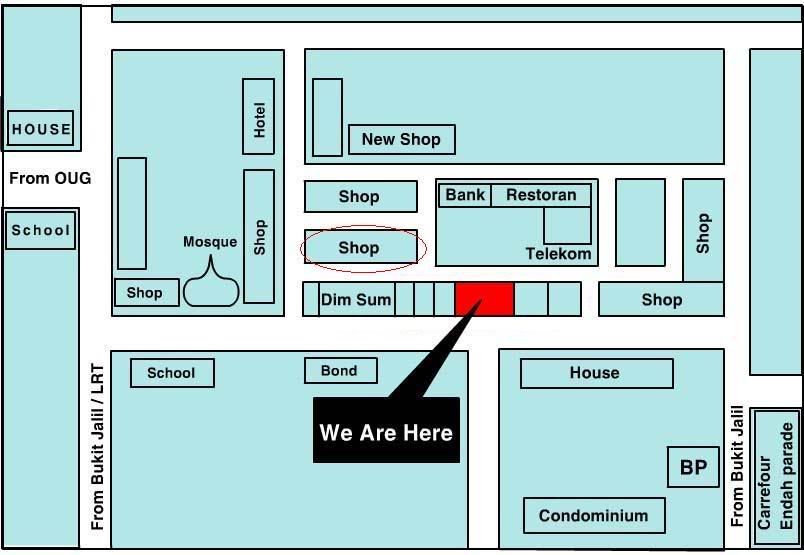 Fusion Haven
No:45, Jalan Radin Anum Satu,
Sri Petaling,
57000 Kuala Lumpur.