Have to keep this post short as soon, I've to return to my notes & books that are killing me so silently.
Liverpool was the second stop after Manchester. Only 55 minutes bus ride from Manchester, it is a much more interesting city, we thought. Let's see where the 1 day tour have brought us to:
Pay 6 pounds (student price) and hop on the City Sightseeing Tour Bus, where you'll get to hop on & off at your preferred tourists hot spots.
1. Royal Liver Building towering the Liverpool Waterfront. One of the 3 graces of Liverpool's Waterfront, another 2 being the Curnard building & Port of Liverpool Building.
2. the Clock Tower
3. Turning the Place Over – known as one of the most daring piece of art, it was an intervention into the architecture to date, turning a building in Liverpool's city centre literally inside out.
4. Metropolitan Cathedral of Christ the King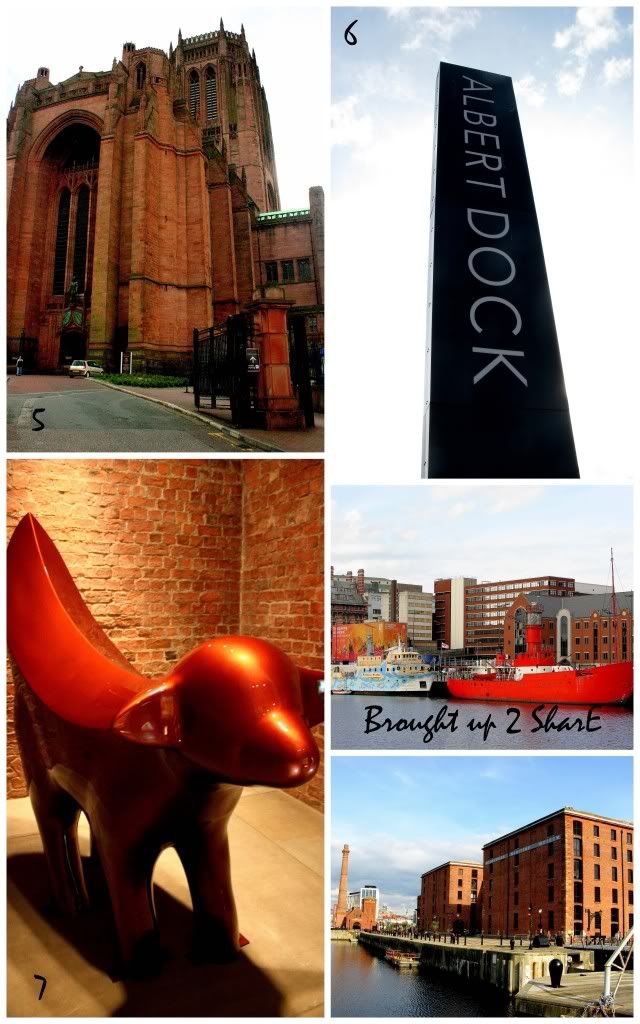 5. Liverpool (Anglican) Cathedral
6. Albert Dock – one of the most prominent dock in this cultural city, built in cast iron, brick and stone.
7. St. George's Hall's exhibit – the famous LAMBANANA.
A cross between a banana and a lamb, this sculpture is found in most places in Liverpool. It was developed with the city specifically in mind as both the banana and lamb were once a common cargo in Liverpool's bustling docks.
8. Remember Beatles – The Fab 4 Store.
Visit to get some souvenirs in remembrance of the popular Beatles! Don't forget to take a tour to THE BEATLES STORY if you're a big fan and would like to know insights to the great foursome.
9. Camwhore at Riverside Walk on a sunny day!
10. Visit Shopping Malls in Liverpool!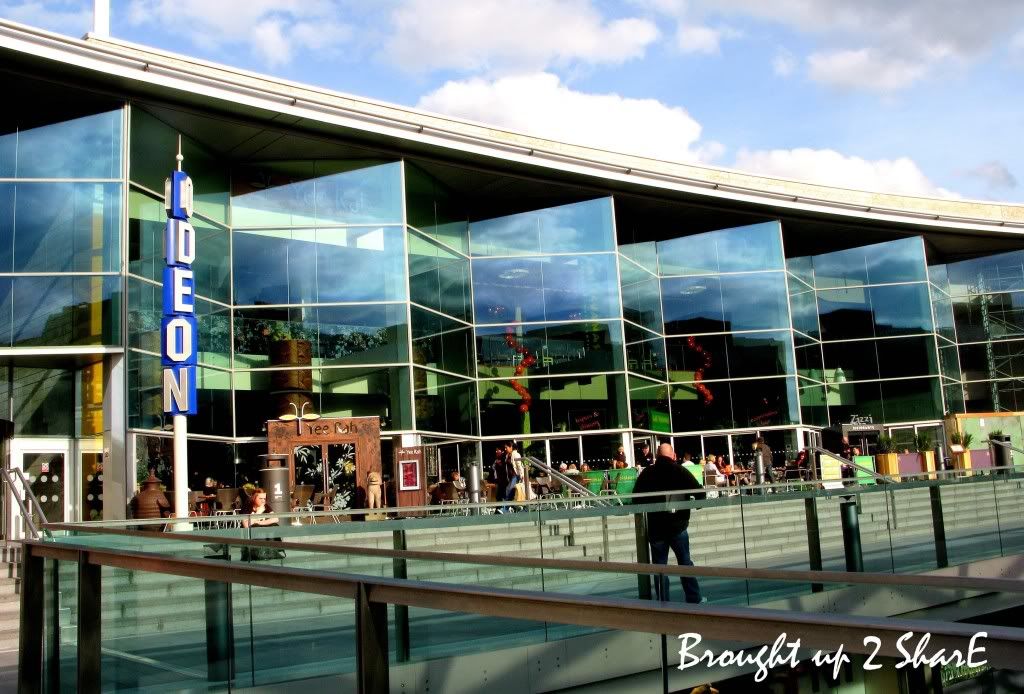 11. Liverpool's ChinaTown at Nelson Street
However, The visit to New Capital was a total disappointment. Food was not up to standard or expectation! We spent about 9 pounds per person here. So not worth it 🙁
Deep Fried Beancurd Balls with Minced Prawns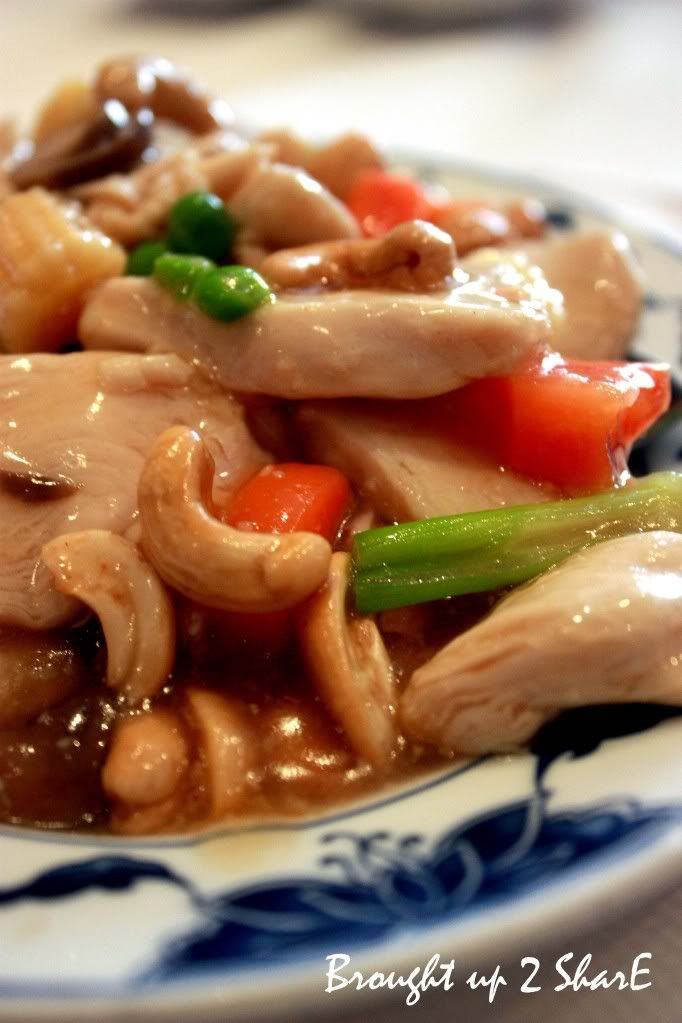 Stir-fry Diced Chicken with Cashewnuts

For more pictures of Liverpool, please visit photos2share
A week to finals of the MPharm program. I need all the luck I can get! Hope my efforts are not wasted. Good luck to all my batchmates! Let's all graduate with pride & begin our long journey as a pharmacist! 🙂
Link To This Page
1.
Click inside the codebox
2.
Right-Click then Copy
3.
Paste the HTML code into your webpage