The main agenda when visiting Manchester besides shopping on high streets occupied with huge shopping malls and Old Trafford were to feed ourselves with DimSums located at the Manchester China Town. After strolling around in search for a rather good recommendation from friends, we reached Pacific, serving dim sums and Chinese cuisines at its lower level and Thai buffet spread upstairs.
We frequent Pacific for dim sums every lunch session. Yes. 2 consecutive days, with a day after we're back from Liverpool. Besides the return for memorable, fresh servings of dim sums, the bargain/ deal offered made our visit a must. From 12pm-5pm everyday, Pacific bargained an offer of 30% off for all dim sums dishes! After 5pm, you'll still get 20% off. And for every 5 dim sums you ordered, you're entitled for 1 free dim sum dish. Plus, if you opt to have some rice or noodle servings, there's another menu offering a wide range of choices (also with discounts).
Rice & noodles dishes ordered with special offer (lunch special) from 12pm-5pm everyday – £5.90 (original price £9.50)
Diced Seafood on Fried Rice in Creamy Sauce – highly recommended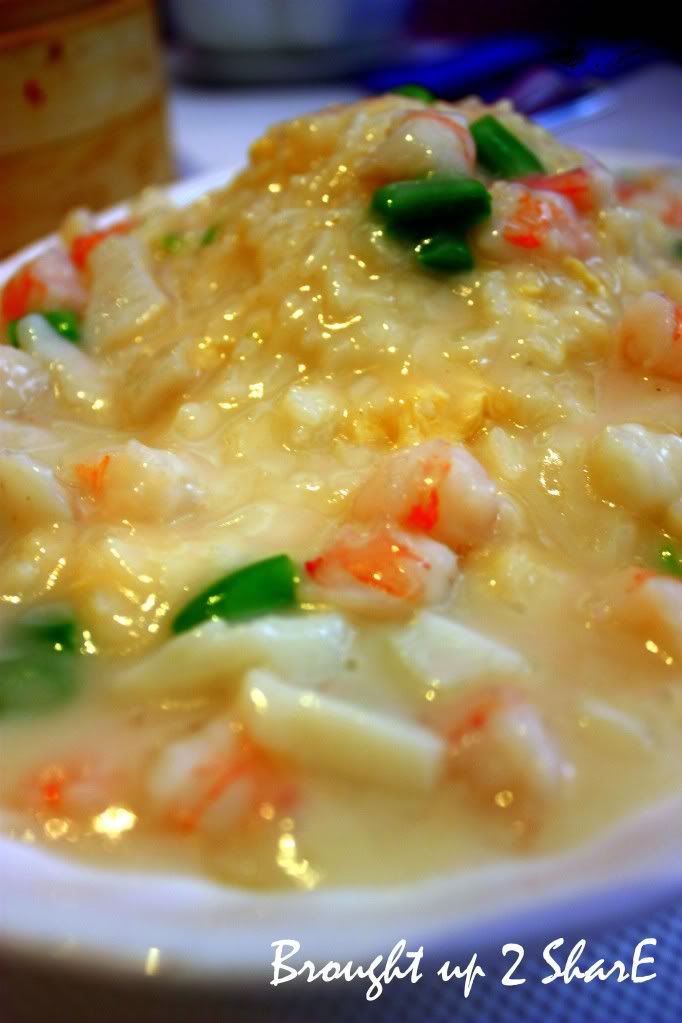 Beef & Aubergine Rice Noodle (kuey teow) in XO sauce
Jar Leung Cheung Fun (deep fired dough wrapped in rice roll) – £3.20
This was rather special, but I find it an odd combination.
Sin Har Cheung Fun (Rice roll with Prawn) – £3.50
Char Siew Cheung Fun (Rice Roll with Chinese roasted pork) – £3.20
Tai Chi Cheung Fun ( Rice roll with scallops, topped with XO sauce) – £4.00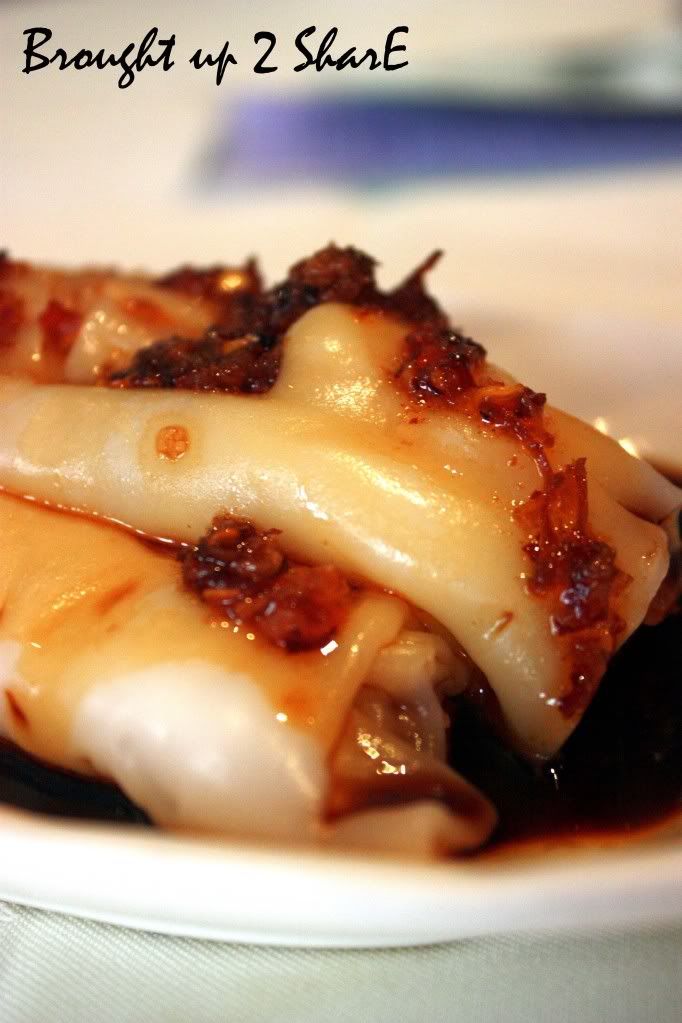 Sui Ching Bao (Minced seafood & vegetable dumplings) – £3.80
Choy Mui Gao (Dumpling with vegetable, prawn and garlic) – £3.50
Tai Chi Gao (Scallop dumplings) – £3.80 (very fresh & sweet – highly recommended)
Har Gao (Prawn dumplings) – £3.50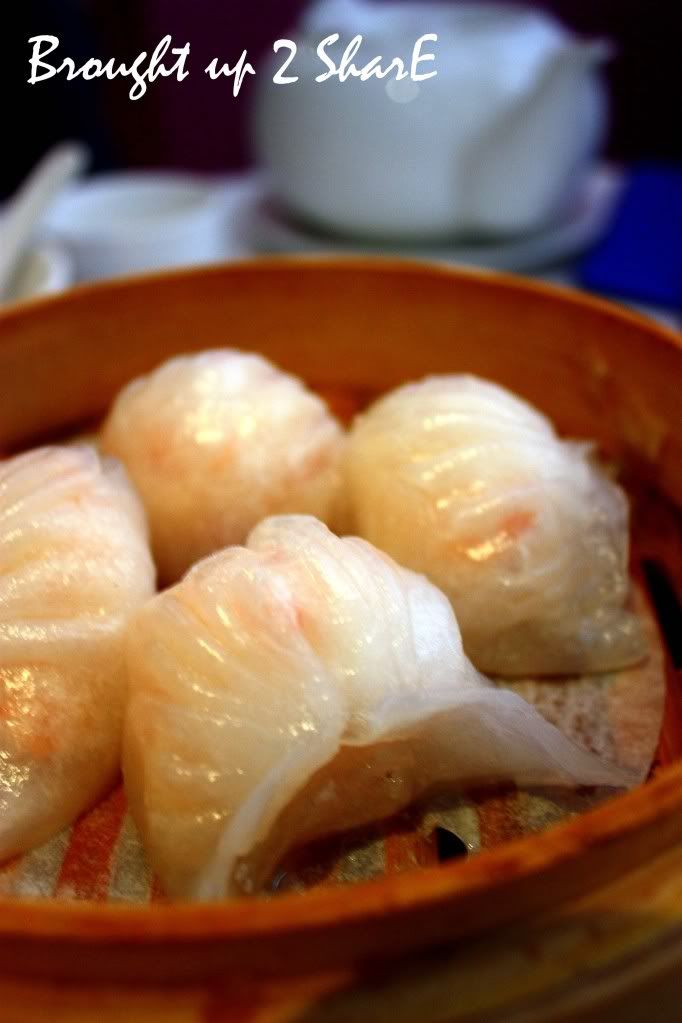 Siew Mai (Prawn & Pork Dumpling) – £3.50 (these were better than Loon Fung)
Cheung Wong Chau Sau (Pork & vegetable dumplings with seasonal sauce) – £3.50
Another lip-smacking dumpling especially when dipped bountifully into the garlic with XO and chili sauce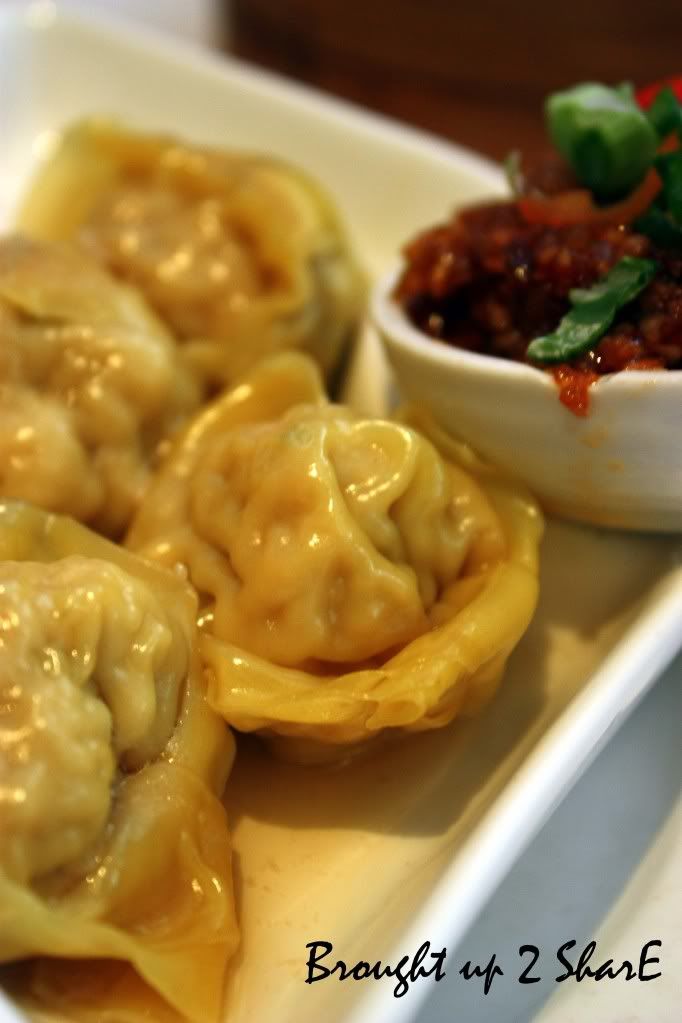 Ngau Pak Yip (Ox tripe with ginger & spring onion) – £3.50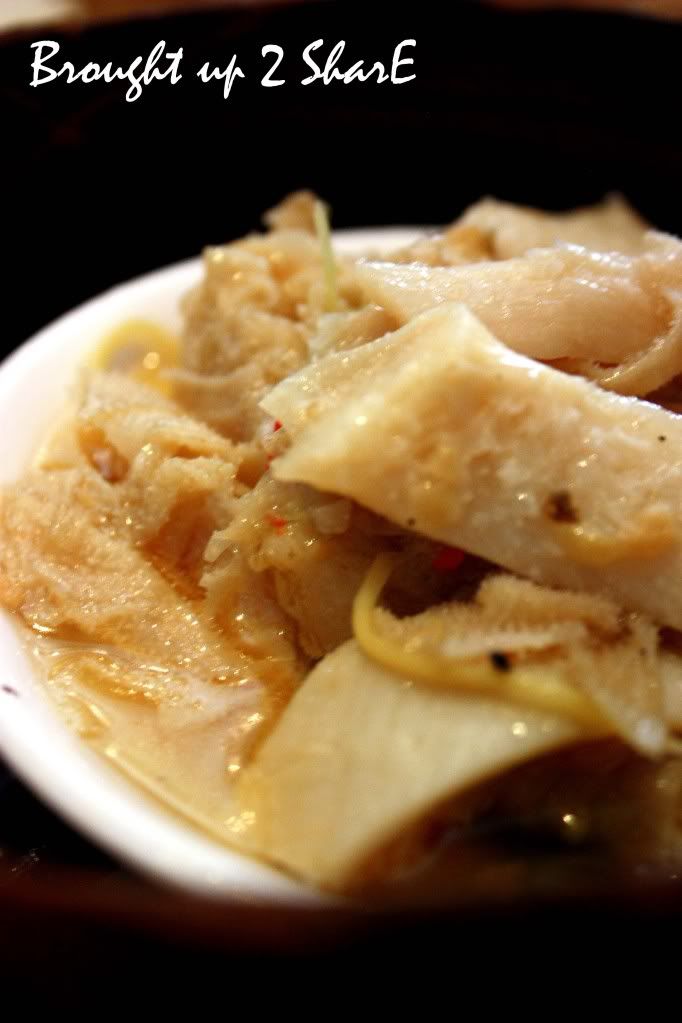 Xiu Long Bao (Pork & Vegetable dumplings) – £3.20
Some were rather dry and non-soupy. Not a good order.
Char Siew Bao (BBQ Roasted Pork dumplings) – £2.90
Lo Mai Fan (Glutinous Rice with dried meats) – £4.50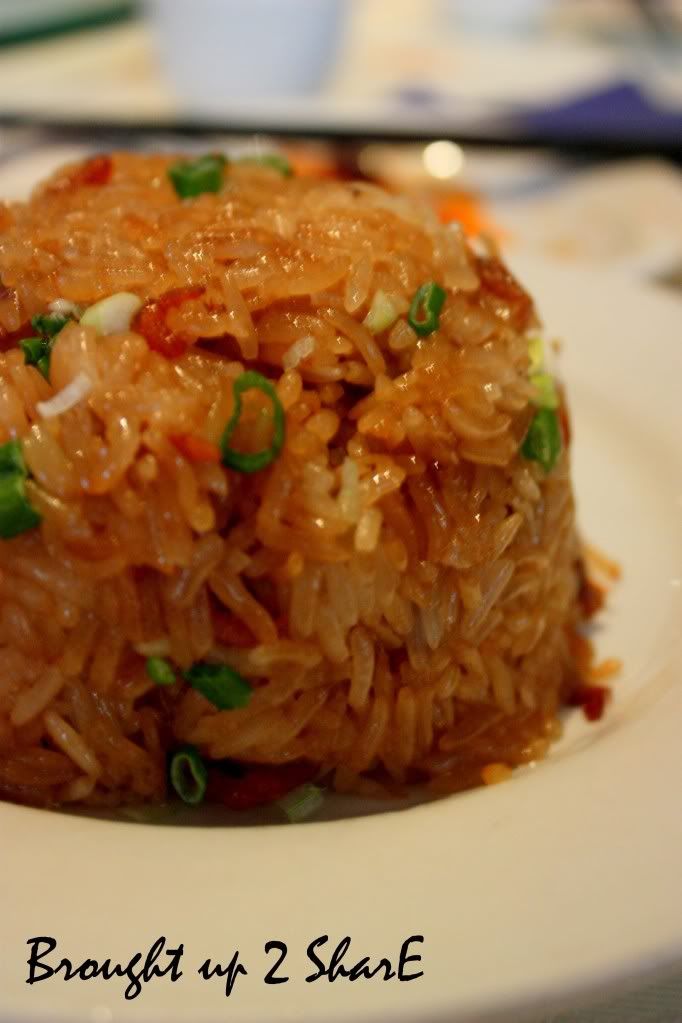 Fung Jow Pai Guat Fan (Chicken Feet & Diced spare ribs rice) – £5.80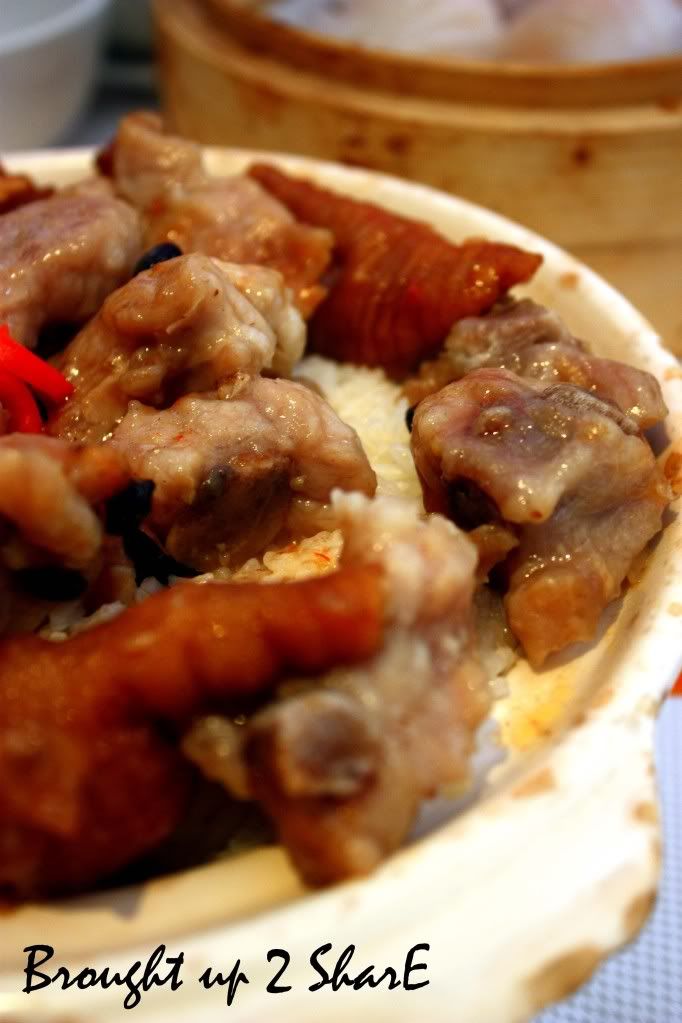 Jar Sin Yau (Deep fried squid with sweet & sour dip) – £4.00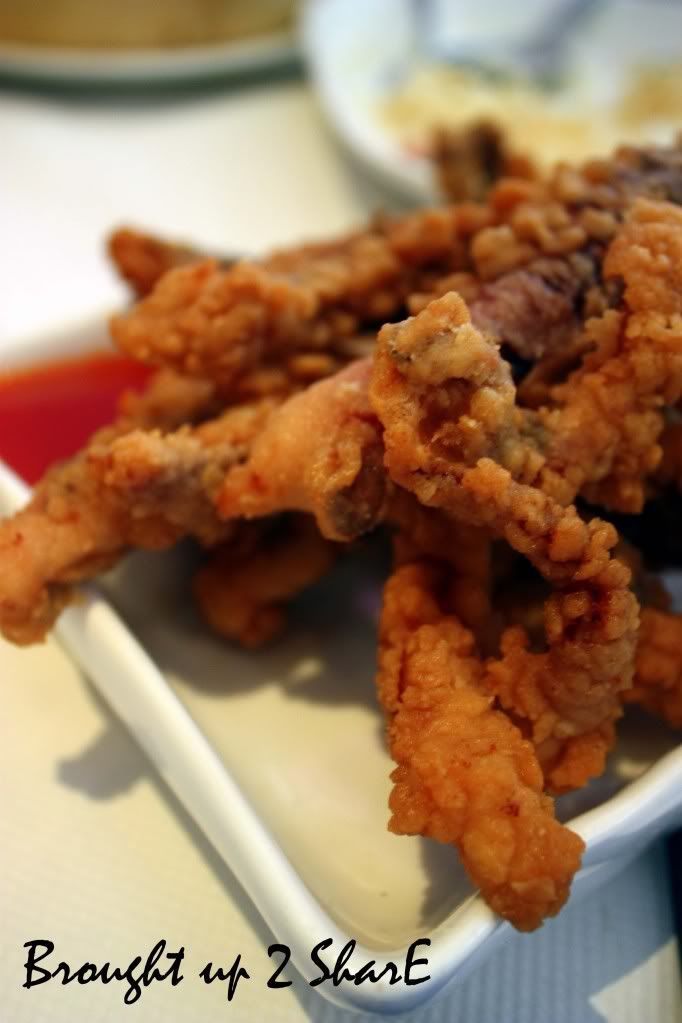 Ming Har Kwok (Deep fried prawn dumplings with mayonnaise) – £3.50
Jar Wantan (Prawn dumplings with sweet & sour dip) – £3.50
Wo Tip (Pan fried pork & prawn dumplings) – £3.20
We don't like its thick skin and weird taste. Not recommended.
Mini Custard Egg Tarts – £2.90
Mediocre.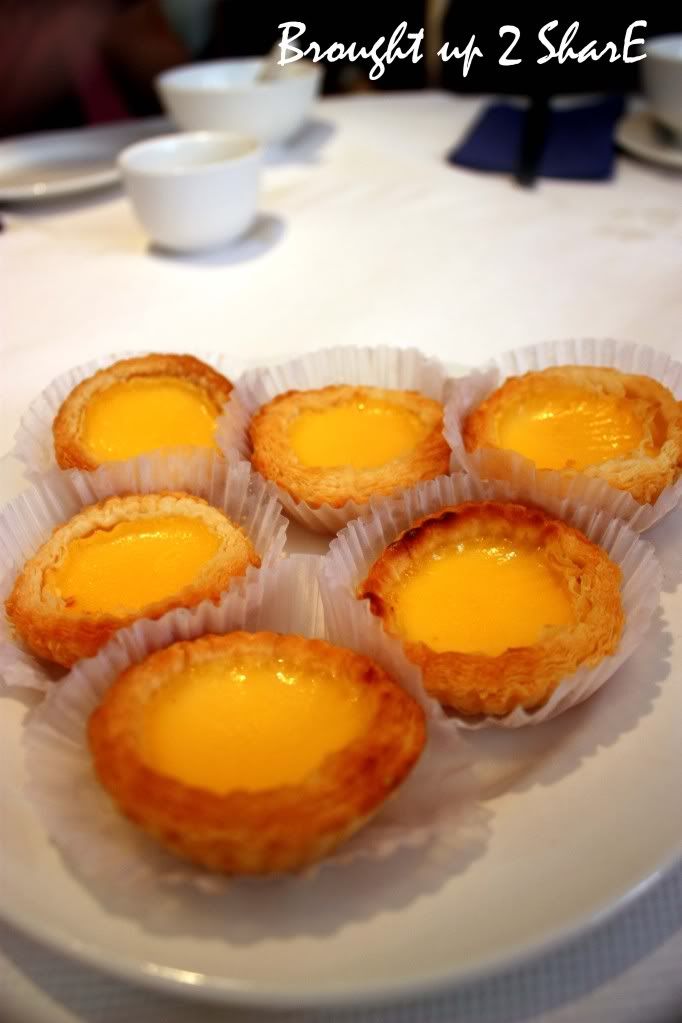 In all, all dumplings with prawns in them were fresh! Love the bouncy biting texture ;P
For 3 consecutive days, the total bill came up to approximately £35 on average for 5 people. And we had this many! Definitely not a rip-off considering you're in UK. Way cheaper than having these in London.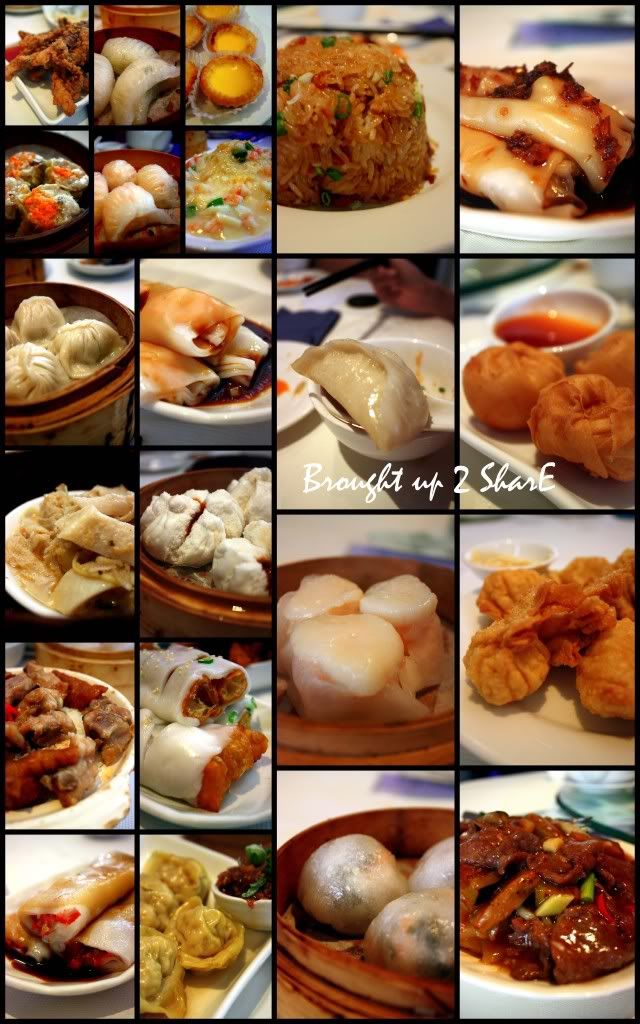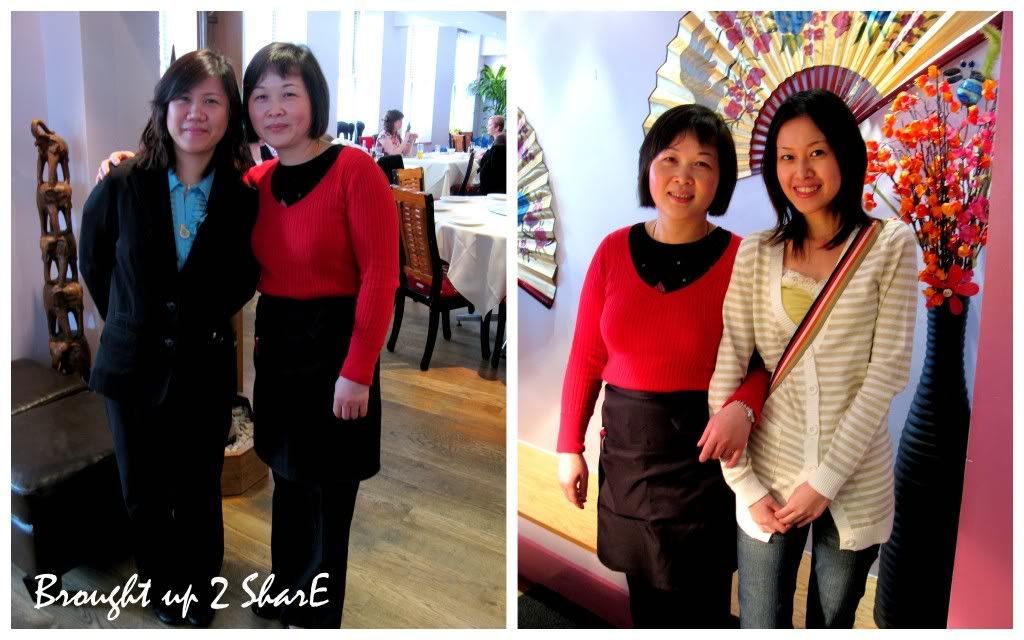 Besides, the lady boss was super friendly! Showing us around the restaurant and her warmhearted services definitely will impress customers for a return.
Pacific
Chinese & Thai Cuisine
58-60 George Street,
Manchester
M1 4HF
Tel: 0161 228 6668
Manchester is filled with young people! (unlike Glasgow) With large shopping malls & bigger markets easily reached, it's a better paradise for city-craving people. Visiting Old Trafford was an incredible experience although I'm no football fan. I still adore Ronaldo, Giggs, Tevez and Beckham ;P
Next up: we're not getting tired of Chinese food. Dinner at Tai Wu & Visits to Chinese bakery!