"Can you be my girlfriend?"
I harmonized the question and the concurrence of him being so assure brought us where we are now.
Sadly, we have to bring forward our rejoice of the anniversary since I've to leave very soon…
Although it was just an afternoon lunch, the session seemed endless. I'm looking forward for every makan session with you when I'm back again dear!
Simple and minimal.
What we looked for this year.
San Francisco Steakhouse provided the serenity.
In all, food was delectable.
Foregoing the order of steak here would be a shameful idea and our order of the regular Rib Eye Steak was just juicy and tender. Let it be medium and it'll be just perfect. Priced at RM48.90, the high-quality beef taken from the hindquarters was also served with sweet corn and a baked potatoes topped with shallots, spring onions and sour cream.
To cut down the amount of meaty dishes, an order or the Alfredo with chicken and mushroom cream sauce was absolute. Won't wanna go too heavy with the cheesy servings of carbonara this time 🙂
Creamy sauce empowering the chunks of chicken and mushroom got hitched with the spaghetti, bringing the best out of it. *I'm relating this to us actually* haha
This was priced at RM19.90.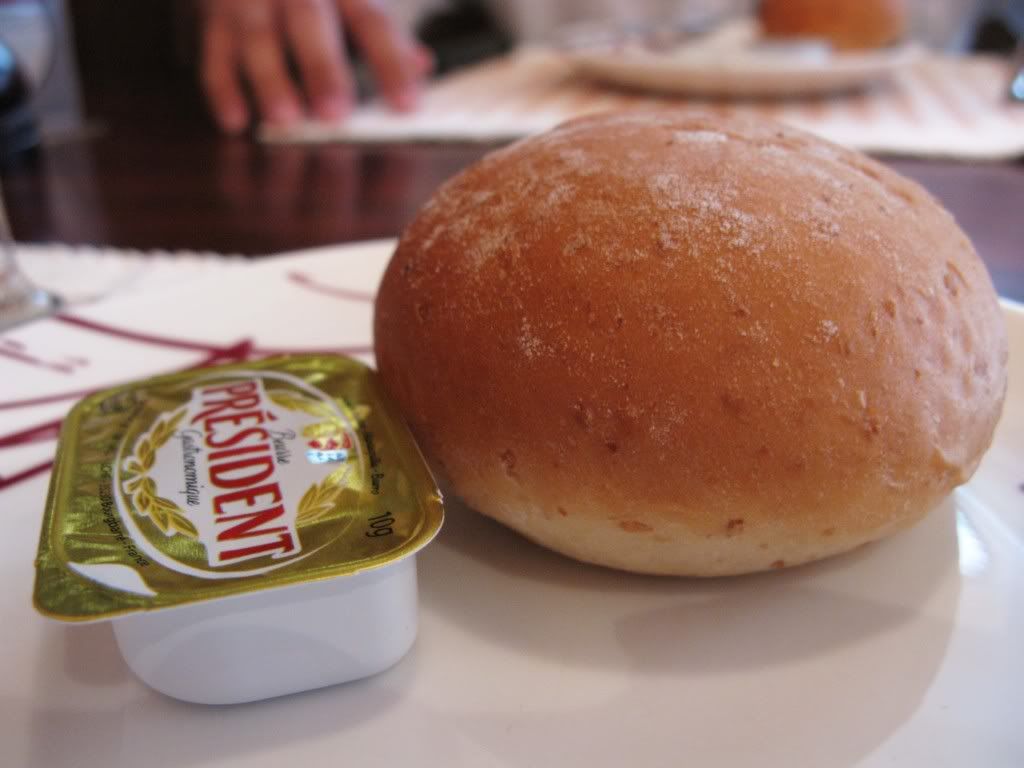 Complimentary
bread
for us before the mains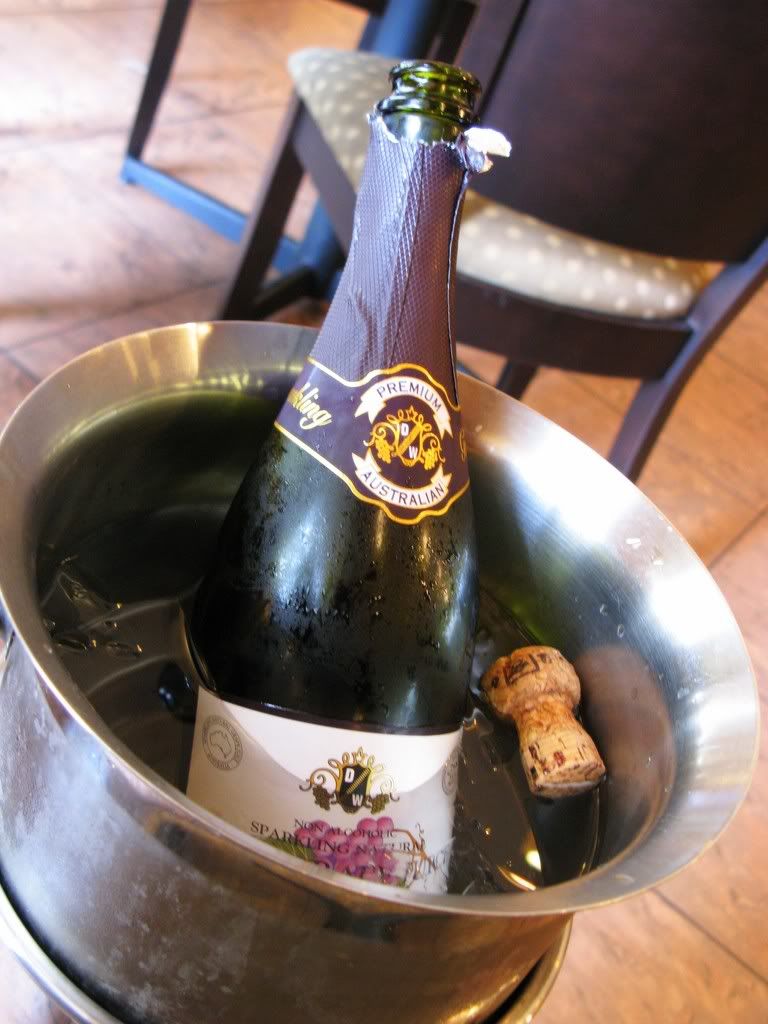 What's a celebration without a drink or two?
Wanna go easy on alcohols? It would still be as wonderful to sip away, minus the alcohol content.
Introducing the perfect accompaniment to all dining occasions, known as the Patritti: Sparkling Red Grape Juice. "Halal product" (RM45)
You can opt for the white version if you prefer…
Personally, we loved it a lot 😛
Chris,
Everytime the people asked,
How we met,
I would still be as overwhelming,
As ever,
I would still be skating by your side,
Awaiting your lift of guarantee,
Of throwing jumps of fondness,
To spins of affection,
We would be bonded,
Forever.
Happy 7th Anniversary!
p/s: Thanks to yeulou for the amazing visual and sketch from you again! You've drawn us cute! 😛
~Halal~
San Francisco SteakHouse
Lot G (E) 001 & 002, Ground Floor,
Mid Valley Megamall,
Lingkaran Syed Putra,
59200 Kuala Lumpur
Tel: 03-2938 2882
Fax: 03-2938 2992
Business Hour:
12.00noon – 12.00midnight (daily)
Website: Click HERE